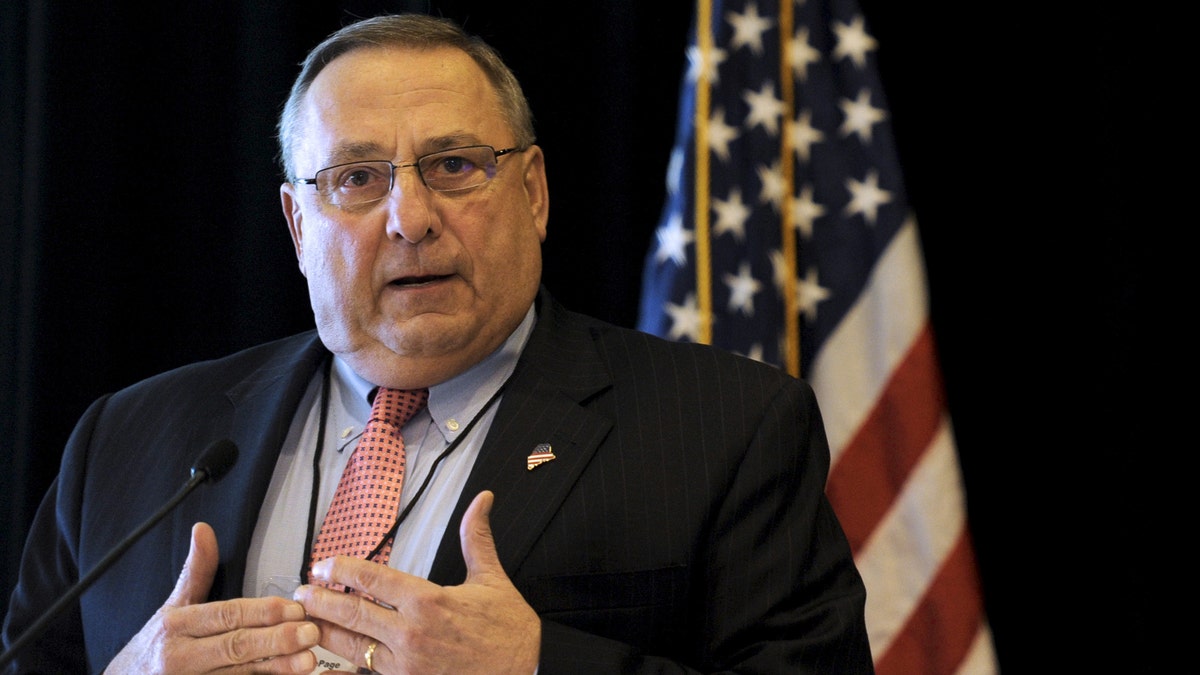 PORTLAND, Maine – Maine Gov. Paul LePage was in stable condition and under observation at a Bangor hospital on Sunday after experiencing discomfort while visiting family in Canada.

The 69-year-old LePage experienced discomfort on Saturday while visiting family in New Brunswick, Peter Steele, a spokesman for the governor, said in a prepared statement. Steele said LePage was taken by ambulance to Presque Isle in northern Maine, and then transported about 160 miles to Eastern Maine Medical Center in Bangor, where he arrived at 11:30 p.m. Saturday.

Steele said LePage was doing well on Sunday but added that the hospital was keeping the governor hospitalized overnight Sunday for more observation. He did not provide specific details about the nature of LePage's discomfort, but described the governor as "in good spirits while in the ambulance" before "resting comfortably" at the hospital.

"Doctors said he is very strong and healthy. ... The governor is stable and is expected to make a full recovery," Steele said.

LePage, elected in 2010, is nearing the end of his second and final term in office, as Maine limits governors to two terms. He previously served as the mayor of Waterville, a central Maine city of about 16,000 people. LePage did not exceed 50 percent of the popular vote in either gubernatorial election, both of which were multi-candidate races.

LePage's time in office has been tumultuous, and he has sparred with Democrats, the media, the Maine NAACP, advocates for immigrant rights and others. He has touted his record as a staunch fiscal conservative, including guiding the state to a surplus of more than $175 million at the end of the most recent fiscal year.

Maine Democratic Party Chair Phil Bartlett said the party is "happy to hear Governor LePage is going to make a full recovery, and we're thinking of him and his family." Pious Ali, a Democratic City Council member in Portland who is critical of the LePage administration, said he's "hoping he gets back to work soon."