Magruder, Nixon aide convicted in Watergate, dies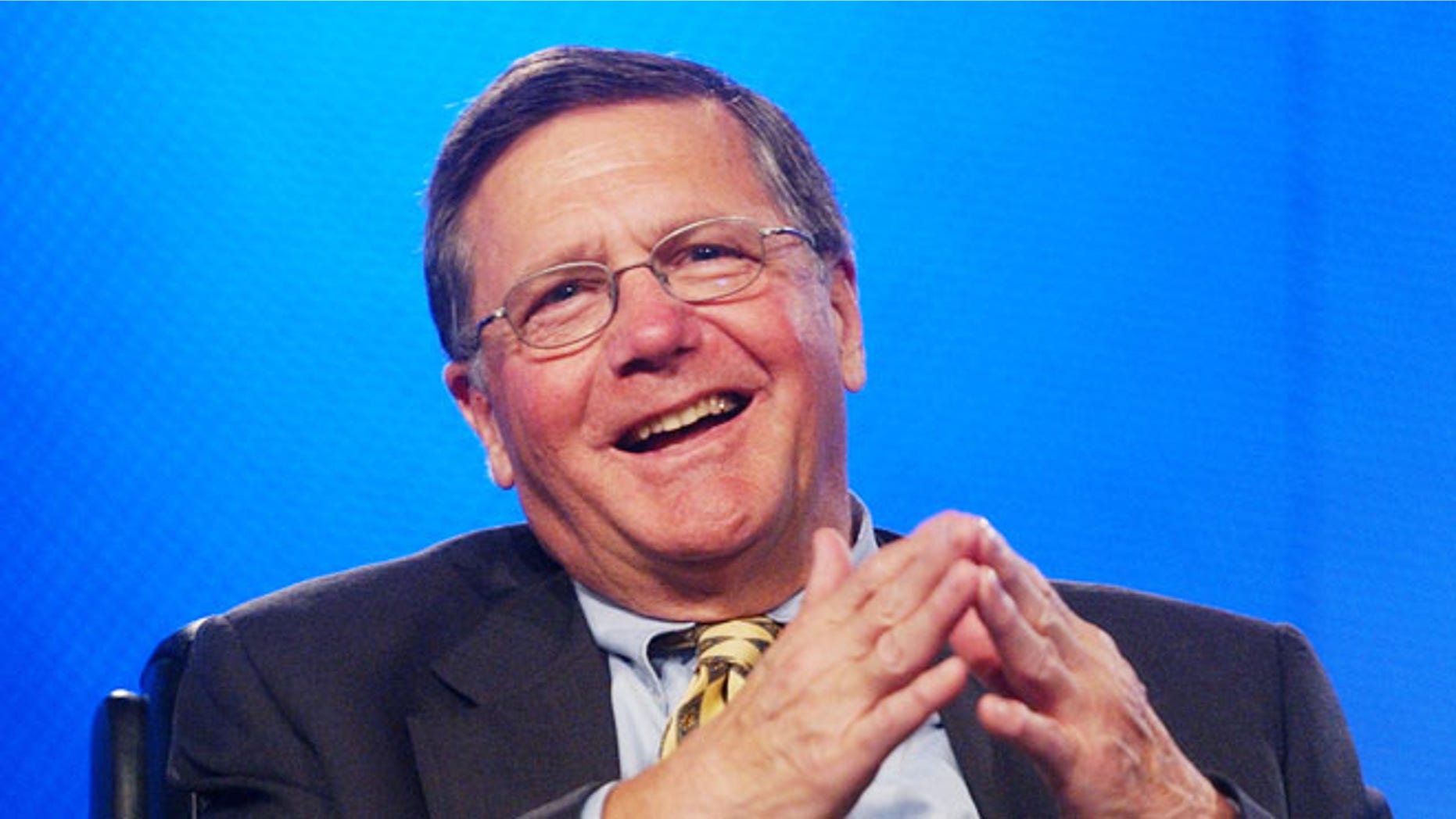 Jeb Stuart Magruder, the former Nixon aide who went to prison over his role in the Watergate scandal, has died. He was 79.
A notice from a Connecticut funeral home said Magruder, who was ordained as a Presbyterian minister after serving his prison term, died Sunday from complications from a stroke.
Magruder served as President Richard Nixon's deputy campaign director, an aide to Nixon's chief of staff, H.R. Haldeman, and deputy communications director at the White House.
He ultimately spent seven months in prison after pleading guilty to conspiracy and perjury charges stemming from the 1972 break-in at Democratic Party headquarters.
After leaving prison, he and his family moved to Colorado. He later attended the Princeton Theological Seminary in New Jersey, and became a minister. He worked in several churches across the country.
But he continued to make headlines over Watergate. A decade ago, he claimed in a PBS documentary and Associated Press interview that Nixon ordered the break-in that would lead to his resignation.
Magruder previously had gone no further than saying that John Mitchell, the former attorney general who was running the Nixon re-election campaign in 1972, approved the plan.
He said he was meeting with Mitchell on March 30, 1972, when he heard Nixon tell Mitchell over the phone to go ahead with the plan.
The Associated Press contributed to this report.