Liberals, Democratic establishment ramp up intraparty war in Texas primary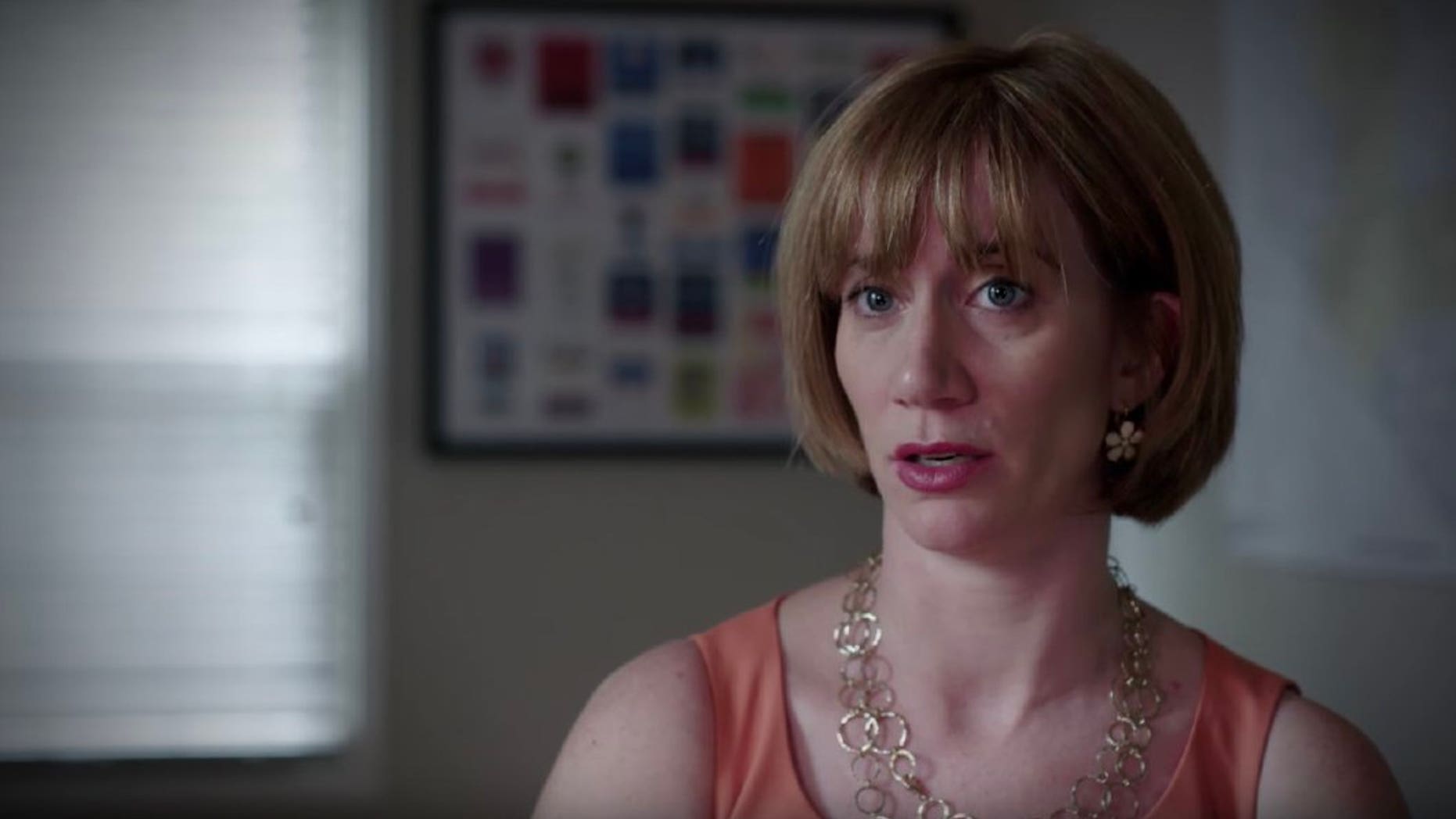 A feud between liberals and the Democratic establishment is escalating in a congressional primary where Democrats have a real shot at flipping a seat in deep red Texas.
After the Democratic Congressional Campaign Committee released opposition research on one of the Democrats running in the 7th Congressional District primary, progressives retaliated.
Closing ranks around liberal Laura Moser, a member of the resistance movement that sprouted in response to President Trump, progressive groups unleashed a flurry of attacks on the DCCC. And they aren't letting up.
On Thursday, Our Revolution, founded by Bernie Sanders after his 2016 presidential bid, endorsed Moser, and criticized the DCCC's move against the candidate. Six other Democrats are running in the primary.