Liberal think tank run by Clinton ally Tanden hit for response to sexual harassment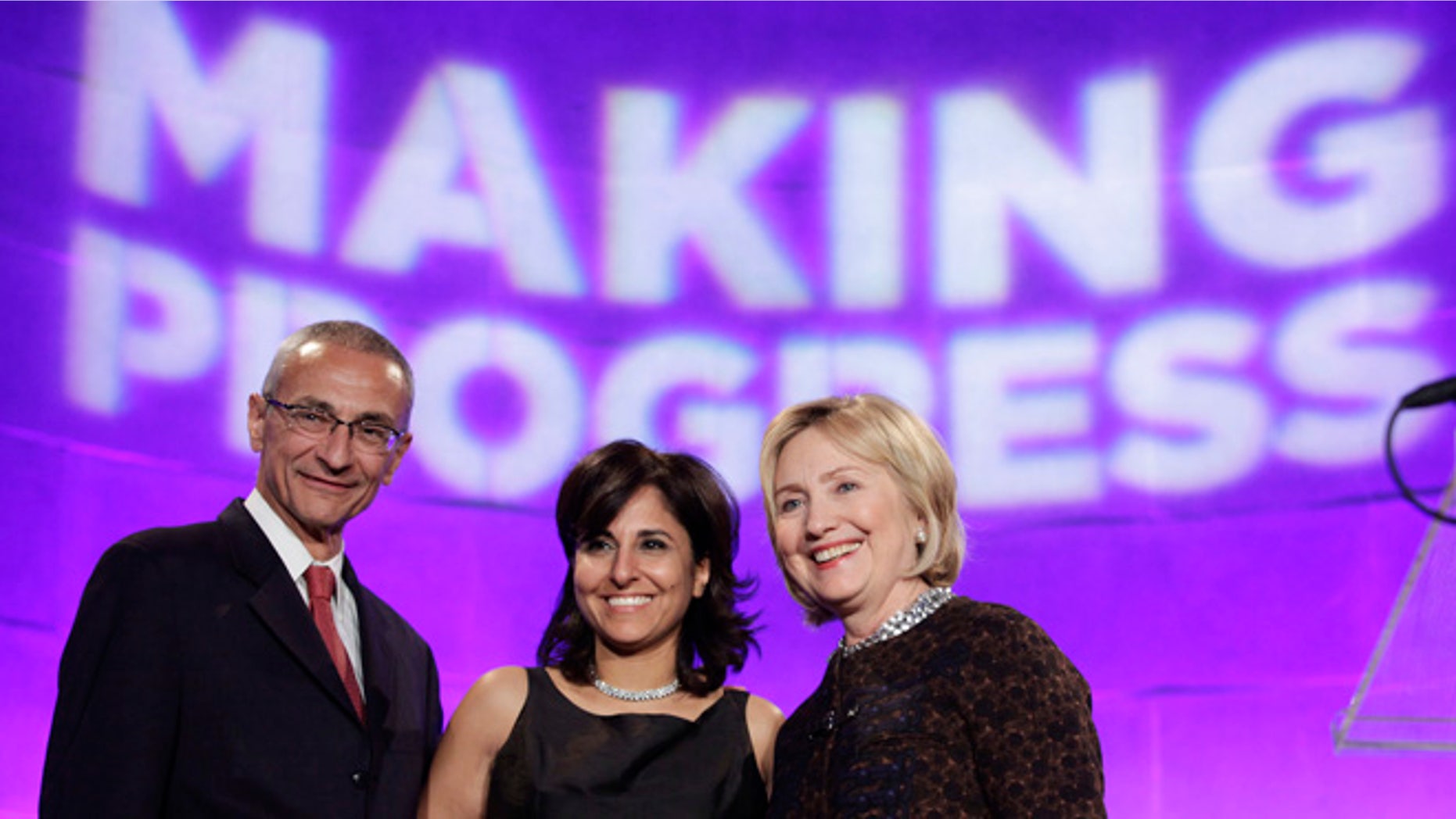 A top liberal think tank led by a Hillary Clinton ally has reportedly faced multiple internal allegations of sexual harassment, amid claims from former and current employees that top brass at the organization haven't done enough to address it.
BuzzFeed News reported Tuesday that the Center for American Progress, led by ex-Clinton adviser Neera Tanden and founded by former Clinton campaign chairman John Podesta, has a history of sexual harassment claims. BuzzFeed obtained documents from 2016 that reportedly suggested a "chaotic" internal culture and pointed to "several incidents of sexual harassment against several members."
One document was an exit memo from a junior staffer who had reportedly just quit after allegedly facing sexually harassment by a manager, Benton Strong. The exit memo, sent to top leadership of the organization and obtained by BuzzFeed, stated that "on several occasions, myself and others on the team felt as if reporting [sexual harassment] had been a mistake and that the retaliation, worsening of already tenuous team dynamics, and treatment by supervisors outweighed the seemingly positive act of reporting sexual harassment in the workplace."
Two women reportedly filed complaints against Strong in 2016. Strong allegedly asked several women on his team if they had been flashed or masturbated in front of, and allegedly sent sexually explicit text messages to another.
In the junior staffer's exit memo, she also described receiving "lewd and inappropriate text messages" from Strong, which made her feel "uncomfortable" in the workplace.
A separate July 2016 memo reportedly written by CAP's employee union, but never delivered to Tanden, detailed the organization's failures in regard to sexual harassment policy. The union suggested that while CAP "eventually took appropriate course of action," management "failed to adequately address the situation."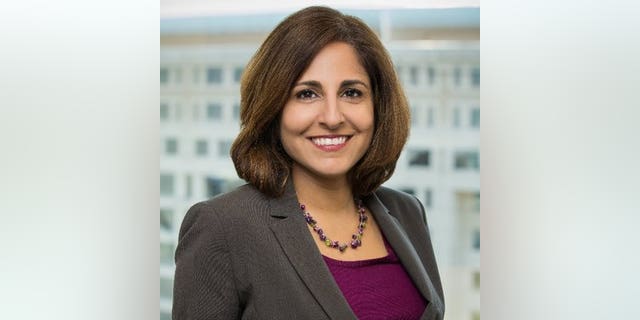 One former union member reportedly also said that Tanden did not agree to their proposals for extra training, saying management had a "do-nothing" approach. Tanden, a powerful political operator, featured prominently in the leaked Podesta emails during the 2016 campaign, as her foul-mouthed messages were made public.
In a statement to Fox News on Tuesday, CAP defended its policies and involvement in the alleged situation involving Strong, noting the organization takes reports of sexual harassment or other inappropriate employee conduct "incredibly seriously."
"That anyone felt that we didn't respond well to this incident is deeply regrettable and we will continue to work to ensure we have a workplace where every single staffer feels comfortable," a CAP spokesman wrote in an email to Fox News.
The spokesman explained that "within hours" of learning about inappropriate behavior by Strong, the organization "took immediate action and aggressive steps to ensure the safety of all our employees while doing our best to respect the wishes of the complainant."
The spokesman said Strong was "escorted out of the building with his belongings, never to return" on that same day.
CAP, according to its spokesman, held meetings with leadership and human resources following Strong's departure, and with employees who had worked with him to "monitor for any kind of retaliation and to provide supports and counseling."
"Our HR team held at least 18 check-ins with staff in the department in July and August. At the time, we asked staff and representatives of the union if they knew of any additional inappropriate actions or other inappropriate actors; no one knew of either," the spokesman added.
CAP claims it has "swiftly investigated" any complaints of "retaliation," adding that they "investigated allegations of retaliation related to this [Strong] case, interviewing third parties as well, and found none."
The spokesman for CAP told Fox News "that anyone felt uncomfortable at CAP is something we are very sorry about and have worked to address."
In an email to staff, obtained by Buzzfeed News Tuesday evening, Tanden apologized.
"I am deeply sorry that anyone has felt unsupported after having the courage to come forward," Tanden wrote. "When any staffer doesn't feel comfortable or feels like they are being badly treated, that's a problem for us. It is our commitment to continue to learn and work harder to ensure we have a workplace where every single staffer feels comfortable. At the end of the day the most important thing is that our staff feel safe, supported, and listened to. That that didn't happen is something that is on me to rectify for the future."