Lawmakers Raise Concern About Alleged Threat to Inspector General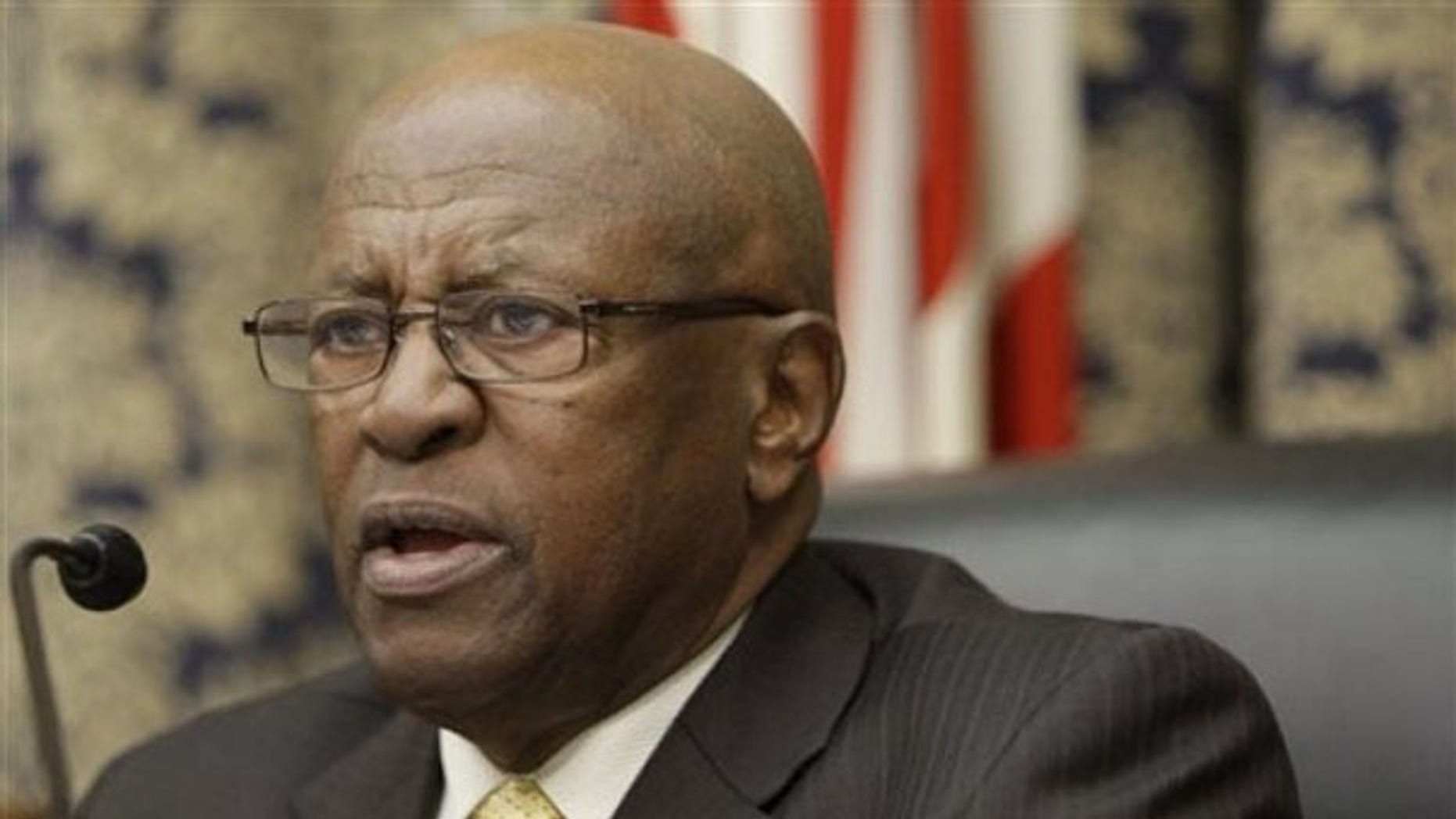 A House committee is looking into an alleged "direct threat" to the independence of the government's designated watchdogs by a member of the federal budget office.
The House Oversight and Government Reform Committee raised concern about a claim that a budget employee tried to intimidate the inspector general in another office and expects to receive a report Friday on whether other inspectors general have received similar threats. A Senate panel got involved Thursday, urging Office of Management and Budget Director Peter Orszag to launch an "immediate investigation."
The original complaint came on Jan. 11 from Patrick McFarland, inspector general for the Office of Personnel Management. He said that a week earlier, a budget office member told an OPM colleague that the budget office would "make life miserable" for the inspector general if his office formally complained about its fiscal 2011 budget.
McFarland said in a letter to the House Oversight and Government Reform Committee that the OPM colleague interpreted this as a "not so veiled threat from OMB."
Under the law, inspectors general are supposed to be able to provide comments in budgets submitted to Congress if they believe the budgets would "substantially inhibit" their offices.
The Office of Management and Budget employee was purportedly trying to prevent McFarland's office from lodging such a complaint, though it's unclear why.
"We take this threat of retaliation and interference to our independence very seriously," McFarland wrote.
In a letter to Towns, Orszag said his office takes such allegations "seriously" and has launched a "comprehensive investigation."
Meanwhile, the oversight committee has also requested an inquiry from the Council of the Inspectors General on Integrity and Efficiency to see if other inspectors general have received similar threats.
"Such statements, if made, are entirely improper," wrote Chairman Edolphus Towns, D-N.Y., and Rep. Stephen Lynch, D-Mass., calling the alleged bullying a "direct threat" to the independence of the inspector general.
Paul Feeney, who is on the legal staff with the inspector general's office that is handling the survey of other IGs, said the results will be sent to the committee this week.
"It would be premature to comment at this point," he said, when asked about the findings. McFarland's office also declined to comment further.
With the House inquiry underway, the Senate Homeland Security and Governmental Affairs Committee on Thursday expressed its concerns about the same incident in a letter to Orszag.
"The allegations the OPM IG has made against OMB are serious and call for an immediate investigation," Chairman Joe Lieberman, I-Conn., and other committee members said in the letter.