Latinos Set to Gain Political Power in Chicago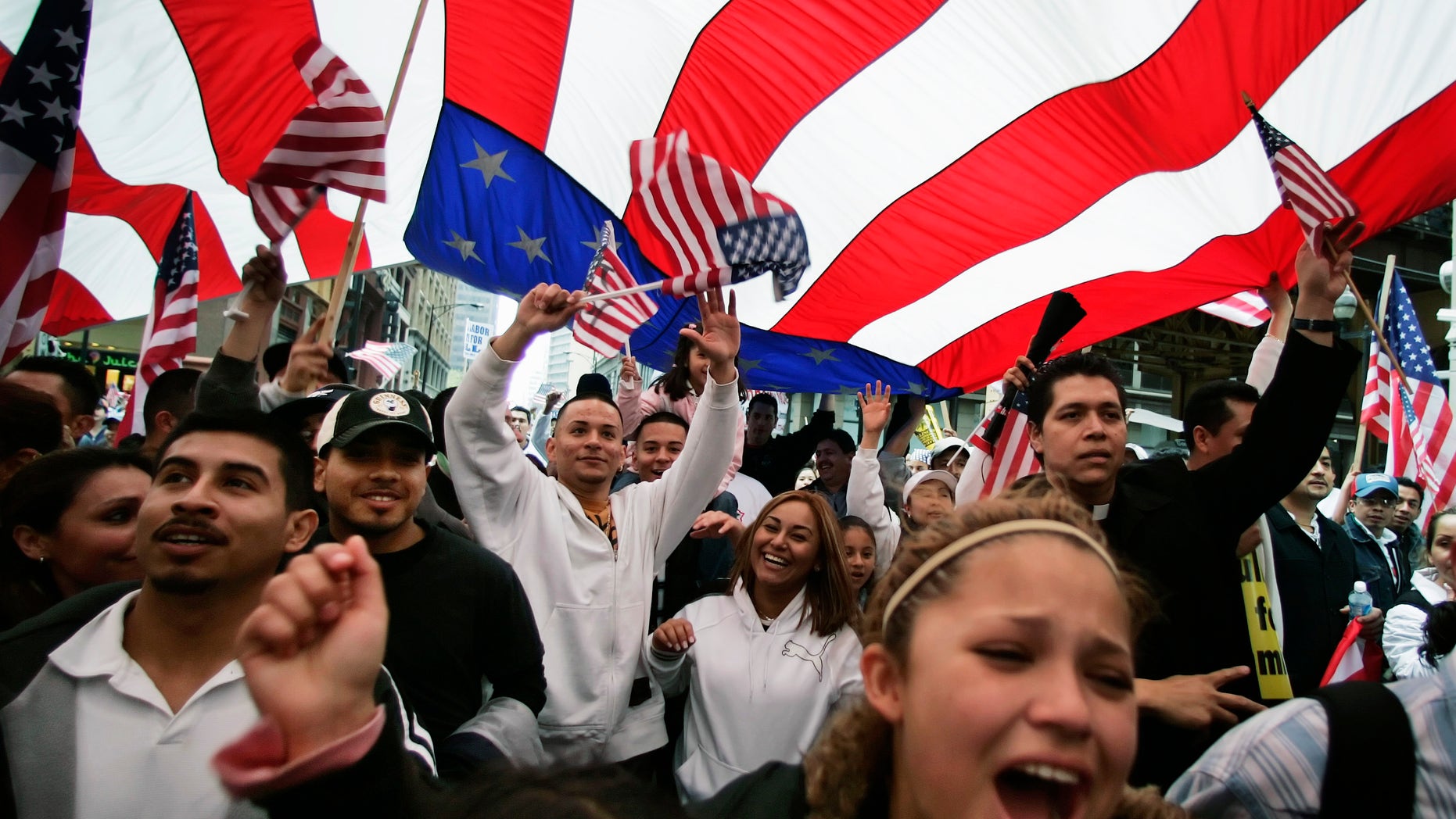 Major changes in the demographics of the City of Chicago will increase the political power of Latinos. The city is in the process of remapping the wards. Chicago redraws ward borders every 10 years.
Some 181,000 African-Americans have left Chicago since the last ward boundaries were drawn. About 56,000 whites have left. The city has gained 30,000 Latinos, and 20,000 Asians.
22nd Ward Alderman Ricardo Muñoz tells FOX Chicago News the redistricting process is expected to result in the addition of four to six Latino super-majority wards. That's in addition to the ten Latino super-majority wards that already exist.
Muñoz says this may also be the first year Chicago gets its first Asian super-majority ward. That all depends on how the new ward boundaries are drawn around Chinatown.
Remapping of Chicago's wards must be complete by December 1, 2011.
For more news about the Chicago area, go to http://www.myfoxchicago.com
Follow us on twitter.com/foxnewslatino
Like us at facebook.com/foxnewslatino