Judge Nixes Texas Redistricting Deal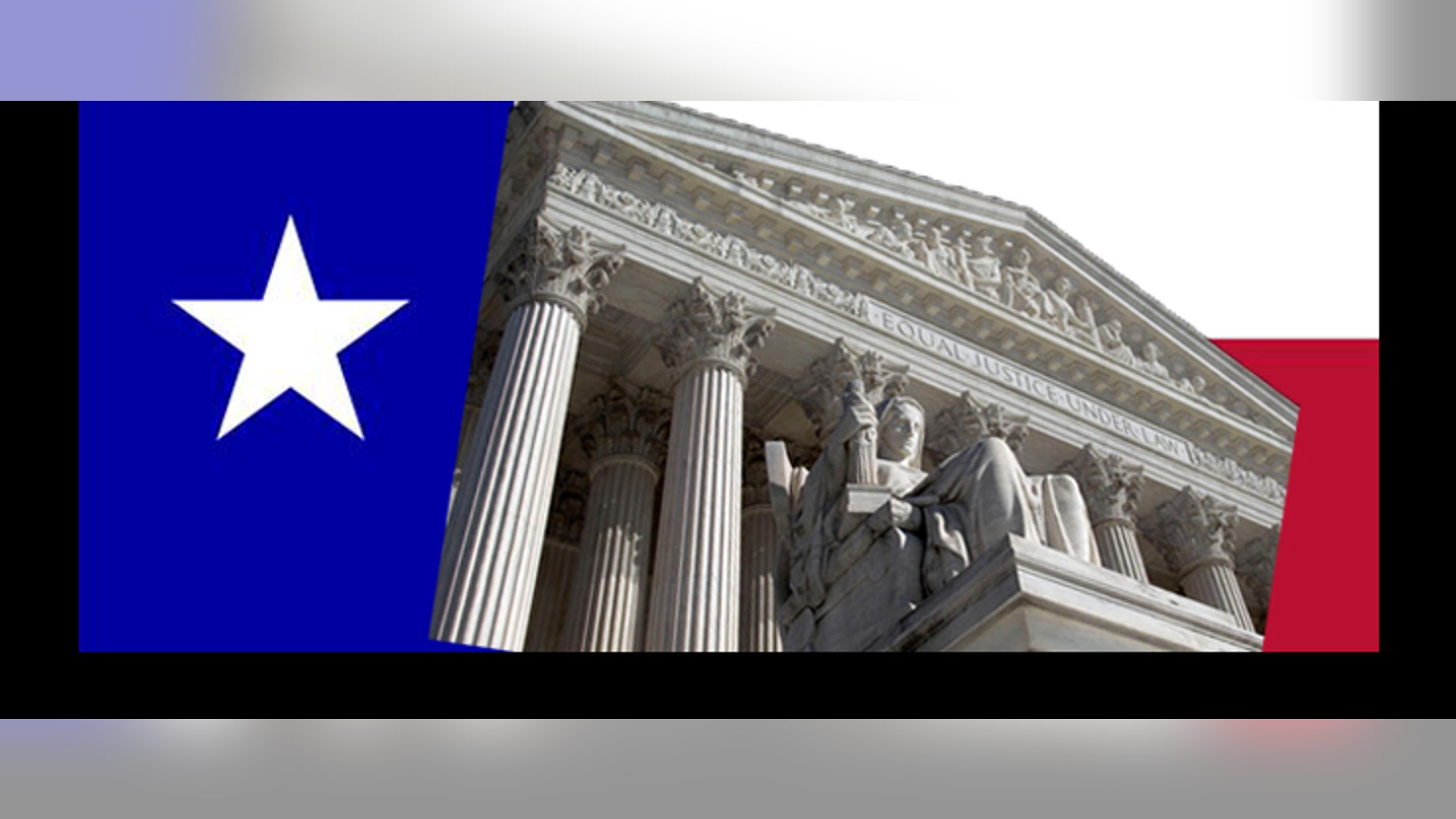 A federal judge threw out a temporary agreement in the drawn out fight over Texas redistricting -- throwing the dispute into further limbo.
The Texas attorney general had agreed to maps that would have added two new congressional seats in Latino-dominated districts, though some minority groups were not happy with the plan. Some groups claimed while it add some Latino districts, it diluted others.
The agreement, however, was swiftly struck down.
Minority groups filed a lawsuit last year alleging the GOP-controlled Legislature drafted redistricting maps that were discriminatory and ignored a burgeoning Hispanic population.
A San Antonio federal court had given both sides until Monday to reach a compromise, or see the Texas primaries pushed back for a second time — a move that Republicans feared could leave Texas voters out of deciding which GOP presidential candidate challenges President Barack Obama in November. In his rejection order, U.S. District Judge Orlando Garcia said the plan needed more support from involved parties, but he didn't award extra time.
Attorney General Greg Abbott said seven minority groups had agreed to the plan, which would have given Hispanics control of two of the four new congressional seats Texas earned thanks to its population spike in the 2010 census.
"Today's maps should allow the court to finalize the interim redistricting maps in time to have elections in April," Abbott said in a statement before the judge's decision.
The judge said all deadlines remained in place until an agreement was reached.
The Mexican American Legislative Caucus argued that the proposed plan, which would have redrawn boundaries for both congressional and state legislative districts, actually diluted minority influence in some areas. Its chairman, Democratic state Rep. Trey Martinez Fischer, said the two Hispanic congressional seats would come on the condition of losing ground in other districts currently dominated by Hispanic voters.
"If you tell me we're going to get these seats at the expense of another district, that's not a win," he said.
The fight over new voting maps in Texas is being driven by new census numbers that show a burgeoning Hispanic population in Texas. The stakes are unusually high because the nation's second-largest state is adding four congressional seats — and the way they are divvyed up could be pivotal in determining which party controls the U.S. House.
The Texas Legislature got the first crack at drawing new maps for Congress and the Statehouse, but their plan was quickly challenged by Cuellar and minority groups.
Judges could split the primaries into two elections — one for the presidential race, and a later one for state and congressional elections that are at the mercy of where map lines are settled.
A split primary would let parties hold their conventions on schedule — but could cost taxpayers $15 million.
Republican legislative leaders argued that they drew the original maps merely to benefit their party's candidates, but minority groups claim they discriminate by diluting minority voting power. All states must redraw political districts following the census every 10 years to adjust for population changes.
Based on reporting by The Associated Press. 
Follow us on twitter.com/foxnewslatino
Like us at facebook.com/foxnewslatino