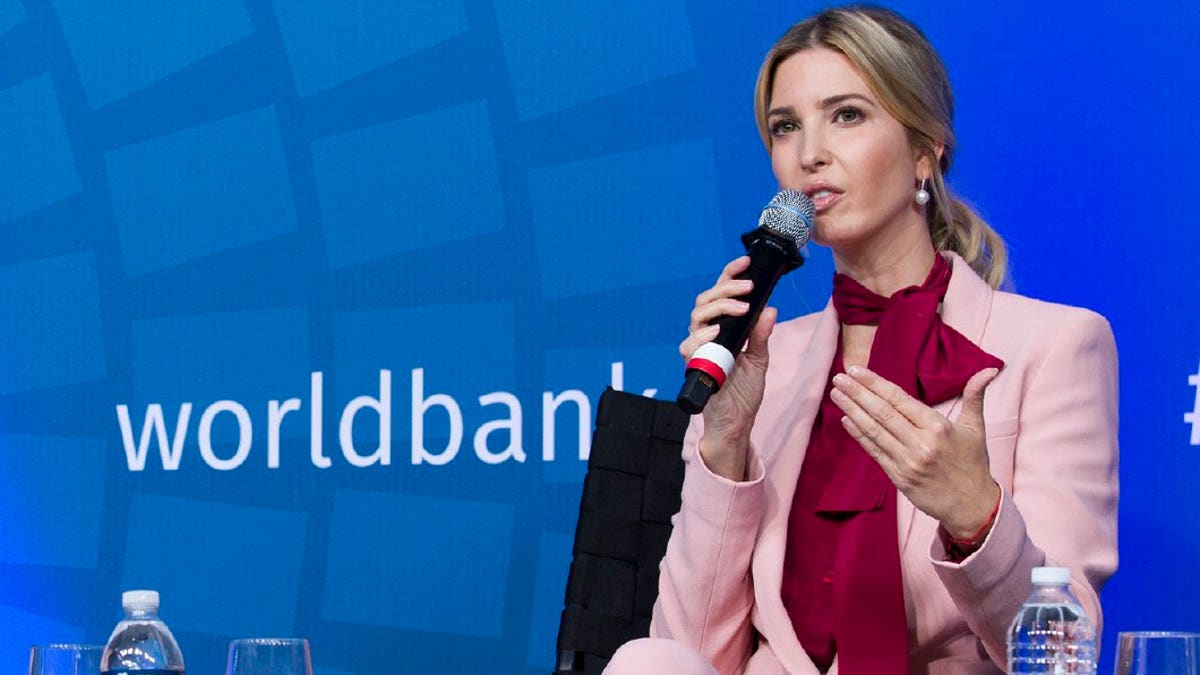 First daughter and senior White House adviser Ivanka Trump hit the road Monday to sell her father's tax plan to swing voters in Pennsylvania's Bucks County.
"There are many elements squarely targeted at creating jobs creating growth and offering relief to our middle-income families," Trump said in her own pitch at a town hall event Monday.
The first daughter spoke to about 250 Pennsylvania voters at the event moderated by former New York Congresswoman Nan Hayworth. She is expected to tape a tax-centered interview with Fox News' Sean Hannity after the event.
Trump has been actively involved in the administration's effort to restructure the tax code, and worked closely with GOP Sens. Marco Rubio, Fla., and Mike Lee, Utah, on a plan to expand the child tax credit and increase its refundable portion.