Initial OK granted for 'Unite the Right' follow-up -- this time in DC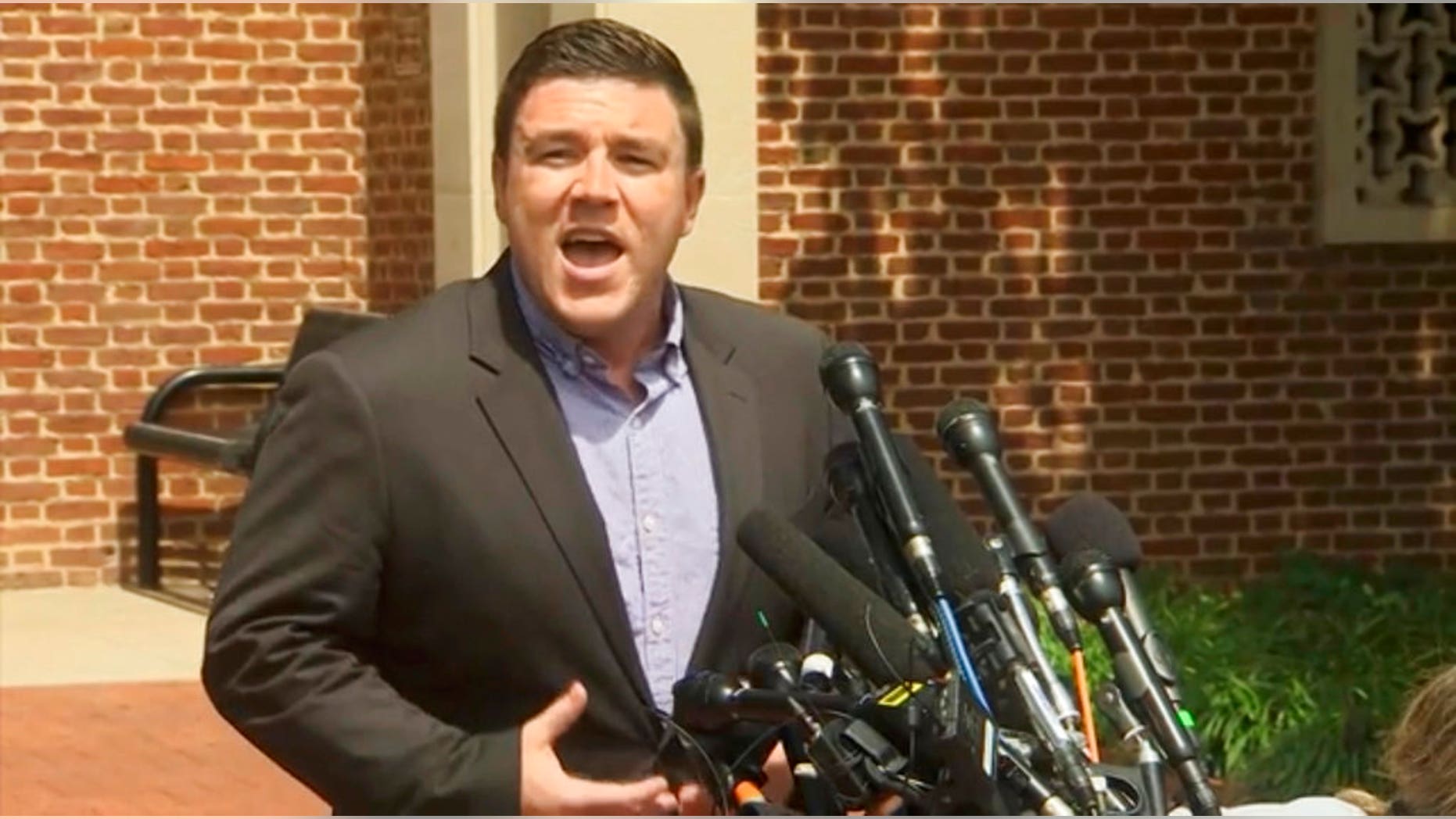 The main coordinator of last summer's ill-fated Unite the Right rally in Charlottesville, Va., has reportedly gained initial approval for another event, scheduled to coincide with the one-year anniversary of the protest that resulted in one death and numerous injuries.
The new event, for which a permit has not yet been granted, would be held in Washington, D.C., across from the White House.
Jason Kessler submitted his request for approval to the National Park Service in early May for a follow-up of the Unite the Right to protest "civil rights abuse in Charlottesville," the Washington Post reported.
The "white civil rights" event is scheduled for the weekend of Aug. 11-12 in Lafayette Square, directly north of the president's home.
Kessler's controversial event last August stoked the ire of the country for its assembly of neo-Nazis and white supremacists who gathered under the pretense of protesting the city's planned removal of a Confederate statue.
Then President Donald Trump was widely criticized for blaming "both sides" for the violence. 
That unrest led to the death of Heather Heyer, 32, who was killed when a driver plowed into a crowd of people. The driver, 20-year-old Alex Fields Jr., was arrested and charged with second-degree murder.
Kessler later caused a furor by calling Heyer a "fat, disgusting Communist" whose death was warranted. He later recanted the statement, attributing it to the influence of alcohol, Ambien and Xanax. 
A park service spokesman said the agency is in the process of gathering necessary information from Kessler to issue a permit. The spokesman insisted the agency will not "consider the content of the message presented."