Immigration Will Fuel Future Population Growth, Census Says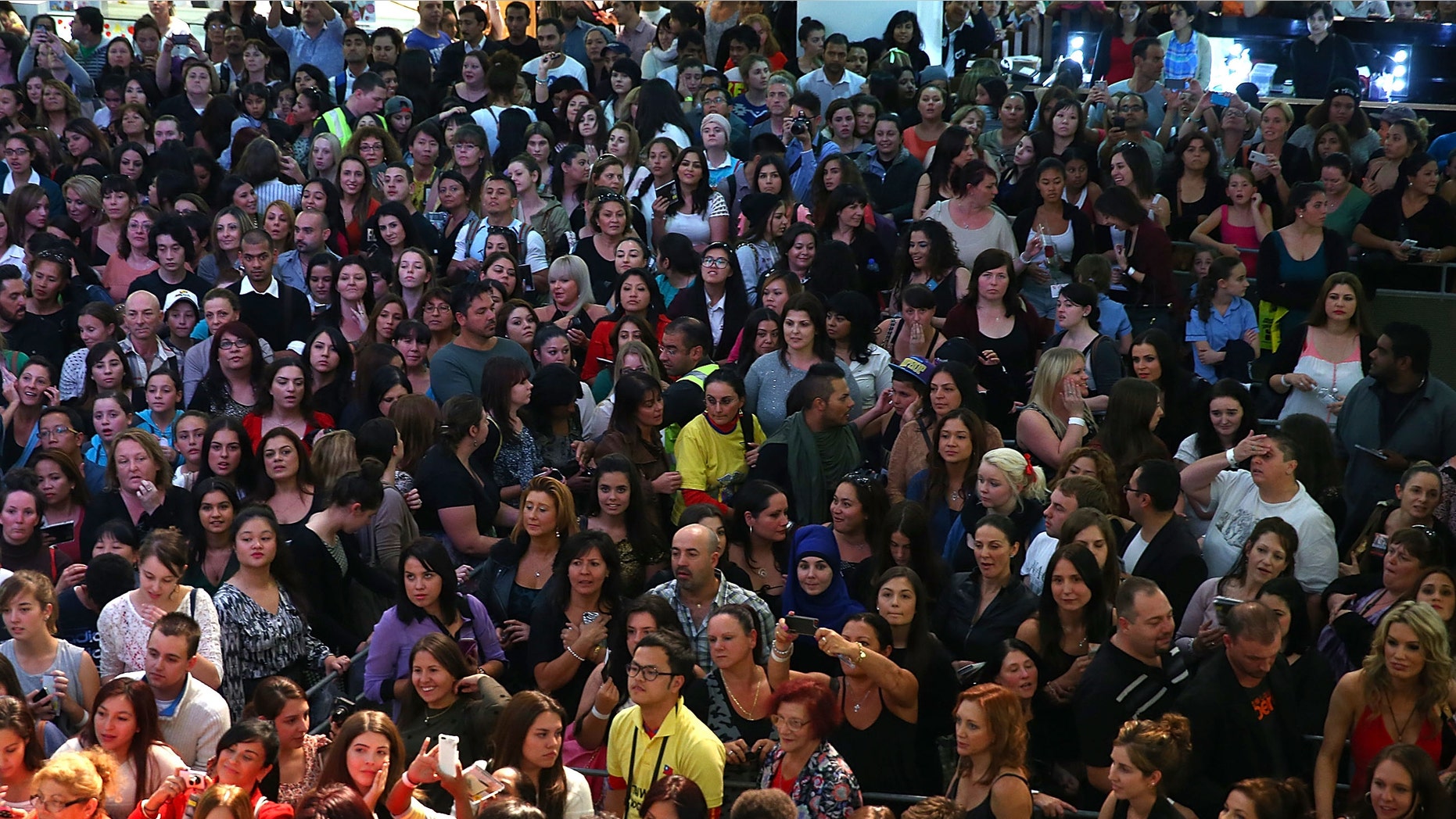 For the first time in almost two centuries, international migration is expected to be the main source of U.S. population growth, according to a new Census Bureau report.
The reason, said Census officials, is because of changes in the traditional sources of population growth in the country.
"Our nation has had higher immigration rates in the past, particularly during the great waves of the late 19th and early 20th centuries," said Thomas Mesenbourg, the Census Bureau's senior adviser, in a statement. "This projected milestone reflects the mix of our nation's declining fertility rates, the aging of the baby boomer population and continued immigration."
The Latino population, which was 17 percent of the total population in 2012, is projected to reach roughly 30 percent in 2060.
The Census projections looked at growth in three ways, which the agency divided into "low series," "high series," and "final series."
The low series puts the annual level of net international migration from 702,000 in 2012 to 824,000 in 2060. The high series puts it at from 747,000 in 2012 to 1.6 million by 2060. And the final series puts the constant level at 725,000 from 2012 to 2060.
"The shift in what drives U.S. population growth is projected to occur between 2027 and 2038, depending on the future level of international migration," said a Census press release. "Higher international migration would mean a faster growing, more diverse, and younger U.S. population."
The "high series" projects that the U.S. population will hit 400 million by 2044, and that the U.S. resident population will become majority-minority by 2041, according to the Census.
The high series also projects that the minority population, or "all people except for those that are non-Hispanic, single-race white," would climb from 37 percent of the total in 2012 to 58.8 percent in 2060.
The percentage of the population 65 and older that is minority would increase under all scenarios, but not become majority-minority by 2060.
"Despite projected declines in fertility, these projections make plain that we are on the road to becoming a highly diverse nation," said William H. Frey, a Brookings Institution demographer. "Even under the lowest immigration assumptions, the nation will become minority white in 33 years. So those who believe that barring immigration will make the nation appreciably less diverse need to take heed of these projections."
The Associated Press contributed to this story.
Follow us on twitter.com/foxnewslatino
Like us at facebook.com/foxnewslatino