Immigration Key to Future of the Midwest, Leaders Say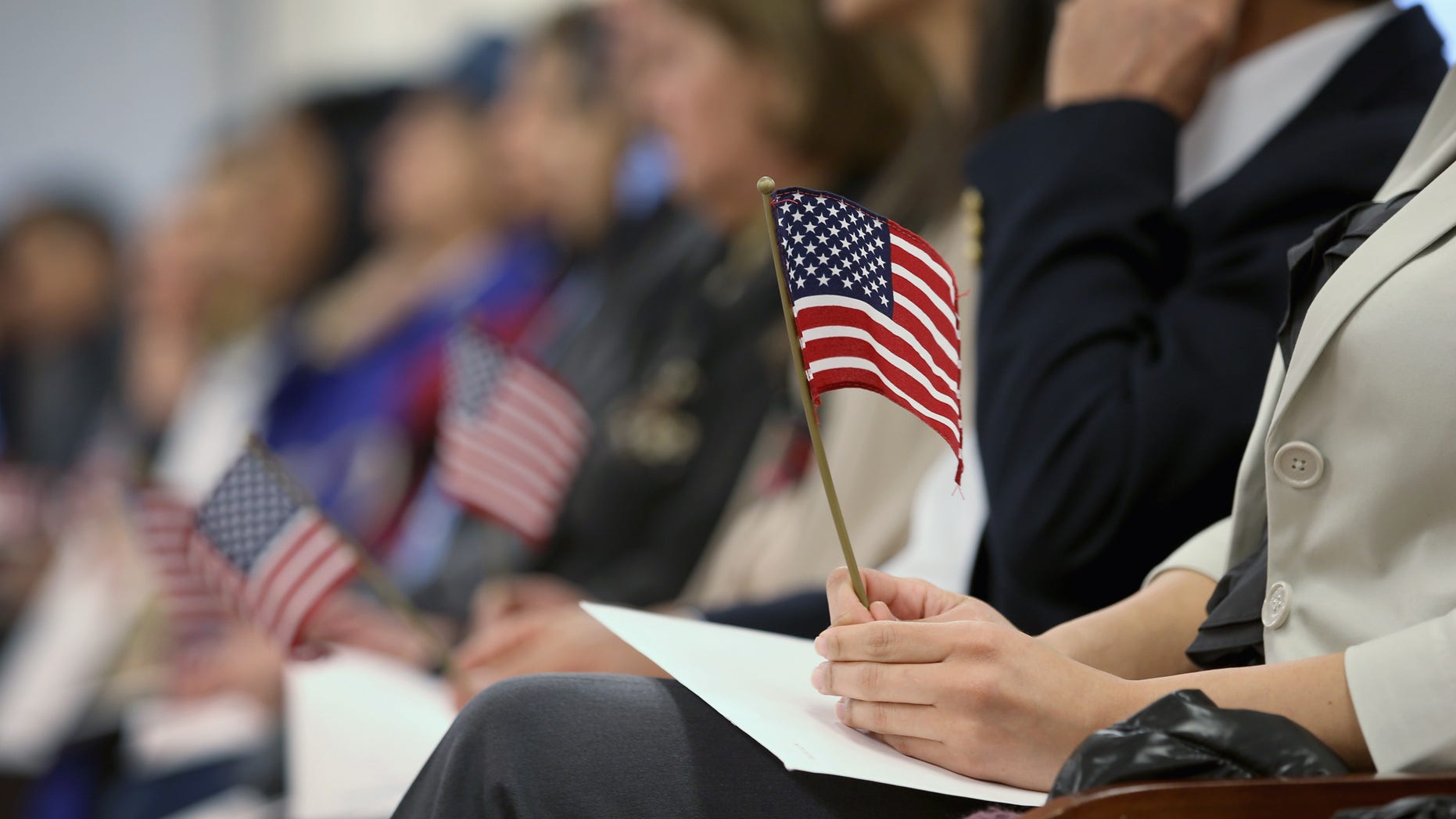 Washington D.C. – Michigan is home to the largest Arab-American population in the country. Nearly half of Wisconsin's dairy workers are Mexicans. A majority of the labor force in the Midwest's food-processing plants are Latino.
And at the higher skill level, immigrants also play a critical role in the Midwest – accounting, for instance, for at least a quarter of health professionals in the region.
And so immigration reform is key to the economic future of the Midwest and its ability to globally compete for talent, said a bipartisan group of business and civic leaders who gathered at the National Press Building in Washington D.C. for a conference entitled: "Immigration and U.S. Economic Competitiveness: A View from the Midwest."
The struggling industrial base and population decline demand a rethinking.
The Midwest, the speakers noted, has been struggling through a declining native-born population – that includes many young people who move out and settle in coastal states. And the labor force is seeing a large number of retiring baby boomers.
Amid these dramatic demographic and workforce changes, they said, immigrants have kept overall population numbers stable or, in some areas, on the rise. Also, they added, immigrants helped soften the blow for many employers who went through hardships during the recession.
"The struggling industrial base and population decline demand a rethinking," said Marshall Bouton, president of the Chicago Council on Global Affairs, an organizer of the conference. And any rethinking, he said, "must involve immigration."
The group of Midwestern business and civic leaders said their objective is to give the Midwest a voice in the current discussions in Congress on how to reform the U.S. immigration system. They said they will be meeting with congressional leaders to stress the importance of immigrants to the economy and population of the Midwest.
Bouton said immigration no longer is just a border-state issue.
He recalled going to a meeting several years ago in Washington D.C. to discuss immigration and labor needs and being met with this response: "Immigration? Immigration? You mean the Midwest has immigrants?"
The group timed the conference with the release of a report, "U.S. Economic Competitiveness at Risk: A Midwest Call to Action on Immigration Reform," which looks at the role of immigration in the Midwest's future competitiveness.
The study, put together by an independent task force that included many of the speakers at the conference, warns that current immigration laws form an impediment to the need of many industries to recruit foreign workers to do work that Americans are said to lack the skills or the will to do.
"When America or any region of America starts to fall short on too many criteria," the report said, "companies making decisions about where to build plants, open laboratories and create jobs that go elsewhere."
Several business leaders spoke with exasperation about promising undocumented students they have met and would have loved to hire, but cannot. They voiced support for passing the DREAM Act, a measure that would allow undocumented immigrants who were brought as minors to pursue a pathway to legalization as long as they do not have a criminal record, have graduated from a U.S. high school, and meet other criteria.
Former U.S. immigration commissioner Doris Meissner said there is a "perfect storm" now for comprehensive immigration reform, which generally refers to both tightening enforcement as well as providing a way for undocumented immigrants to legalize their status, as long as they meet a strict set of criteria.
She said the role of immigration as a campaign issue in the 2012 presidential election triggered "an absolute thunderclap turnaround" in the urgency to address the flawed system.
"Immigration has been in a deep freeze since 2007," said Meissner, who served during the Clinton Administration.
But what is seen as the critical role of Latino voters in President Barack Obama's victory in November has given new life to the idea of immigration reform, Meissner said.
"Here are real people, not interest groups, not lobbyists," she said. "You represent extraordinary important cross sections of the country that has known how to make immigration work. Politicians will look to people like this and realize there will be reward to making difficult decisions."