Illinois Democrats propose driver's licenses for illegal immigrants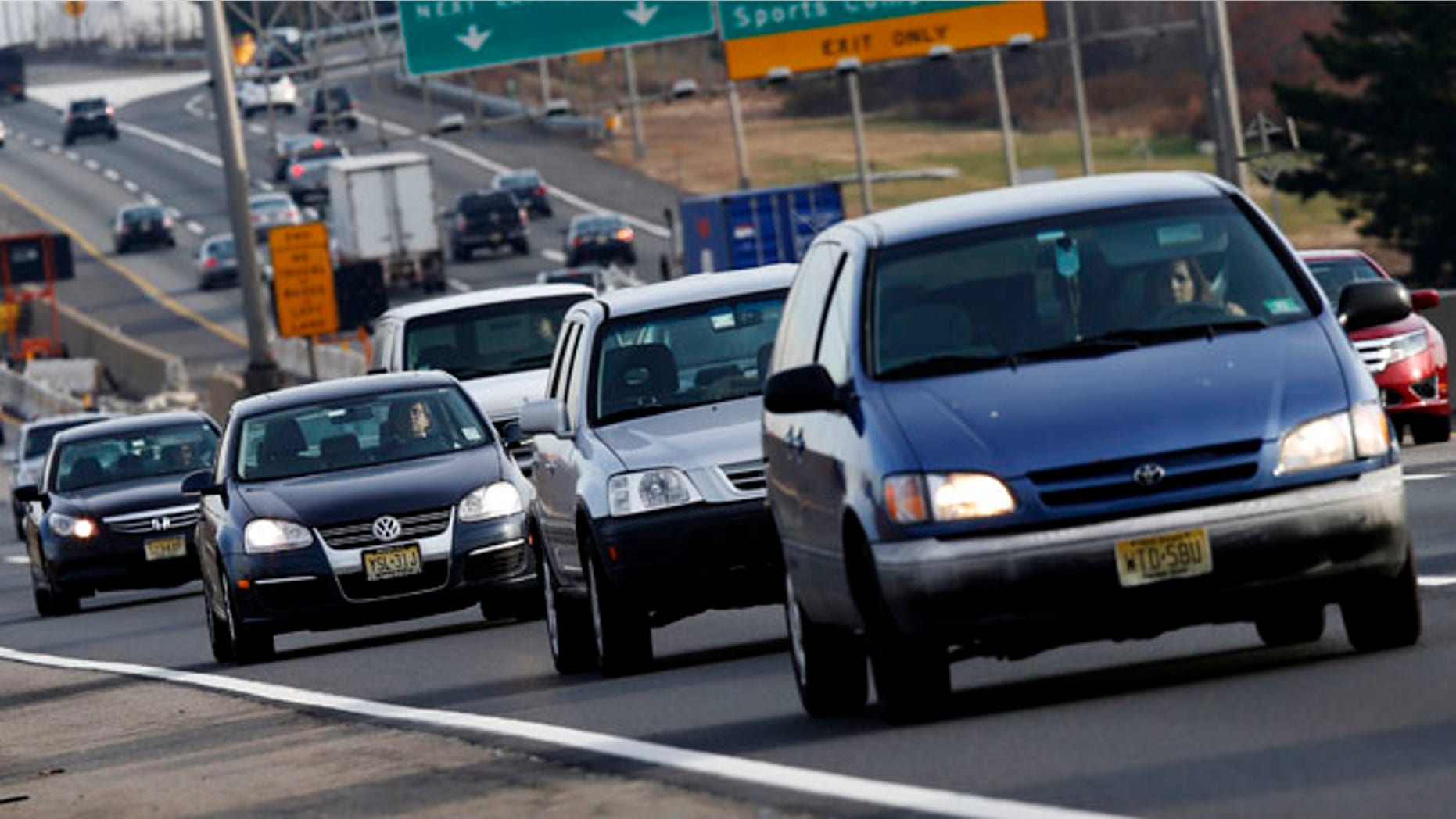 Illinois lawmakers are proposing legislation to grant driver's licenses to illegal immigrants, following the November elections that now give Democrats control of the state Assembly and the governorship.
The bill has some Republican support – largely from the state comptroller and former Gov. Jim Edgar. But it has the backing of key Democrats including Gov. Pat Quinn, Chicago Mayor Rahm Emanuel and Illinois Senate President John Cullerton -- amid a veto-proof, super-majority for his party in the Assembly.
The bill would give illegal immigrants licenses only for the purpose of driving, not for identification, and is being touted as a way to make roads safer.
Supporters say Illinois has roughly 250,000 illegal immigrants who drive without having passed the requisite road, written and vision tests. They also cannot get insurance without a license, which has resulted in millions of unpaid insurance claims annually.
"By passing this legislation, this is going to incredibly benefit all of us," Cullerton said.
However, the proposed legislation is also seen as way for lawmakers to court the Hispanic vote. President Obama won roughly 70 percent of that voting bloc in his successful re-election effort.
Hispanics also helping Democrats win big in Illinois. And several top Republicans have said their party needs to change the perception that it is anti-immigrant if they are going to pick up seats in the next election.
Illinois would become the most populous state and third in the country –  behind New Mexico and Washington – to approve such a measure.
California has a law to allow immigrants with federal work permits to receive driver's licenses that takes effect Jan. 1.
Cullerton thinks he has enough votes to get the measure passed next week when the Assembly returns to work. And Quinn has said he would sign it.
Democrats proposed a similar license bill in 2007 that passed the state House but failed in the Senate. Despite the super majority, Democrats in the state House and Senate don't all always vote together and might need Republican support to get the bill to Quinn's desk.
Senate Republican Leader Christine Radogno supported the 2007 measure but wants to see the new proposal before making another decision.
A Radogno spokeswoman said Wednesday the assembly's Republican caucus is opened to discussion but the bill has raised "some legitimate concerns."