Hoyer Skeptical of Senate Approving 9-11 Health Bill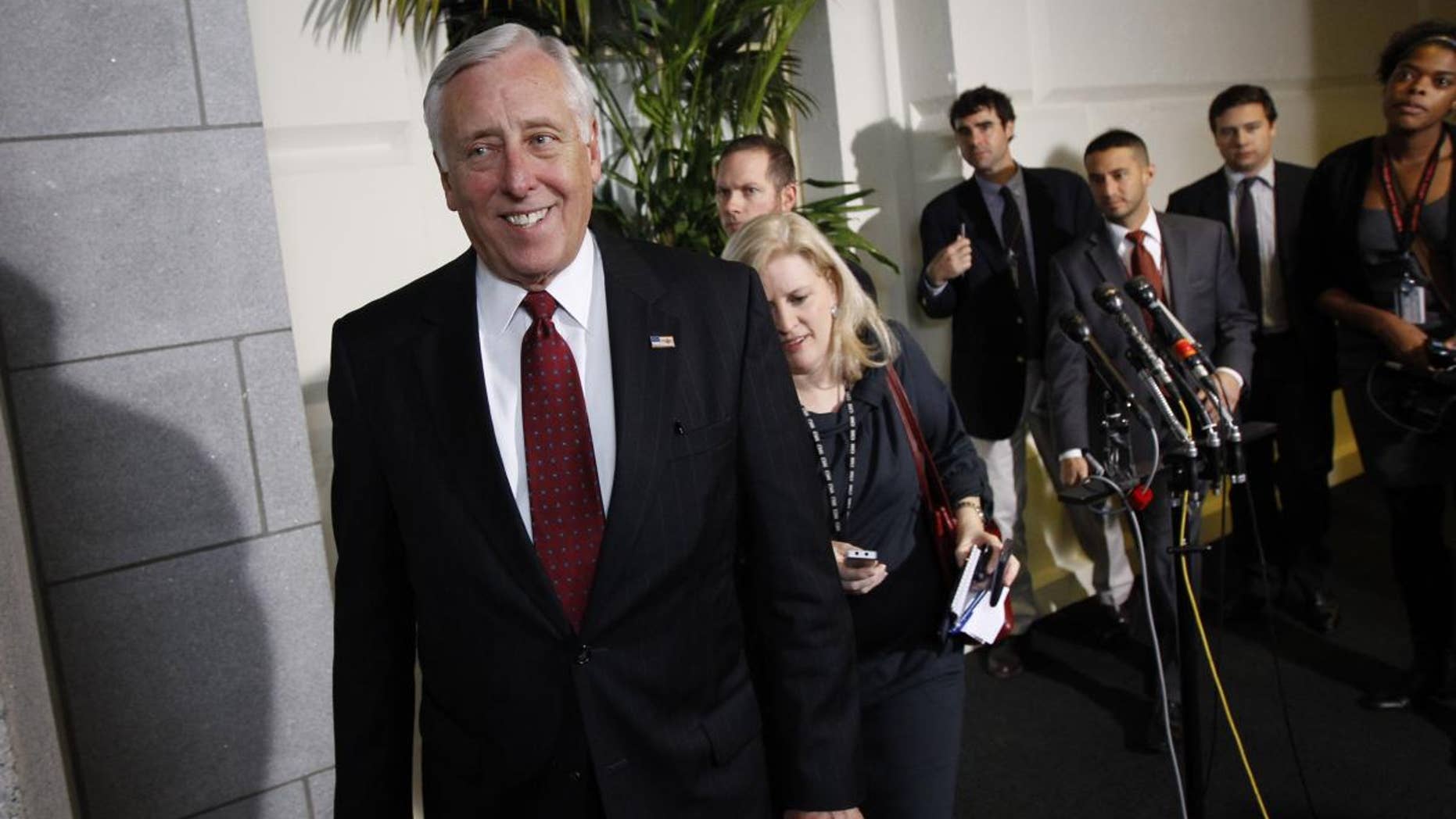 House Majority Leader Steny Hoyer,(D-MD), says he questions whether the Senate will pass a $6.2 billion Senate bill aimed at providing health care to Sept. 11 attack responders.
When pressed about whether the House would stick around to pass the 9-11 health bill if they don't get it from the Senate until Thursday or later, Hoyer was noncommittal. "I have not made a decision on that. I don't have enough information to make that decision," he said.
Hoyer says he has been on the phones with members of the New York delegation and Senate leaders, trying to establish the viability of the bill. If the Senate is able to approve the measure, the House is expected to okay the new version.
"We want to pass it. It's an important piece of legislation," Hoyer said. "I'm hopeful we can deal with it tonight."
Rep. Carolyn Maloney, (D-NY), sounded an optimistic note Tuesday saying the votes are in place to pass the bill.  However she questions whether there is enough time in the current congressional session to get it done.
But Sen. Tom Coburn, (R-OK), threatens to filibuster the bill, saying it needs a more thorough review.  If the bill passes, Coburn says it will have to be fixed later.  "We're going to waste a whole bunch more money and not fix the real problem which is taking care of those people who are so desperately dependent on us."
Fox producer Wes Barrett contributed to this report.