How Trump is rolling back Obama's legacy
President Trump spent his first year in office moving swiftly to roll back what his Democratic predecessor did in eight.
The result: the steady unraveling of a slew of regulations and laws put in place under then-President Barack Obama, covering everything from the Internet to the environment to health care.
Read on for a 2017 overview of what Trump has done to dismantle Obama's regulatory legacy.
Health care
As a presidential candidate, Trump regularly promised to repeal and replace the Affordable Care Act – keeping in line with other Republicans. Efforts to completely overhaul the 2010 law through Congress have thus far been unsuccessful. But piece by piece, Trump has managed to dismantle some controversial Obama-era initiatives.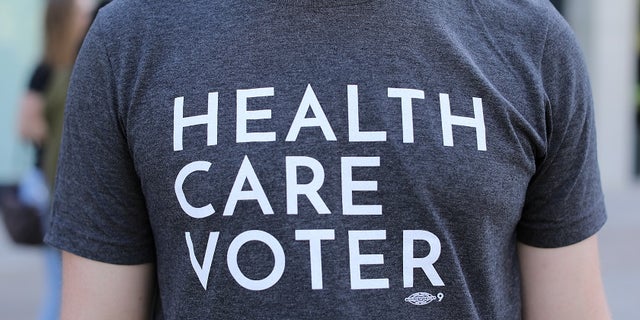 Immigration
One of Trump's biggest issues, including when he was a presidential candidate, is immigration and border security. His 2017 policy changes reflect that.
Environment
The rollback of environmental regulations is meant to foster more development and punt certain land decisions back to states, the Trump administration has said.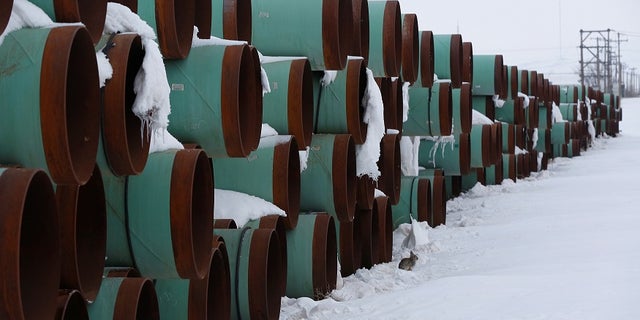 Trade
When it comes to trade deals, Trump promised to "put America first."
Education
Betsy DeVos might be Trump's most controversial Cabinet secretary, and she's hit the ground running in her position.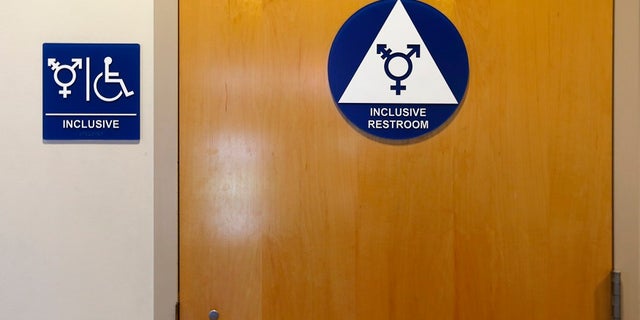 Net neutrality
The Federal Communications Commission voted along party lines to dismantle Obama-era Internet regulations in December. Led by Ajit Pai, the Trump-appointed FCC chair, the commission moved to repeal net neutrality regulations imposed on Internet service providers (ISPs) that prevented them from favoring their own services or certain customers over those of their competitors.
Critics argued that repealing these regulations could mean consumers would start paying more for Internet services as ISPs could begin to "bundle" services – such as certain websites or applications – and charge more based on what a person wants access to. But proponents pointed out that ISPs will still have to adhere to many other regulations and argued that this move will foster more competition that will ultimately drive down prices.
Foreign policy
When it comes to foreign policy, Trump's opinions on other nations and leaders aren't secret. Just take a look at his Twitter account to see how he feels about North Korea's Kim Jong Un any given week. But he's moved to enact key policy changes as well.
Criminal justice and police
While running for president, Trump promised to be a "law and order" president.