House passes cybersecurity bill despite veto threat over privacy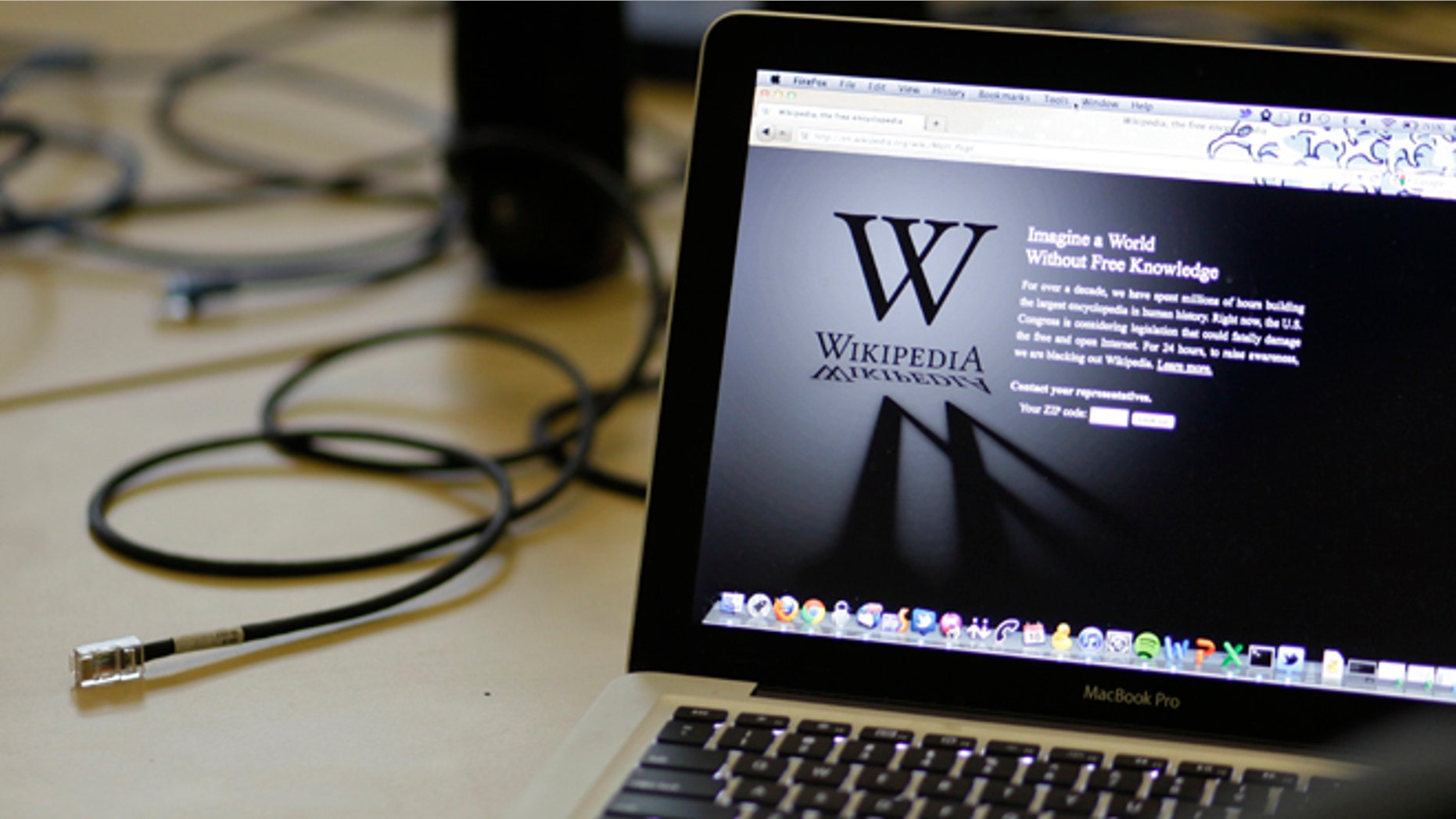 The House, despite White House objections, has passed a cybersecurity bill aimed at helping stop electronic attacks on critical U.S. infrastructure and companies.
The vote was 248-168 on Thursday. The Cyber Intelligence Sharing and Protection Act, known as CISPA, intends to defend U.S. industries and corporate networks against the threat of cyberattacks.
[summary]
Under CISPA, private companies could voluntarily share information with other companies and the federal government regarding cyber threats.
But critics, including the Office of Management and Budget (OMB), say it encroaches on civil liberties by allowing internet companies to share information about what their customers do online with the IRS, Department of Homeland Security and the National Security Agency.
"Cybersecurity and privacy are not mutually exclusive," the OMB said in an argument against the bill. "Moreover, information sharing, while an essential component of comprehensive legislation, is not alone enough to protect the Nation's core critical infrastructure from cyber threats."
The White House has threatened a veto, saying the bill fails to protect Americans' privacy.
The administration instead supports a bill in the Senate written by Joe Lieberman (I-Conn.) and Susan Collins (R-Maine), which would give the Department of Homeland Security authority to set new cybersecurity standards.
The Senate bill remains stalled, facing opposition from some senior Republicans.
The Associated Press and Newscore contributed to this report.