Hillary Clinton tests positive for COVID-19
Bill Clinton tested negative and is in quarantine, she said
Former Secretary of State Hillary Clinton announced Tuesday that she tested positive for the coronavirus.
"Well, I've tested positive for COVID," Clinton, 74, wrote in a tweet. "I've got some mild cold symptoms but am feeling fine."
MSNBC HOST VENTS OVER TOP HOUSE DEMOCRAT'S OPPOSITION TO MASK MANDATES: 'DEPRESSING AND FRUSTRATING'
Clinton, who is fully vaccinated, said she is "more grateful than ever for the protection vaccines can provide against serious illness" and asked her followers to "get vaccinated and boosted if you haven't already!"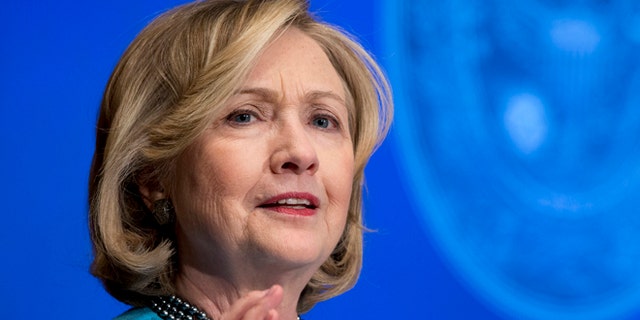 In another tweet, Clinton noted that her husband, former President Bill Clinton, 75, tested negative and is also in quarantine until the "household is fully in the clear."
"Bill tested negative and is feeling fine," she wrote. "He's quarantining until our household is fully in the clear. Movie recommendations appreciated!"
Angel Ureña, a spokesman for Bill Clinton, wrote in a tweet that the former president "is feeling well and will continue to be tested in the coming days."
The announcement from Clinton follows a Tuesday evening statement from White House press secretary Jen Psaki that she tested positive for the virus for a second time and would have to skip her press briefing at the White House.
Psaki said the positive test would again force her to miss a trip to Europe, this time to a series of emergency meetings with world leaders regarding the ongoing Russian invasion of Ukraine. Biden is scheduled to depart for Belgium and Poland Wednesday morning.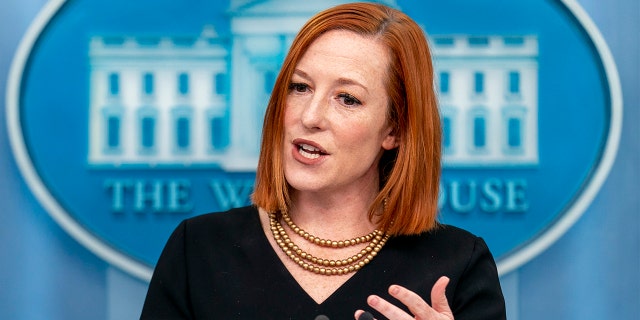 CLICK HERE TO GET THE FOX NEWS APP
Earlier this month, former President Obama and Second gentleman Doug Emhoff both tested positive for the virus also.
"I just tested positive for COVID. I've had a scratchy throat for a couple days, but am feeling fine otherwise. Michelle and I are grateful to be vaccinated and boosted, and she has tested negative," Obama said in a tweet.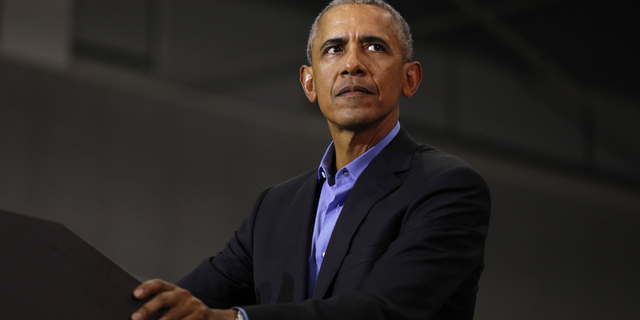 The White House announced Emhoff's positive diagnosis on March 15, noting that his wife, Vice President Kamala Harris, tested negative at that time.
Fox News' Paul Conner and Timothy H.J. Nerozzi contributed to this article.