Hill leaders: Terror threat growing in US; intel community not the 'bad guys'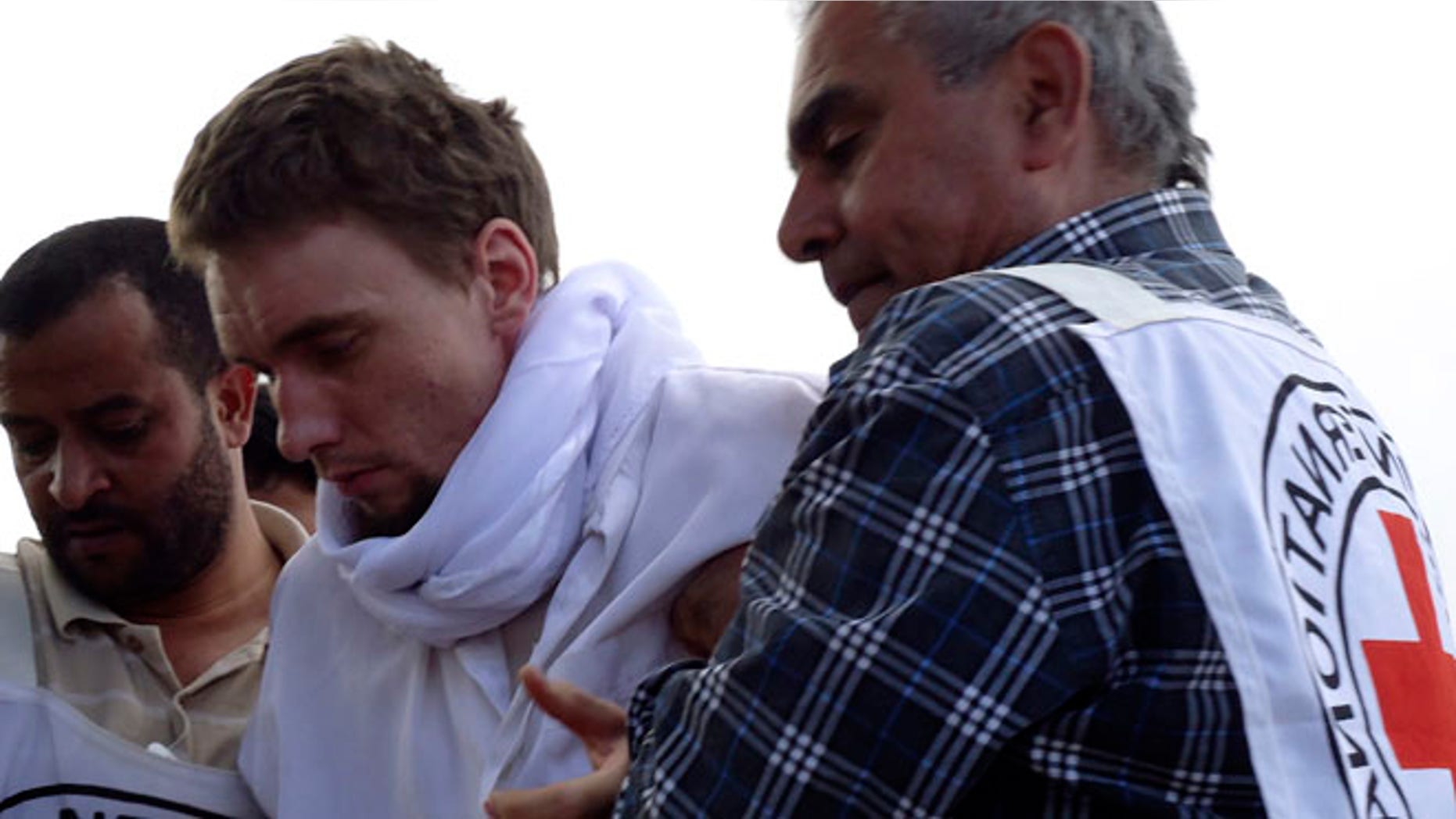 The worldwide terror threat is growing and changing, making Americans less safe than they were in years past, the leaders of the House and Senate intelligence committees said Sunday.
"Terror is up worldwide," said Sen. Dianne Feinstein, D-Calif., chairman of the Senate Select Committee on Intelligence. "The statistics indicate that. The fatalities are way up."
Feinstein made her comments on CNN's "State of the Union" during a joint interview with Rep. Mike Rogers, R-Mich., chairman of the House Permanent Select Committee on Intelligence, who argued the terror group Al Qaeda continues to grow and consolidate.
"What's happening in places like Syria [is] that you have a pooling of Al Qaeda and affiliates. …  Groups have changed the way they communicate, which means it's less likely that we're going to be able to detect something prior to an event."
Rogers also suggested that public scrutiny over U.S. intelligence work, brought on by recent disclosures about the efforts of the National Security Agency and others, has hurt anti-terror efforts.
"We're fighting amongst ourselves here in this country about the role of our intelligence community," he said. "That is having an impact on our ability to stop what is a growing number of threats. Our intelligence community isn't the bad guys."
Rogers also said terrorists are adopting the idea that "maybe smaller events are OK" and still might achieve their goals.
"That makes it exponentially harder for our intelligence services to stop an event like that from happening," he said.
Feinstein attributed the growing threat in part to improved weaponry.
"There are new bombs, very big bombs, trucks being reinforced for those bombs," she said.
Though neither lawmaker offered specifics about what led them to their conclusions, Feinstein spoke generally of "a real displaced aggression in this very fundamentalist jihadist Islamic community, and that is that the West is responsible for everything that goes wrong and that the only thing that's going to solve this is Islamic Shariah law and the concept of the caliphate."
The caliphate is an Islamic state led by a religious and political leader, or caliph, considered a successor of the Prophet Muhammad and who governs by Shariah law.
The Associated Press contributed to this report.