Health bill collapse: Trump calls to elect more Republicans -- or change Senate rules
President Trump tweeted out Tuesday morning two options to move forward with health care: elect more Republicans or change Senate rules.
"With only a very small majority, the Republicans in the House & Senate need more victories next year since Dems totally obstruct, no votes!" President Trump tweeted Tuesday.
Trump's comments come hours after an additional two Senate Republicans came out against the Senate's health care bill. Sens. Mike Lee of Utah and Jerry Moran of Kansas joined Sens. Rand Paul of Kentucky and Susan Collins of Maine in opposition, making passage of the bill impossible in its current form.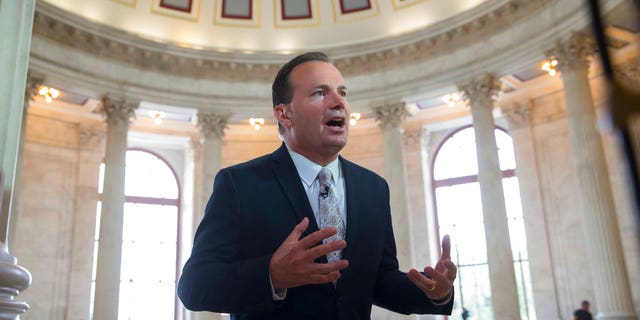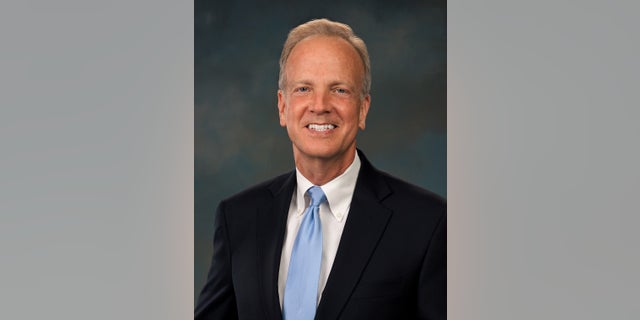 Republicans needed 51 votes to pass the bill due to the decision to use "reconciliation" process, which only requires a simple majority to approve bills. But there are certain measures that the Senate would not be able to tackle without crossing a 60 vote bar.
Minutes after he called for the election of more congressional Republicans, Trump tweeted, seemingly suggesting Senate leadership opt for the nuclear option, and change Senate rules –something Senate Majority Leader Mitch McConnell, R-Ky., has said is highly unlikely.
"The Senate must go to a 51-vote majority instead of current 60 votes. Even parts of full Repeal need 60. 8 Dems control Senate. Crazy!"
After learning the "Better Care Reconciliation Act" was effectively dead, Trump tweeted late Monday night urging Republicans to "just REPEAL" the Affordable Care Act.
"Republicans should just REPEAL failing ObamaCare now & work on a new health care plan that will start from a clean slate. Dems will join in!" he said, suggesting a bipartisan plan.
Last month on the Senate floor, Senate Minority Leader Chuck Schumer, D-N.Y., challenged Republicans and President Trump to "start over" and "turn over a new leaf" on bipartisan health care.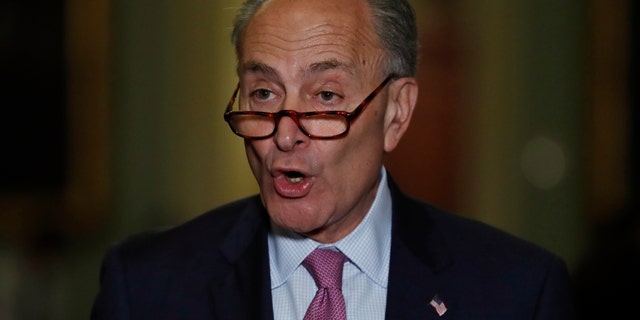 "We have an opportunity to go back to the drawing board, we are willing to debate and compromise on health care but we have to be included," Schumer said on June 28.
But despite the bill imploding and Trump's guidance, McConnell said, "this does not have to be the end of the story."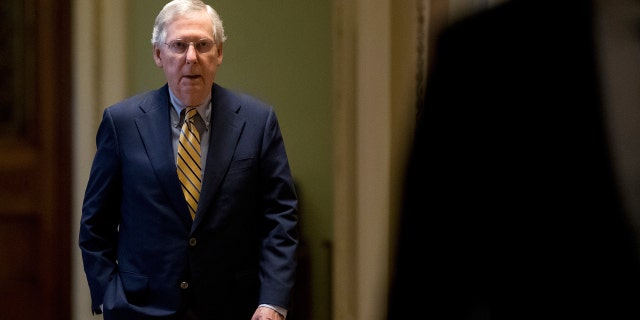 "I regret the effort to repeal and immediately replace will not be successful, but that doesn't mean we should give up," McConnell said Tuesday on the Senate floor. "It's regretful that our Democratic colleagues decided early on that they did not want to engage with us to help deliver that relief, but this does not have to be the end of the story."