Gingrich Campaign Fundraisers Bolt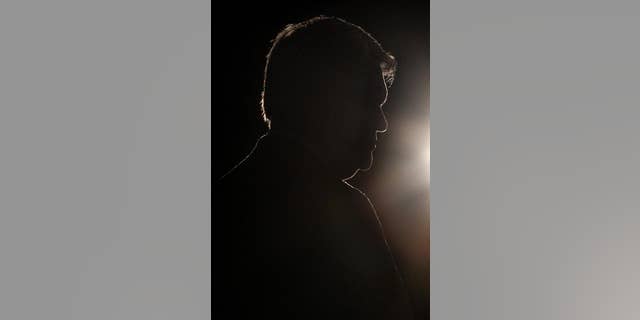 NEWYou can now listen to Fox News articles!
In yet another blow to former House Speaker Newt Gingrich's presidential campaign, two of his main fundraisers have split from the organization amid accusations of lackluster fundraising and heavy spending.
Campaign spokesman R.C. Hammond confirmed to Fox News Tuesday that fundraising director Jody Thomas and consultant Mary Heitman have stepped down.
"We continue to reorganize the campaign, fundraising is hard but we will be able to raise the money we need to run the campaign," said Hammond. "Right now most of (the fundraising) is done with Newt on the phone."
The departures comes in the wake of a mass defection of senior Gingrich campaign staff earlier this month, when the bulk of organization's experienced campaign operators bolted after a list of their demands was rejected by the candidate.
Sources with knowledge of the Gingrich campaign told Fox News that raising cash for the organization has been very difficult, and they expect when the camp has to file its first fundraising report with the Federal Election Commission in July the numbers will be less than impressive.
"Good fundraisers are paid by the amount of money they can raise. If they can't raise money , they look for greener pastures," said one former Gingrich campaign insider. "They see the trends and nothing is appearing on the horizon except bad news."
However, Gingrich campaign officials say they are full speed ahead and that the candidate has a full schedule this week, including an event in Atlanta on Wednesday morning where he will call for "reform of the Federal Bank because of its unchecked ablity to manipulatre the dollar, bailout corporations and undercut housing prices."
Gingrich will also head to the leadoff presidential caucus state of Iowa on Saturday, where he will attend a Tea Party bus tour event.