Fox News Poll: More Than Half of American Voters Think Country Is Safer Today Than Before 9/11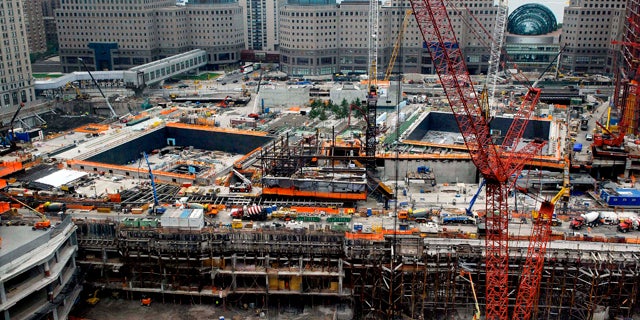 As Sept. 11 approaches, over half of American voters -- 53 percent -- think the United States is safer than it was before the terrorist attacks, compared to 30 percent who think the country is less safe.
Roughly equal numbers of Republicans (54 percent) and Democrats (53 percent) and independents (49 percent) think the country is safer.
By a wide 20 percentage-point margin, young people under age 35 are more likely than those ages 65 and over to think the country is safer, while men are 6 points more likely than women to think so.
When the question was last asked in August 2007, just under half of voters -- 48 percent -- said the country was safer and 33 percent said less safe.
Current views are somewhat less positive than in early 2004, when 58 percent said the country was safer and 23 percent said less safe (March 2004 -- one year after the start of the Iraq war).
The Fox News Poll involved telephone interviews with 900 randomly chosen registered voters and was conducted by Opinion Dynamics Corp. from Sept. 1 - Sept. 2. It has a margin of sampling error of plus or minus 3 percentage points for the total sample.
While 25 percent of voters are "extremely" concerned about terrorist attacks, that number is far fewer than feel that way about the economy (46 percent extremely concerned) and government spending (45 percent extremely concerned).
For additional context, 19 percent of voters are extremely concerned about losing their job, 32 percent about paying their bills and 38 percent about Iran getting a nuclear bomb, and 40 percent are extremely concerned about health care.