Fox News Latino poll: Latinos cautious but optimistic about U.S.' economic outlook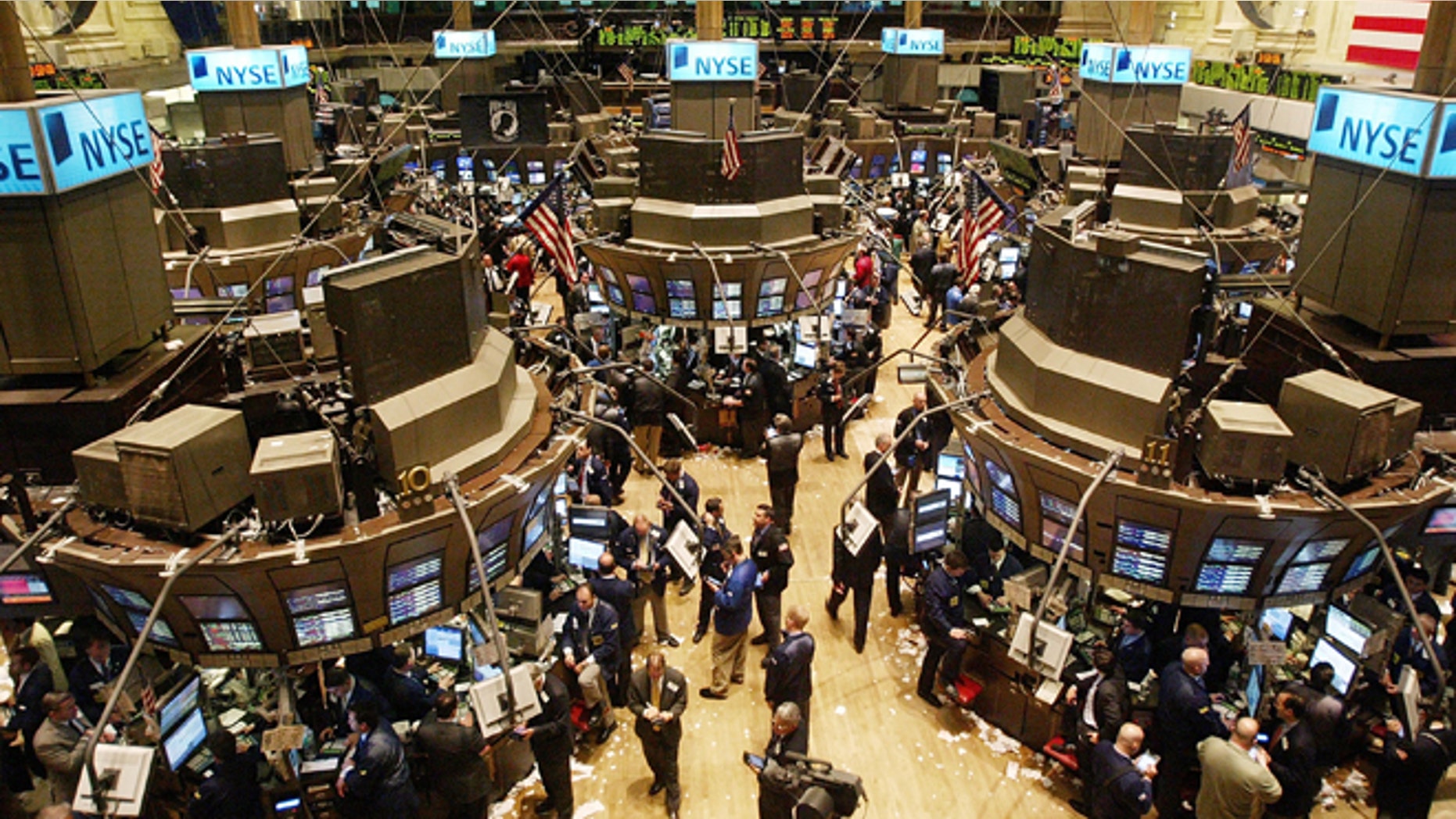 A recent Fox News Latino poll shows Hispanics have a more positive view of the U.S.'s economic outlook than the typical American – even if they aren't climbing the economic ladder.
Over three-quarters of Latinos (76 percent) believe that the U.S. is the best country in the world to live in and more than half (53 percent) say they are satisfied with the direction the country is heading, according to an exclusive poll released Thursday by Fox News Latino.
Overall, only 44 percent of Americans are satisfied with the status quo in the U.S., according to a recent Fox News poll. Hispanics, however, have a rosy picture of the future despite the fact that the median household income for Hispanics is much lower than the U.S. average.
READ FULL RESULTS OF FOX NEWS LATINO POLL
"This is just how we are as Hispanics," Evelyn Perez-Verdia, a political analyst with Florida-based Political Pasión, told Fox News Latino. "It has to do with our culture. While many people come from countries that don't have much, they still tend to be some of happiest on the planet."
Political observers also noted, however, that some of the problems that face the countries where Hispanics emigrate from – violence, poverty, political corruption, etc. – may be why Latinos have such a positive view of the situation in the U.S.
"Whether they are recent immigrants or have been here for generations, they are going to compare the U.S. to the countries they came from or that their parents came from," Ariel Armony, a political scientist at the University of Pittsburgh and an expert in Latino politics, told FNL. "This is different from the average American."
One area where Latinos don't differ much from the typical American is their own financial situations.
When it comes to this, Latinos look a lot like U.S. voters at large, with nearly four-in-10 Latinos (39 percent) reporting they are currently getting ahead, but only half (50 percent) saying they are  just able to pay most of their bills and some (11 percent) claiming they are falling behind.  These numbers parallel those in the most recent Fox News national poll, which found that 35 percent say they are getting ahead, 49 percent saying they are paying most bills and 14 percent admitting to falling behind.
This concern is why the economy consistently ranks atop the list of issues that are important to Latino voters.
"Regardless of political affiliation the number one issue for Latinos is always what is going on with the economy," Perez-Verdia said. "They're looking for a better life."
The U.S.'s current economic situation has played a major role in this year's presidential election, with the two major party candidates touting their financial bona fides while haranguing their rival.
The FNL poll found that when it comes to the economy – and most other issues – Latinos overwhelmingly trust Democratic presidential nominee Hillary Clinton to do a better job than her Republican counterpart Donald Trump. Clinton holds a 30-point edge over Trump when it comes to the economy (61 to 31 percent), which is up nine points from May.
Analysts say that much of this gap is largely due to the distrust that many Latinos feel toward Trump, especially when it comes to immigration and how this has cast a pall over their sentiments toward the real estate mogul.
"He's seen as someone who favors the rich and Latinos are overwhelmingly in the middle class," Armony said.
Armony added that while Trump has not done himself any favors with Latino voters, the economic message touted by Clinton – who herself does not have particularly high favorability numbers with Hispanics (41 percent view her unfavorably) – seems to appeal to the group more than the billionaire businessman's line does.
The Trump campaign has focused its economic message on the idea of bringing back large-scale manufacturing and mining jobs to the U.S. that have either moved overseas or have been tapped out – a key issue to the businessman's core of working class, white voters in places like the Midwest and Appalachia. Clinton, meanwhile, has focused on cutting taxes for the middle class, raising minimum wage and building small businesses – all things seen as vitally important to Latino voters.
"They don't want to hear about the coal mines," Armony said. "They want a government that supports small businesses without interfering too much in their work."
The poll, which was conducted over the phone from August 7-10, surveyed only Latino registered voters and has a sampling error margin of plus or minus 3.5 percentage points. The poll was conducted under the direction of Anderson Robbins Research (D) and Shaw & Company Research (R).