Former U.S. Rep. Joe Baca's Next Challenge: Getting Elected Mayor Of Fontana, Calif.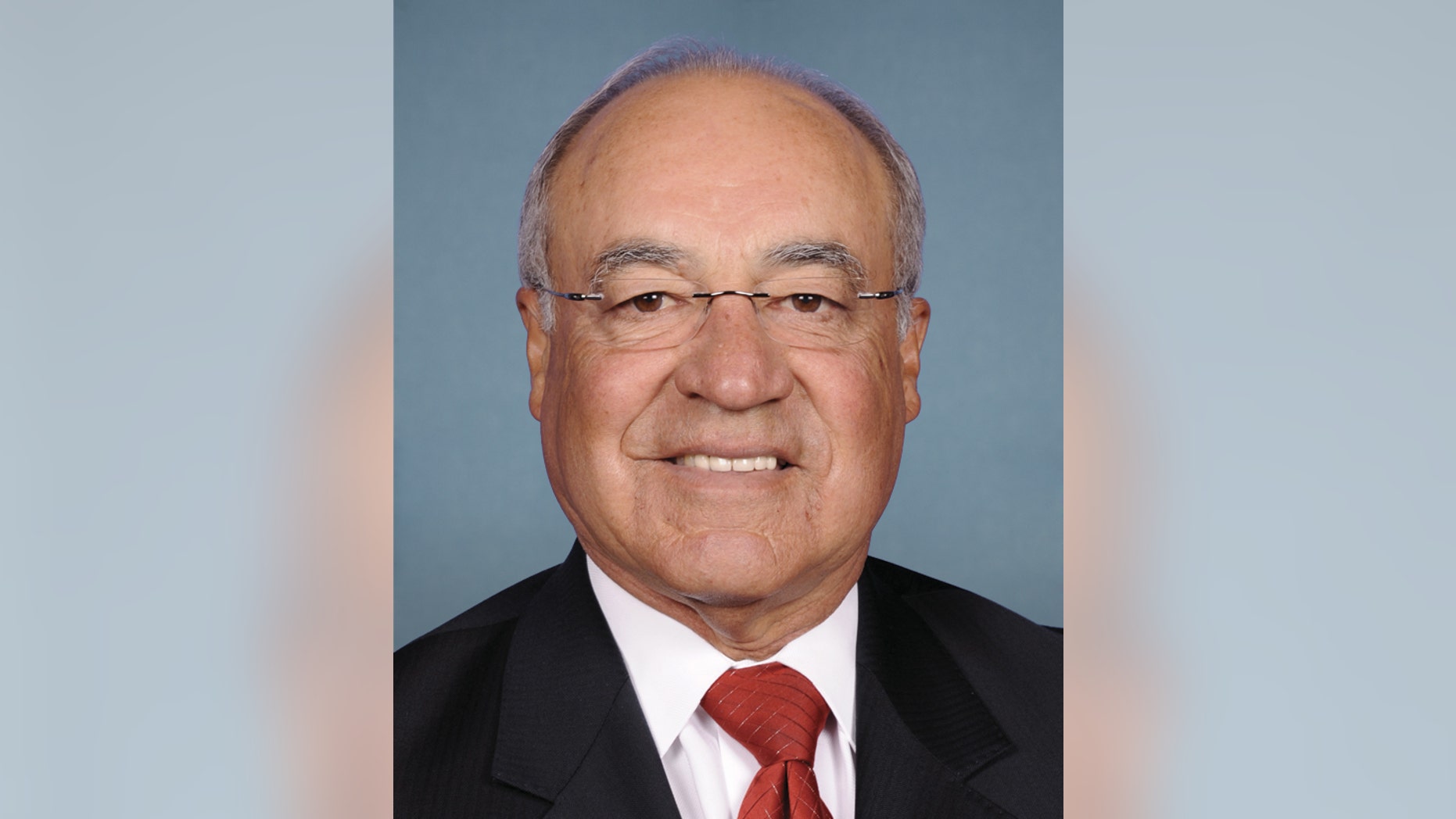 It may not come with the same sort of prestige or an office in the Capitol Building in Washington, D.C., but for former Democratic Rep. Joe Baca, the post of mayor of Fontana, Calif., is a step in the right direction.
Baca, who comes from an old New Mexican family of Mexican descent, spent 13 years inside the Beltway as a representative for the 43rd district in California's Inland Empire and was once the chairman of the Congressional Hispanic Caucus. But in 2012, he got redistricted and lost a re-election race against another Democratic incumbent from the adjacent 32nd district, Rep. Gloria Negrete McLeod.
Baca has taken steps to start a mayoral run, according to the Fontana city clerk's office, and he has until Aug. 8 to officially complete the filing process.
Just like Baca's losing run for a sixth term in Congress, however, the mayoral race in Fontana won't be an easy battle.
The former congressman will go up against incumbent Fontana mayor, Acquanetta Warren, who is seeking a second four-year term. Warren, who once ran for the California State Assembly, made headlines in 2010 when she became the first woman and first African-American to become mayor of the staunchly working-class town of about 200,000.
She also served on the Fontana City Council for eight years and was a public works department official for the city of Upland.
Besides Warren, Baca will also go up against Jason O'Brien and Trizah Morris in the election.
The run for the mayor's seat in Fontana comes after a disappointing year politically for Baca, who finished fifth and failed to make the fall general election ballot in the June primary for the 31st Congressional District seat being vacated by U.S. Rep. Gary Miller.
Follow us on twitter.com/foxnewslatino
Like us at facebook.com/foxnewslatino