Florida House Amends Bill Helping Undocumented Immigrants To Practice Law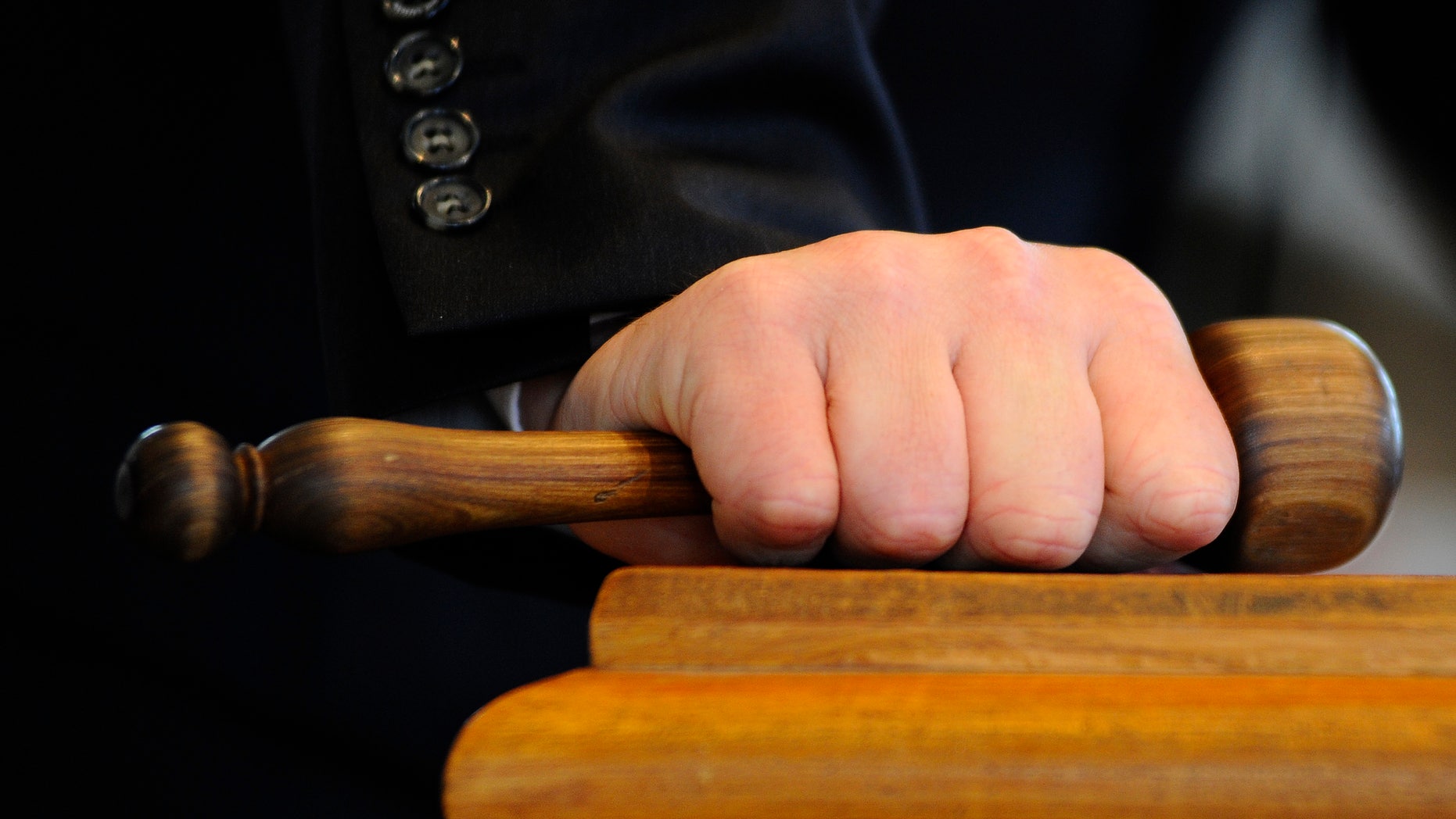 TALLAHASSEE, Fla. (AP) – The Florida House amended a bill Thursday to include language that would help immigrants who are unlawfully in the country to receive their law licenses under certain conditions.
The decision comes a month after the state Supreme Court denied a license to a man because of his immigration status.
Jose Godinez-Samperio watched from the gallery as the House approved language to give the Supreme Court the ability to grant law licenses to immigrants here illegally under certain conditions. House Speaker Will Weatherford congratulated him after the bill (HB 755) passed.
"You've been given an opportunity by this Legislature ... an act of justice by this Legislature," said Weatherford, R-Wesley Chapel. "Return that act of justice to many others."
Godinez-Samperio's parents brought him to the United States on a tourist visa when he was 9 and the family remained in the country after the visas expired. He was an Eagle Scout and the valedictorian of his high school before graduating from Florida State University's law school. He passed the bar exam in 2011, but the Supreme Court said in March that Florida law didn't allow him to get a law license.
The court suggested the Legislature could pass a law to allow immigrants here illegally to obtain law licenses, and noted that Godinez-Samperio is an exemplary candidate.
The Senate approved language last week that would allow the court to issue law licenses to people in the country unlawfully if they came to the country as a minor and if they have been in Florida for more than 10 years. The House language added other conditions. Candidates would also have to have a Social Security number and authorization to work in the United States. Men seeking a license also would have to register for the military draft.
Godinez-Samperio meets all of those qualifications. The bill now goes back to the Senate with the new language.
"I'm feeling great," Godinez-Samperio said. "Today is a great day for justice, for state's rights. Today is a great day for fairness."
Godinez-Samperio received a work permit in 2012 as part of President Barack Obama's Deferred Action for Childhood Arrivals program, which halted the deportation of immigrants brought to the United States as children. He is working as a paralegal at Gulf Coast Legal Services, which provides free legal help to low-income people in the Tampa Bay area.
He hopes to practice immigration law.
"Just as I needed somebody navigate the complex immigration system in this country ... hopefully in the future I will be able to help somebody else," he said.
Follow us on twitter.com/foxnewslatino
Like us at facebook.com/foxnewslatino