Feud Breaks Out in Michigan Over Licenses for Undocumented Immigrants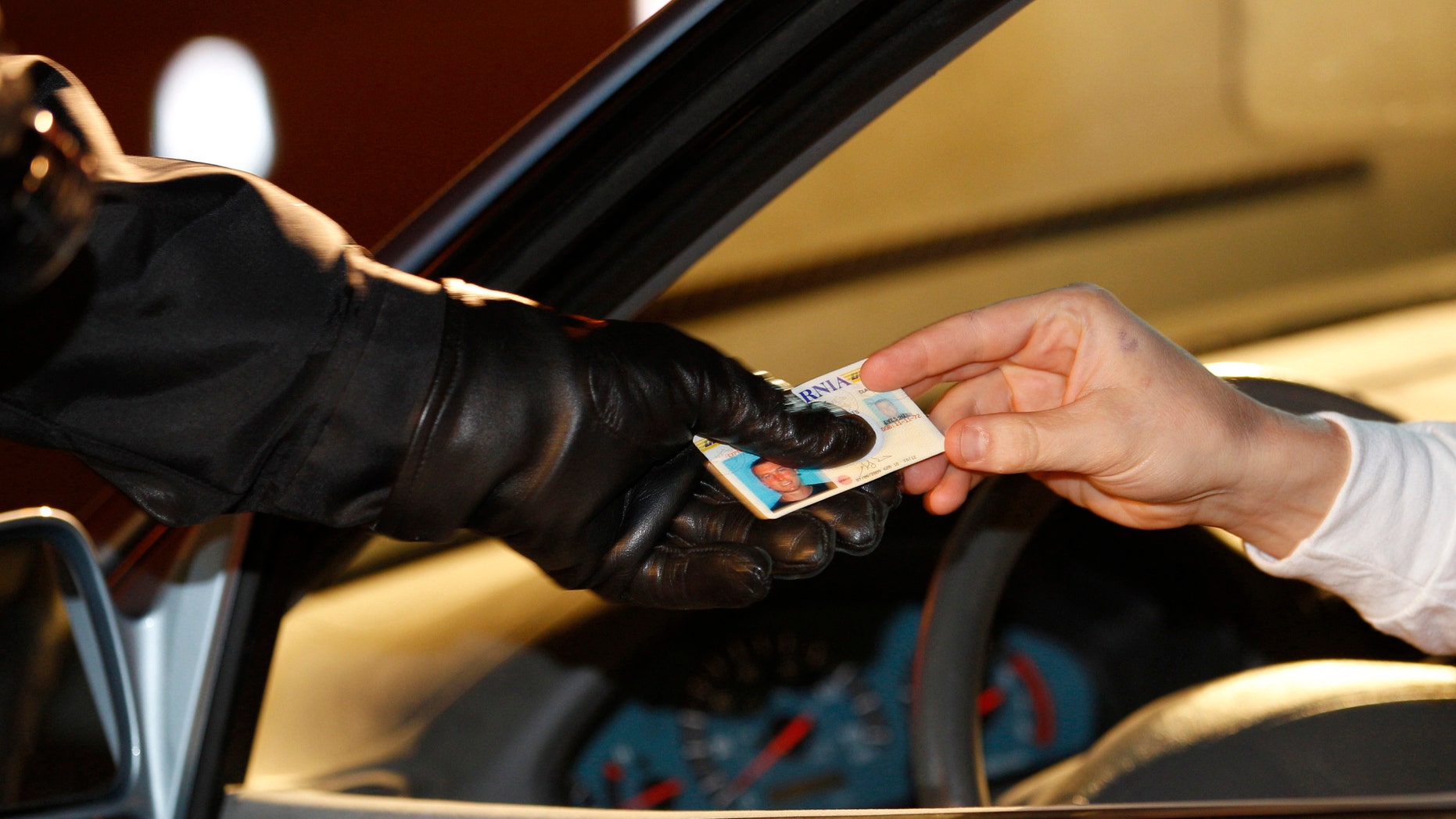 Wyoming, Michigan – A civil war of sorts is underway in Michigan over how to handle undocumented immigrants who are receiving a two-year reprieve from deportation under an Obama administration program.
At issue is whether these immigrants, brought illegally to the United States as minors, should be allowed to obtain driver's licenses, which under Michigan law require lawful U.S. presence.
Michigan's Secretary of State, Ruth Johnson, recently ordered that beneficiaries of the Obama administration's so-called deferred action program not be allowed to obtain licenses.
That makes Michigan the third state, besides Arizona and Nebraska, to bar deferred action recipients from getting licenses.
But some political leaders in the state are saying Johnson's order should be rescinded, and are asking Gov. Rick Snyder, a Republican who has moderate views on immigration, to step in.
Wayne County Executive Robert Ficano, who authored a letter sent to Snyder last week, was quoted in the Detroit Free Press as saying:  "I think what she's done is illegal. It also sends the wrong message" to immigrants.
Snyder said that unlike other, more densely populated states, Michigan does not have a sweeping public transportation system, and that having a car is a necessity. Roughly 23,000 immigrants in Michigan could be eligible for the program, said the Detroit Free Press. Nationally, more than 1 million are believed to be eligible to apply.
Ficano's letter to the governor was sent on behalf of other political officials and immigrant advocacy groups.
The president's initiative, which was launched in August, allows undocumented immigrants brought as minors and who are younger than 31 to apply for the deportation reprieve, as long as they meet other criteria, such as not having a criminal record. The program, called Deferred Action for Childhood Arrivals, or DACA, allows those who are approved for it to obtain limited benefits such as a work permit and driver's licenses.
Robert Alvarez, an attorney, was quoted in the Detroit Free Press as saying that Michigan should not treat undocumented immigrants like Arizona does – Arizona has taken one of the most hard-line approaches to immigrants who not in the country lawfully.
"There's some sort of anti-immigrant animus from the secretary of state," he said, according to the newspaper.
The standoff between the Obama administration's program and some Republican state officials' vows to limit benefits to DACA immigrants comes as Republicans are rethinking their hard-line positions on undocumented immigrants -- positions that were viewed by many Hispanics as anti-Latino and which many political experts say contributed to GOP presidential challenger Mitt Romney's defeat in the election.
Many Republican leaders, including several who campaigned for Romney, say the take-no-prisoners rhetoric by the candidate and many others in the party further alienated Latinos, who already leaned toward Democrats. Since the elections on Nov. 6, the GOP has engaged in discussions about softening their tone on immigration and supporting less hard-line approaches to the issue.
Johnson's staff has said that DACA recipients are getting a reprieve from deportation, but not legal status, and that is why they don't qualify for licenses.
"Michigan law requires legal presence, that someone be here legally,"  said Johnson spokeswoman Gisgie Gendreau, according to the newspaper. "The federal government has said that DACA does not grant legal status, so we can't issue a driver's license or state ID to DACA participants."
"We rely on the feds to determine whether someone is here legally or not," she added. "We're just following their direction."
A spokeswoman for the governor said that Synder supports Johnson's decision.
"Both U.S. Customs and Immigration Services and Homeland Security have made it clear that 'deferred action' is not legal status," said Synder spokeswoman Sara Wurfel, according to the Detroit Free Press.
DACA recipients in Michigan and other states say they are anxious to contribute to a country that they consider their true home, because it is where they grew up and came of age. They say they are happy they can work and pay taxes, but that not being able to drive would make it virtually impossible for many of them to hold a job.
"I'm not happy at all about this," the newspaper quoted 17-year-old DACA recipient Javier Contreras as saying. "I had my hopes up with the deferred action. ... I'm glad I can go to college and work legally, but what's the point if we can't drive?"
In the summer, Arizona Gov. Jan Brewer and Nebraska Gov. Dave Heineman, both Republicans, announced they would  deny driver's licenses to undocumented immigrants who qualified for DACA.
"They shouldn't be here if they're not here legally," Heineman told reporters. "That's the whole problem, and I've talked to you guys about this many, many times. When you don't secure the border, have a speedier technological way to legal immigration, and you won't address the issue that we've got 15 million illegal immigrants in the country right now, we end up with these situations."
Meanwhile, the Arizona Republic reports that state motor vehicle records it obtained shows that Brewer's executive order barring DACA immigrants from obtaining driver's licenses or state-issued identification cards runs counter to a common practice in the state of granting licenses to other classifications of people who have work permits but are not legal permanent residents.
"Over the past eight years, Arizona issued licenses and ID cards nearly 40,000 times to non-citizens who had federal employment-authorization documents," the newspaper said. "Since Brewer's Aug. 15 order, the state has issued more than 1,000 driver's licenses or ID cards to non-citizens with work permits while denying licenses to those with work permits issued through Obama's program."