Feds spend $583,211 fighting obesity by making people take the bus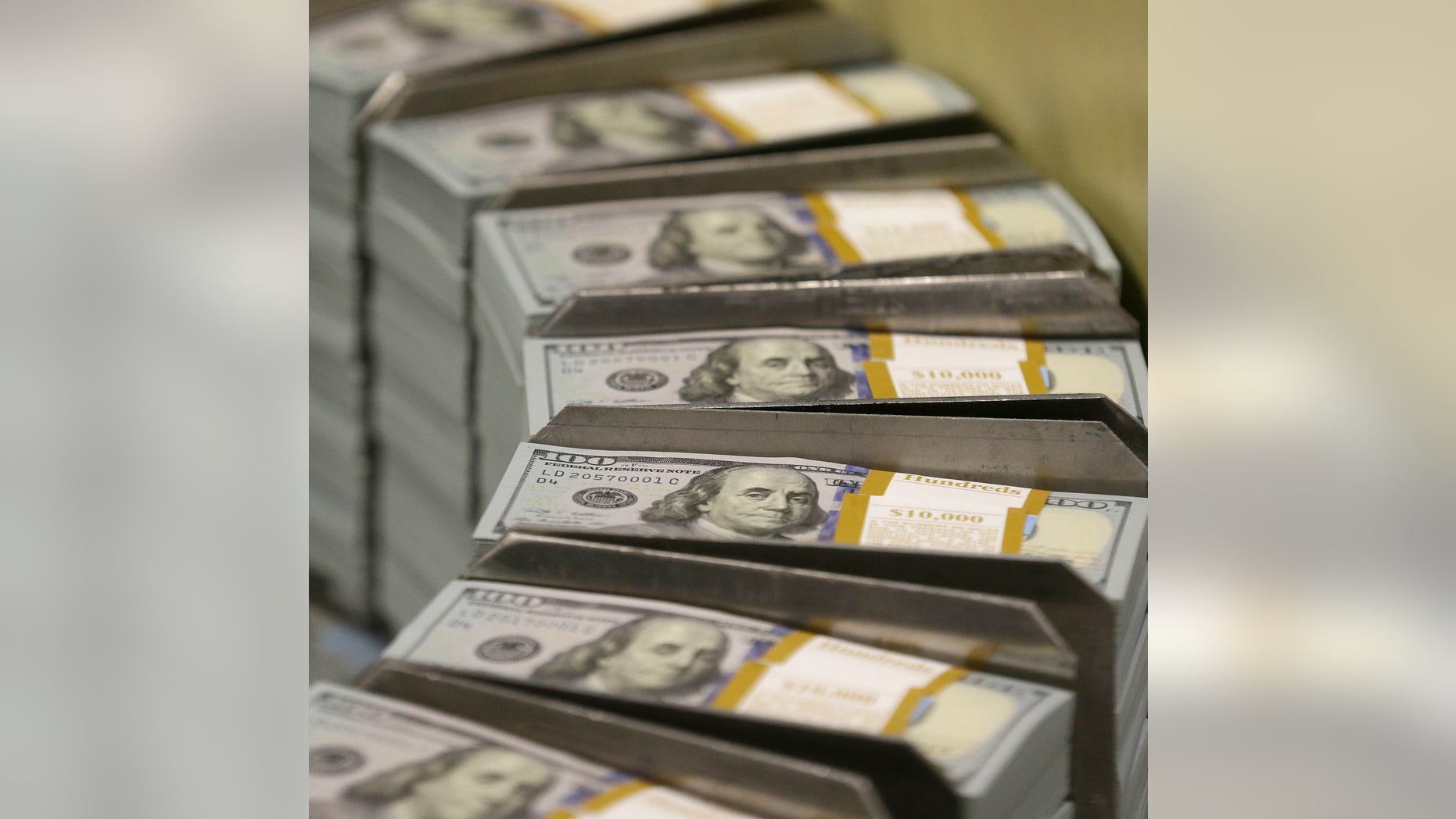 The National Institutes of Health is spending over $500,000 for a study that aims to fight obesity by making people take the bus.
The study, being conducted by Texas A&M University, will let residents of El Paso take the bus for free to see if walking to the bus stop and riding the bus will help them lose weight.
Taxpayer-funded researchers call taking the bus to lose weight "innovative."
"Obesity, which poses a major risk factor for the onset or exacerbation of many chronic conditions in the U.S (e.g. cancer, diabetes, and heart disease), calls for innovative intervention approaches to promote physical activity as a major intervention strategy," the grant for the project states. "Although a promising new form of transit that combines the capacity, speed, and reliability of a rail transit with the flexibility and cost advantage of a conventional bus system, Bus Rapid Transit (BRT) has never been rigorously studied for its health-promoting aspects."
Researchers claim using public transit is "associated with increased physical activity, and considered a promising approach to reducing the risk of obesity and other age-related chronic conditions such as cancer, diabetes, and heart disease."