Feds: More Americans selling their food stamps for cash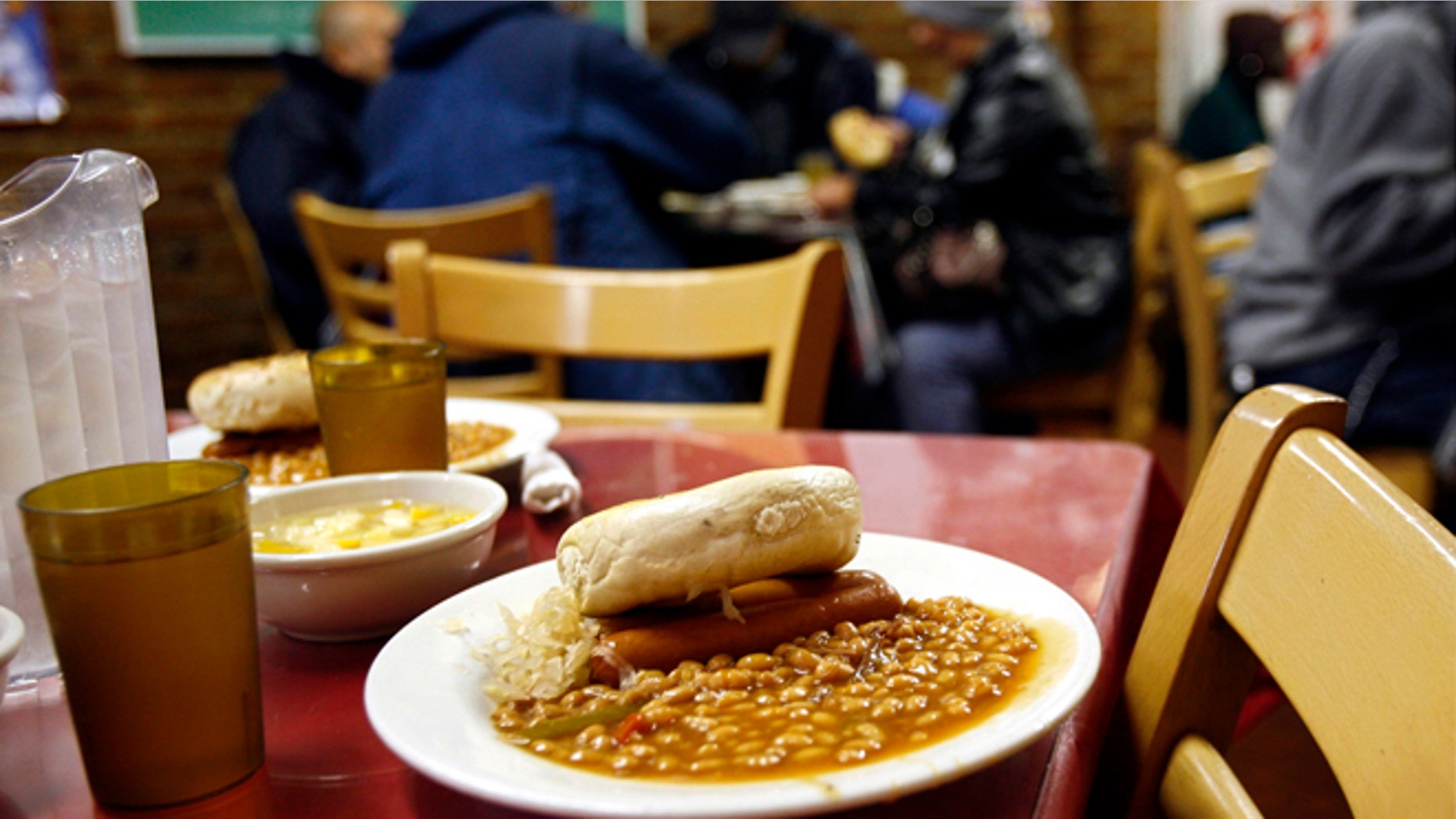 The percentage of Americans selling their food stamps back to stores for cash has increased by 30 percent over the past several years, according to a new Agriculture Department study.
The study on food stamps trafficking -- which the agency said included "covert investigation" in stores -- compared the periods of 2006 -2008 to 2009 -2011.
Despite the increase, trafficking has declined since the 1990s, when the rate was nearly 4 percent of food stamps, also known as Supplemental Nutrition Assistance Programs benefits.
The total amount of SNAP benefits is now at roughly $858  million, compared to $330 million annually in the 2006-2008 period.
Daily politics news delivered to your inbox: sign up for our newsletter
The increase reflects the overall growth  in SNAP participation and benefits, the agency said in the August 2013 report.
Recipients typically sell back their benefits at a discount, according to the agency, which said its undercover investigations and research into electronic SNAP transactions focused on  stores that showed "suspicious activities."
However, the numbers were later adjusted to reflect activity within the entire program.
While the trafficking doesn't directly increase costs for the federal government, it diverts taxpayer money intended to help low-income families get access to a nutritious diet.
About 10.5 percent of all authorized SNAP stores engaged in trafficking, the study found, compared 8.2 percent in the 2006-2008 review.
The study also found the likelihood of trafficking varied by store characteristics and settings.
Small grocery or convenience stores, for example, accounted for about 15 percent of all redemptions but 85 percent of trafficking redemptions.
In addition, trafficking was more likely to occur in privately owned stores compared to publicly owned shops and was more likely among retailers in neighborhoods with higher poverty rates.