Facebook CEO Mark Zuckerberg On Capitol Hill To Press Lawmakers On Immigration Reform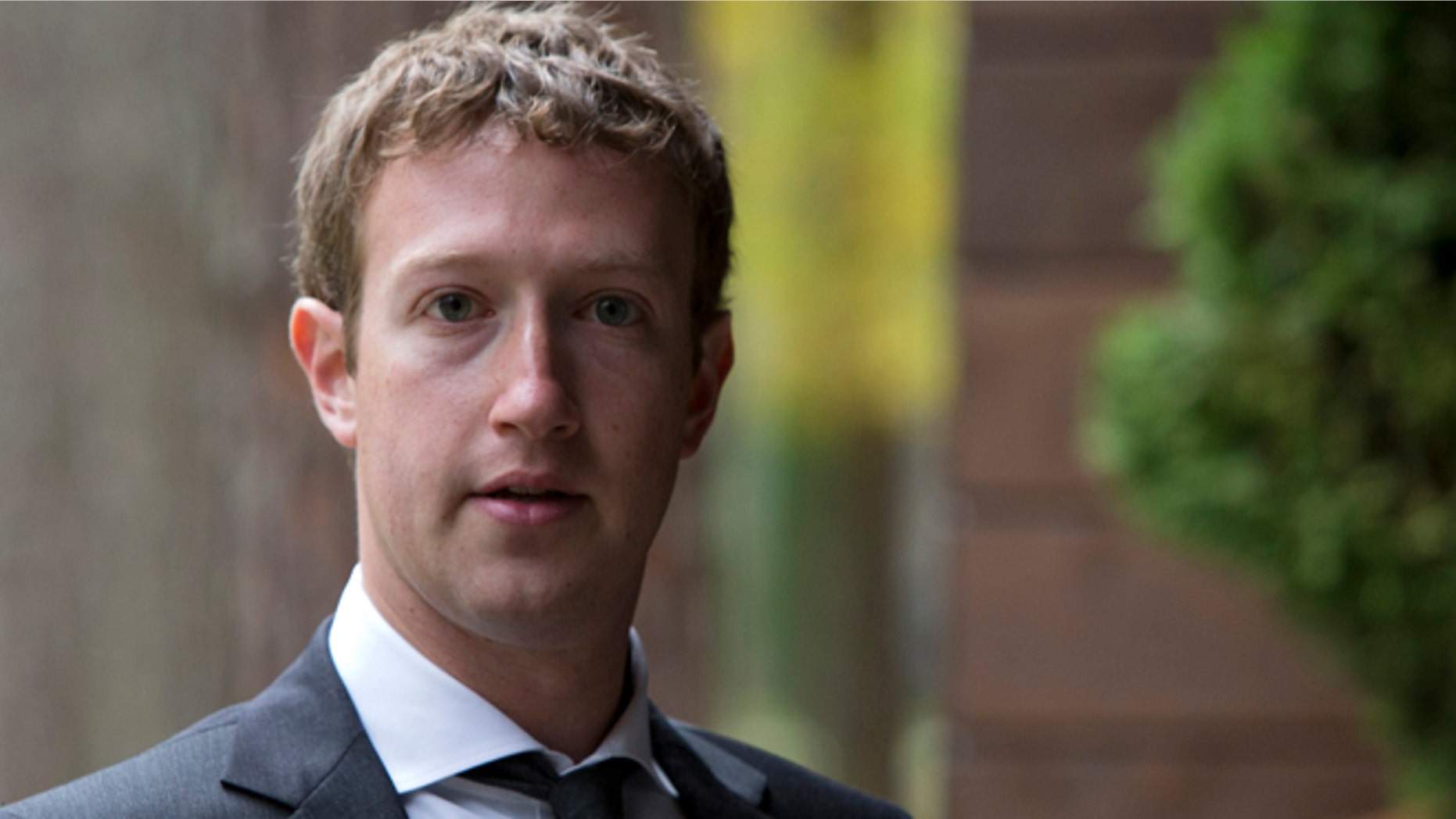 Facebook co-founder and CEO Mark Zuckerberg is making a one-man high-level push for immigration reform on Capitol Hill this week.
Zuckerberg, 29, met with House Speaker John Boehner on Wednesday to urge him to focus lawmakers in the chamber on passing legislation that would revamp the U.S. immigration system to expand the visa program for high-tech workers and provide a pathway to legal status for undocumented immigrants.
The young billionaire who revolutionized social media also is scheduled to meet this week with other major players on the immigration reform issue, including Senate Majority Leader Harry Reid, House Minority Leader Nancy Pelosi and Rep. Luis Gutierrez.
The meetings come as advocates are growing increasingly frustrated with the House, which has not moved on immigration following a bipartisan Senate vote in June on a measure that both tightens enforcement and provides a path to legal status to many of the nation's estimated 11 million undocumented immigrants.
Many supporters who had hoped for an immigration reform bill by the end of this year say they are worried that the few legislative days left, along with issues such as Syria which are dominating discussions in Congress, are making passage of a measure increasingly unlikely.
On Wednesday, Zuckerberg was also planning to meet with Sen. Charles Schumer, one of the key authors of the Senate bill. Schumer, a Democrat from New York, pressed Zuckerberg to meet with House Republicans, according to published reports. Efforts to move forward on legislation in the House are meeting with opposition by some conservative Republicans who say they will not support an amnesty.
This year, Zuckerberg has maintained a high profile on the push for comprehensive immigration reform, especially for components that would expand employment-based visas and provide a legal status for undocumented immigrants, particularly those brought as children.
Earlier this month, Zuckerberg appeared at a screening of "Documented," a movie about undocumented immigrants and spoke about the need for immigration reform.
In the San Francisco appearance, Zuckerberg said his interest in an overhaul of U.S. immigration policy surpassed just bringing in more high-tech workers from overseas.
Americans for a Conservative Direction, a group funded by Zuckerberg, bought about $350,000 worth of TV ads pushing immigration reform in the Milwaukee-area congressional district of Rep. Paul Ryan, a Republican.
The spots, which were to run through the beginning of September, defend Ryan's support for comprehensive immigration reform, and note that it would also tighten border security and require undocumented immigrants who want to legalize to pay back taxes, TheHill.com reported.
"There are 11 million undocumented people who came here to work hard and contribute to the country," Zuckerberg said, "and I don't think it's quite as polarized as people always say."
Follow us on twitter.com/foxnewslatino
Like us at facebook.com/foxnewslatino