Ex-Trump adviser Carter Page subpoenaed by Senate committee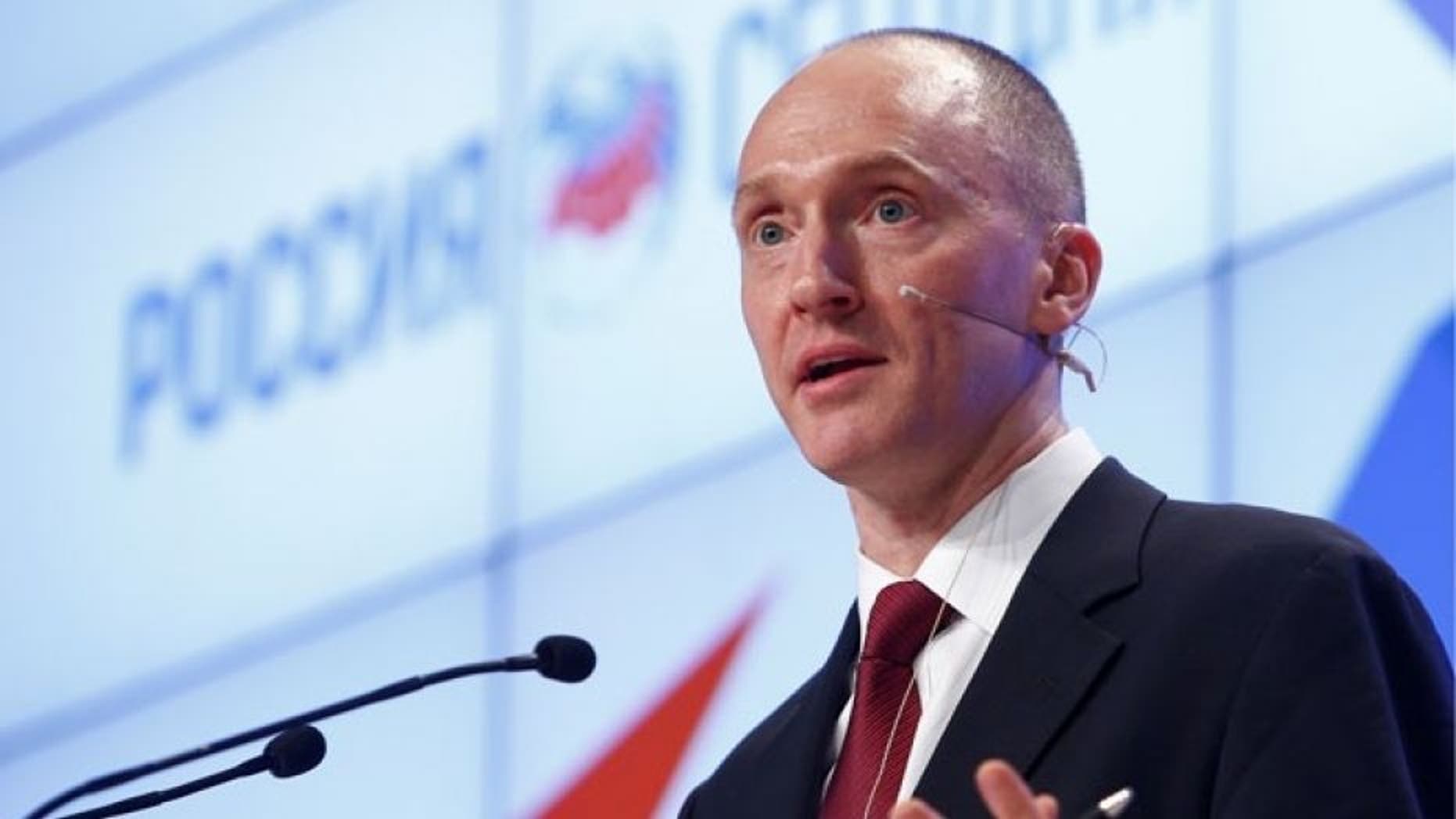 The Senate Intelligence Committee has subpoenaed former Donald Trump campaign adviser Carter Page, sources confirmed Tuesday to Fox News.
Page, who was a foreign policy adviser to Trump when he was a candidate, had been asked by Senate investigators to turn over records pertaining to Russian contacts and communications for the past seven years.
Page, in response, expressed concern that the request could lead to "entrapment." He recently told Fox News that the investigation is a "witch hunt" and said he is not "intimidated" by it.
Page wrote back to the panel claiming the committee's request "virtually insures some level of false testimony."
While the committee is looking for evidence of Russian contacts, the ex-adviser continues to insist he was targeted by members of the Obama administration via an illegal FISA (Foreign Intelligence Surveillance Act) warrant in the run-up to the 2016 presidential election.
Page also insists that allegations made about his ties to Russian officials in a now-infamous anti-Trump dossier are false.
Page, meanwhile, has denied a previous report from Politico that he said he would invoke his Fifth Amendment rights not to testify if called before the committee.
Page is the founder and managing partner at Global Energy Capital LLC, an investment service company in New York.
Fox News' Chad Pergram and Catherine Herridge contributed to this report.