Ex-Clinton adviser says Trump's Twitter messages may have inspired bomb suspect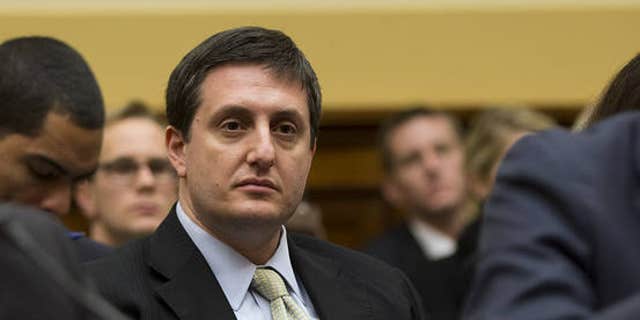 A former top adviser to Hillary Clinton suggested this week that the suspect or suspects linked to a rash of explosive devices addressed to top Democratic figures, including former President Barack Obama and the Clintons, may have been inspired by President Trump's Twitter messages.
Appearing on MSNBC, Philippe Reines said the president's rhetoric can't be ignored in the wake of the attempted bombings, according to the Hollywood Reporter.
"If you look at who they've targeted so far, it's almost as if they're following Donald Trump's Twitter feed," Reines said Wednesday on "Andrea Mitchell Reports," adding that not everyone in public office has access to Secret Service protection.
"If you look at who they've targeted so far, it's almost as if they're following Donald Trump's Twitter feed."
"Starting with Debbie Wasserman Schultz, not everyone has that kind of security and you have to be really concerned that while everything so far has not hurt anyone, that might not hold," Reines added.
Earlier in day, bombs were sent to a number of Democratic figures and critics of Trump, including U.S. Rep. Maxine Waters, D- Calif., Democratic donor George Soros and former CIA Director John Brennan.
In another Wednesday appearance on MSNBC, Reines doubled down on his claim that Trump's rhetoric may have been a contributing factor.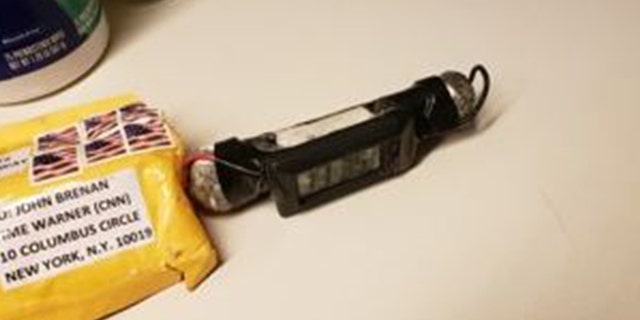 "Someone tried to murder Barack and Michelle Obama, Bill and Hillary Clinton, two sitting members of Congress, two former Cabinet officials and a news network," Reines told the network's Chris Hayes. "This is not a coincidence."
Reines also criticized a White House statement following the evacuation of CNN's offices at the Time Warner Center in New York City, when a suspicious package containing an explosive device was discovered, Mediaite reported.
"Until Donald Trump tweeted a few moments ago, he's been mum and the other part of Sarah Sanders' statement is those who are responsible will be held accountable, and I think you have to ask how much Donald Trump is responsible for the climate that we're in where things like this happen," he said.
On Tuesday during a discussion with Fox News host Tucker Carlson, Reines defended people who confront conservatives in public.
"People are seeing public officials and they don't see any accountability," he said.