Democratic draft platform seeks DOJ probe of fossil fuel companies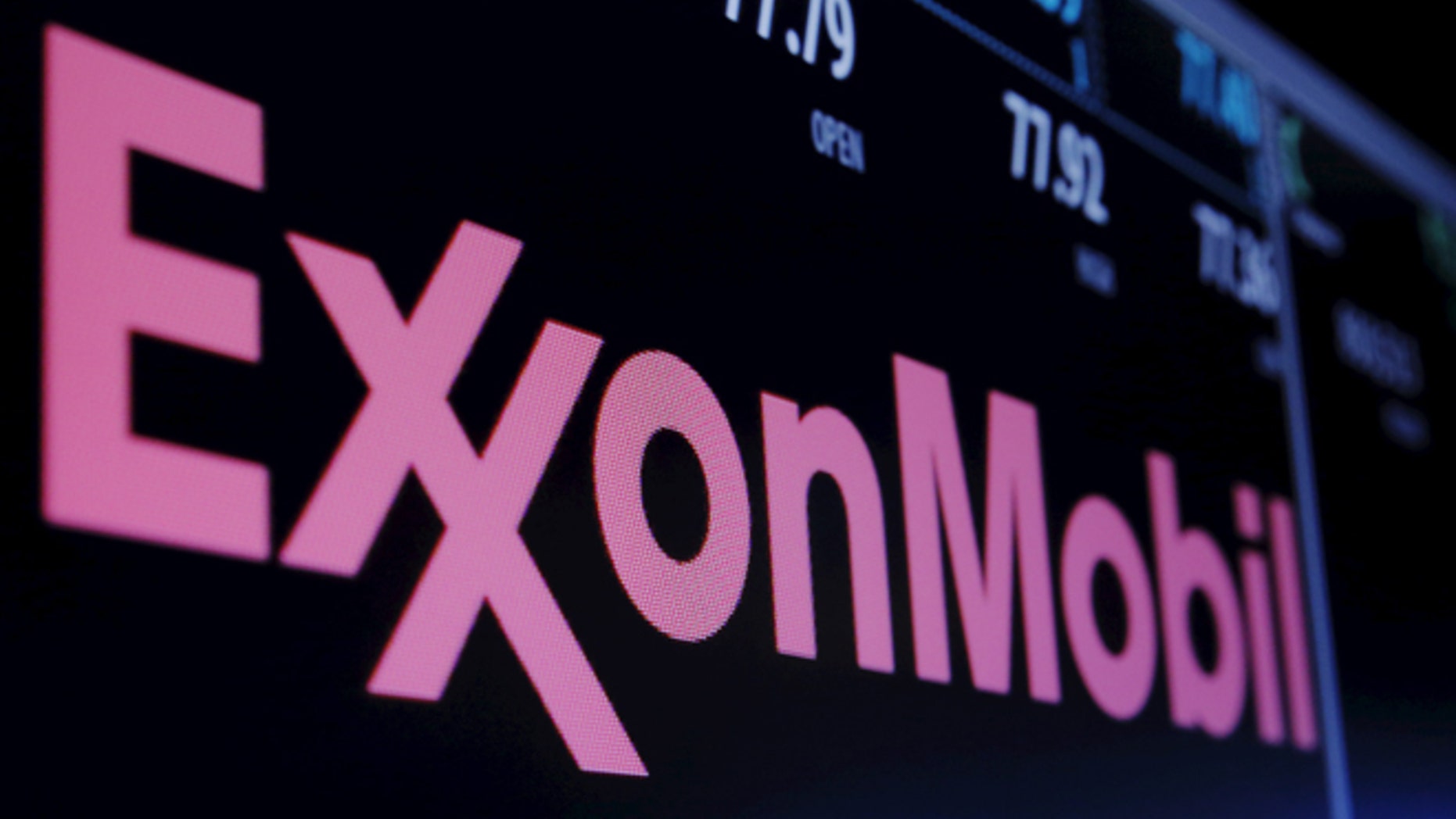 The Democratic Party's draft platform calls for the Justice Department to join several state prosecutors in investigating whether fossil fuel companies misled the public on global warming -- marking an escalation in a controversial campaign that critics liken to censorship.
As first reported by Inside Climate News, the committee drafting the party platform inserted the measure last Friday.
The measure called on "the Department of Justice to investigate alleged corporate fraud on the part of fossil fuel companies who have reportedly misled shareholders and the public on the scientific reality of climate change," according to the committee website.
The proposal is the latest shot fired in a broader battle being waged by environmental groups and their allies in government against oil companies and others.
Oil giant ExxonMobil is the target of several investigations being led by state attorneys general. New York Attorney General Eric Schneiderman subpoenaed Exxon's financial records and emails last year, and has indicated ExxonMobil is not the only energy company in his office's crosshairs. Other state AGs -- including those in Massachusetts and California -- have launched different probes against the company, seeking to replicate the success of the federal government's 1999 case against Big Tobacco.
The U.S. Virgin Islands Attorney General Claude Walker, an independent, also issued a subpoena in March seeking 40 years' worth of Exxon communications with 90 conservative groups "and any other organizations engaged in research or advocacy concerning Climate Change or policies."
One of the groups targeted as part of Walker's probe was the libertarian think tank Competitive Enterprise Institute, which told FoxNews.com it would be a blow to the First Amendment if the Democratic Party endorses such an investigation as part of their platform.
"I think it doesn't bode well for the future of free speech," Sam Kazman, CEI's general counsel, told FoxNews.com. "It's one thing where you have some individuals in power who think they're going to be government censors and start shutting down a debate. But when it becomes an actual platform of a major political party, we go from individual wrongdoing to mass delusion that justice is being done."
Walker issued a subpoena in April against CEI that demanded 10 years of its communications, but has since withdrawn it. CEI is seeking sanctions against Walker, noting that the broader subpoena against Exxon still exists, and the subpoena against CEI could be re-issued at any time.
Environmental groups expressed delight at the proposal by the Democratic platform committee. In a statement to The Hill, RL Miller, the cofounder of the green group Climate Hawks Vote, said she was "thrilled" by the fossil fuel investigation plank and "happy" with the renewable energy goal.
However, Miller said she was "appalled by the incrementalist approach" to other environmental issues adopted by the committee, which brushed off calls for a carbon tax and ban on fracking.
Both Bernie Sanders and Hillary Clinton have called for probes into Exxon over whether they misled the public on climate change. However, any such probe would likely face significant Republican resistance on the Hill.
Five Republican senators wrote to Attorney General Loretta Lynch in May demanding the Department of Justice cease its "ongoing use of law enforcement resources to stifle private debate on one of the most controversial public issues of our time - climate change." Lynch has said she has received information about the accusations against Exxon, and that the DOJ has passed it on to the FBI.
Sen. Mike Lee, R-Utah, author of the letter, recently told Fox News: "I sent the letter because the attorney general of the United States should not be threatening criminal investigation with respect to someone who chooses to simply exercise their First Amendment rights."
Kazman told FoxNews.com that adopting the probe as a national platform could not only damage the industry but hurt consumers.
"If you demonize a commodity that everyone uses in daily life, the result is a huge increase in taxes on that commodity. You're persuading people that it's a sin product, which is followed by sin taxes," Kazman said, warning that such a crackdown could potentially lead to higher electric bills and even rolling blackouts.
"Consumers will get the raw end of the stick here," he said.
FoxNews.com's Adam Shaw and Fox News' Doug McKelway contributed to this report.