Dem nominee for South Carolina governor tried to run under multiple parties, raising legal questions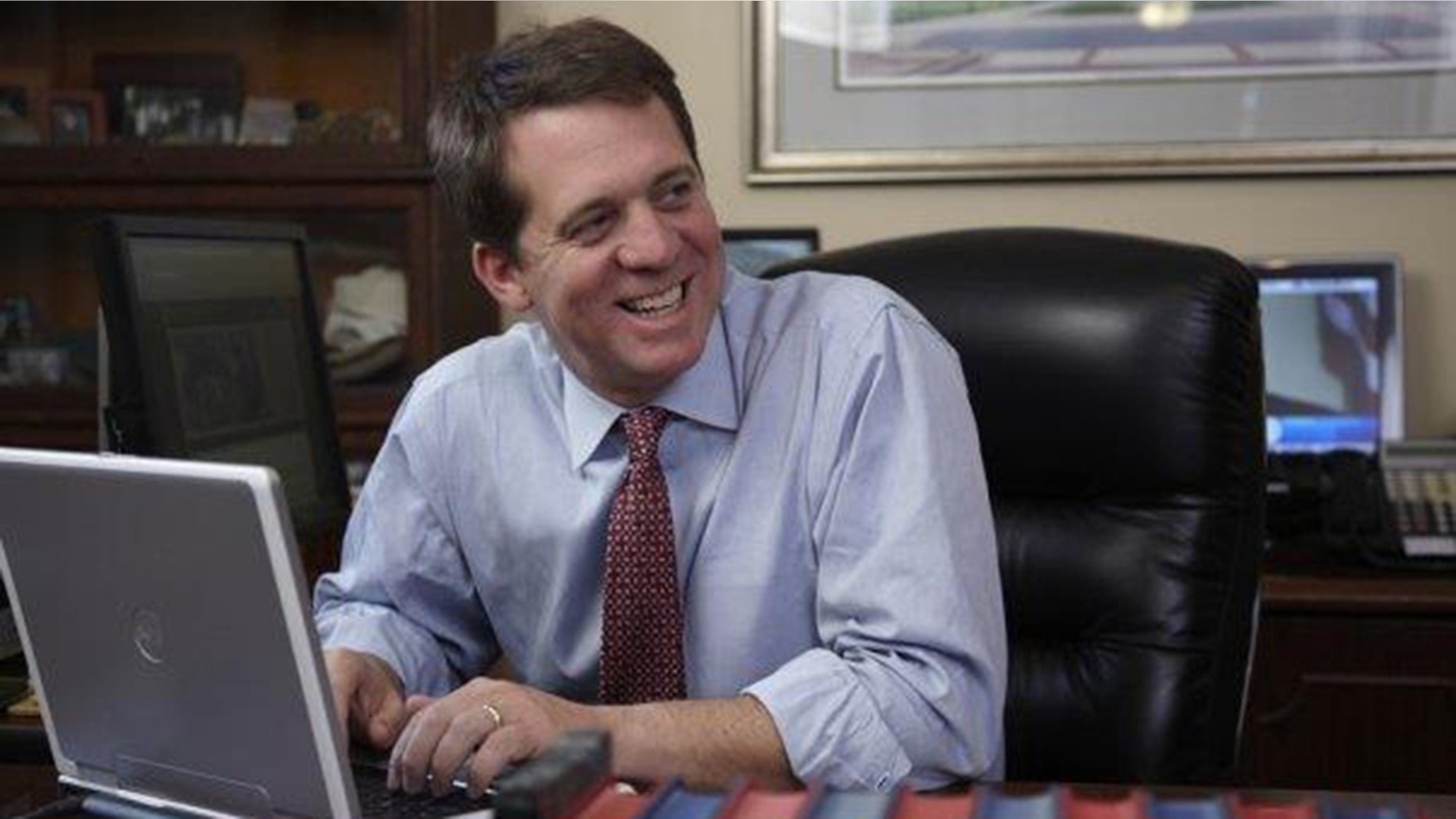 The Democratic nominee for governor in South Carolina could have jeopardized his campaign by trying to run as a candidate for three other parties as well.
State Rep. James Smith, who won the June Democratic primary, tried to become a so-called "fusion" candidate in the gubernatorial election by simultaneously vying to become the nominee of the Green, Libertarian and Working Families parties as well.
While it's technically legal for a candidate to appear on the ballot as the nominee for more than one party, South Carolina does have a "sore loser" law which prohibits a person who lost a party's nomination from appearing on the ballot, the Charleston Post and Courier reported.
After questions were raised about his campaign, Smith ultimately withdrew his candidacy from the other three parties on Friday, saying he wanted to "eliminate potential misunderstanding."
But South Carolina's Libertarian Party – which voted over the weekend to reject his nomination – is questioning whether Smith's withdrawal can stand.
FOX NEWS MIDTERM ELECTIONS HEADQUARTERS
Stewart Flood, party chairman, told Fox News Smith legally cannot withdraw his candidacy after formally filing to run. Therefore, the party unanimously voted against Smith on Saturday and has sent a letter to the state's Election Commission informing them of the vote.
"We just follow the law, and I believe he's off the ballot," Flood said.
He said the party does not have the financial means to mount a lawsuit challenging Smith's candidacy but does believe the state's Supreme Court should take it up quickly should someone else decide to do so.
US SENATE HOPEFUL LAUNCHES CAMPAIGNS IN TWO DIFFERENT STATES
South Carolina Election Commission spokesman Chris Whitmire told The State the "sore loser" law might not actually be applicable in this case since the Libertarian Party isn't nominating anyone else for governor.
"We'll cross that bridge when we come to it, but considering the candidate withdrew on Friday, before the vote on Saturday, I would think it would be moot," Whitmire told the newspaper.
South Carolina's Green Party said earlier this week it would not put forward a gubernatorial candidate this year, but it did endorse Smith because of his "long-standing work as a key leader in efforts to protect and improve the environment."
ALASKA CONGRESSIONAL CANDIDATE DOESN'T LIVE IN STATE – OR EVEN PLAN TO CAMPAIGN THERE
When asked if he thought of the possibility of his name being removed from the ballot, Smith told WIS-TV there was "none, zero."
"Their conclusions of the law are completely inaccurate," Smith stated.
Flood said he wasn't aware of Smith's intention to seek the Libertarian Party's nomination until he was contacted by a local reporter last week. Mike Stewart, co-chair of the Green Party, told the Post and Courier he was also unaware of Smith's actions.
Henry McMaster, who became governor when Nikki Haley was elevated as ambassador to the U.N., is the Republican nominee.