D.C. Tourism Officials Launch 'Stimulus' Plan for Lovers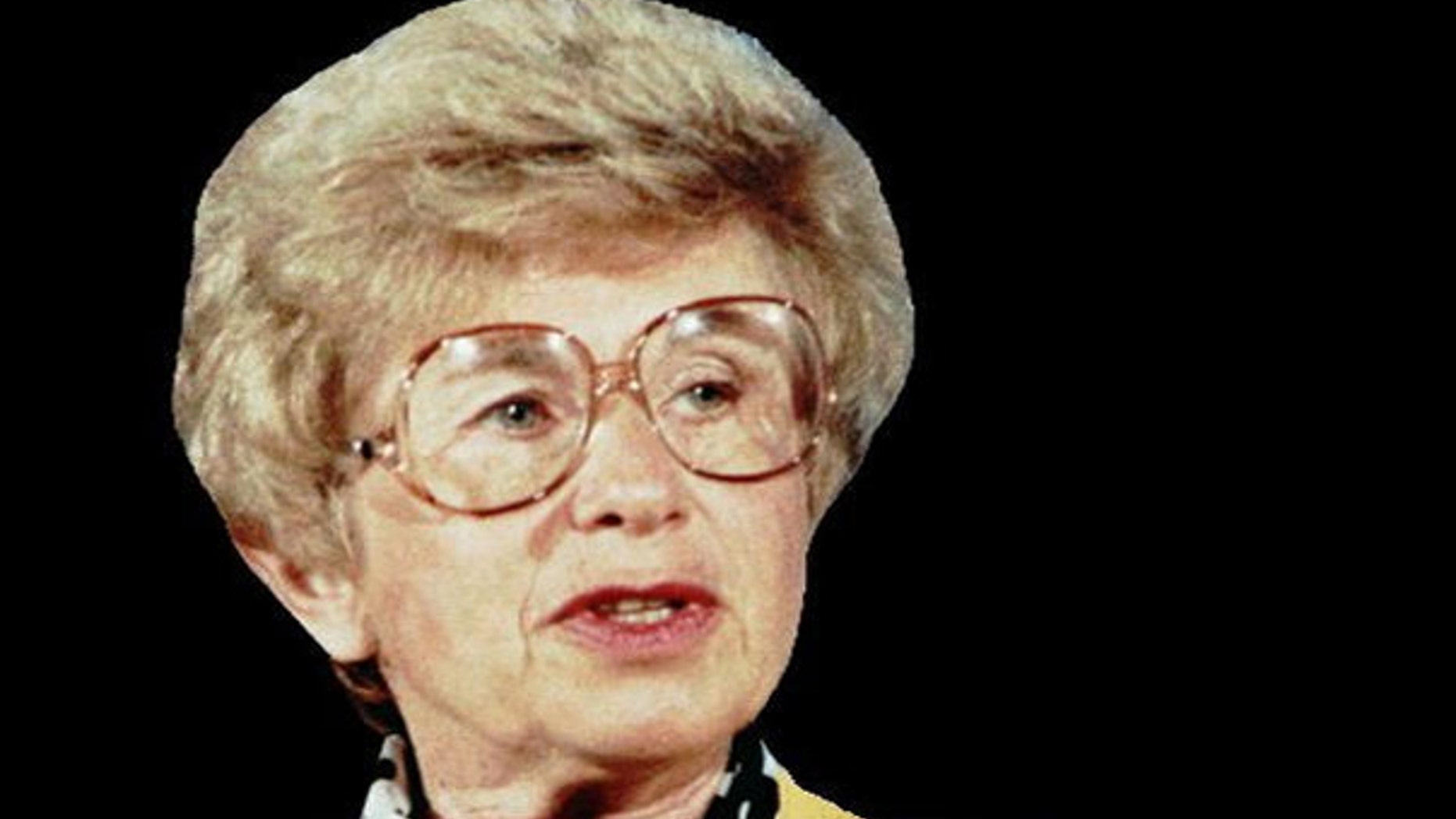 Washington has another stimulus plan. This one is for lovers.
Tourism officials on Thursday launched a $200,000 initiative for the month of February that includes tapping  Dr. Ruth, the celebrity sex therapist, as the city's honorary secretary of the "Department of Love and Relationships."
Inspired by President and Michelle Obama's "date nights," which have spotlighted Washington's restaurants and culture scene, tourism officials are using Ruth Westheimer to help promote the "stimulus plan" for the city's tourism business.
Destination D.C., the city's tourism arm, has organized 50 different events and programs. A spokeswoman for the company said the idea behind the plan was to help bolster business in February, a historically slow month for the local hospitality industry. She said she hopes it turns into an annual tradition.
The spokeswoman said Dr. Ruth, who hit her pinnacle of fame in the 1980s for her radio show's blunt discussions about sex, is being paid "a very small fee" for her role, which includes a welcome message on the Web site and participating in a "few events."
The spokeswoman could not say how much revenue the city hopes to generate from the plan.
Dr. Ruth, 81, was sworn in Thursday at a news conference by Councilman at-large Kwame Brown.
"I think that her role is largely symbolic as an expert in love and relationships and to help us show that D.C. is a place where you can come fall in love and start a family," said Michael Price, a spokesman for Brown.
Price said the city's lawmakers were excited about their more intimate version of a stimulus plan.
"We think that this is a great opportunity to demonstrate that  D.C. not only attracts powerful relations as far as jobs go but is powerful place to draw families and to draw people together in lasting relationships," he said.
Details of the plan are laid out on www.datenightsdc.org, where viewers can find promotional packages for dining and hotel stays and share their love stories.