Cuba has begun to free political prisoners, U.S. says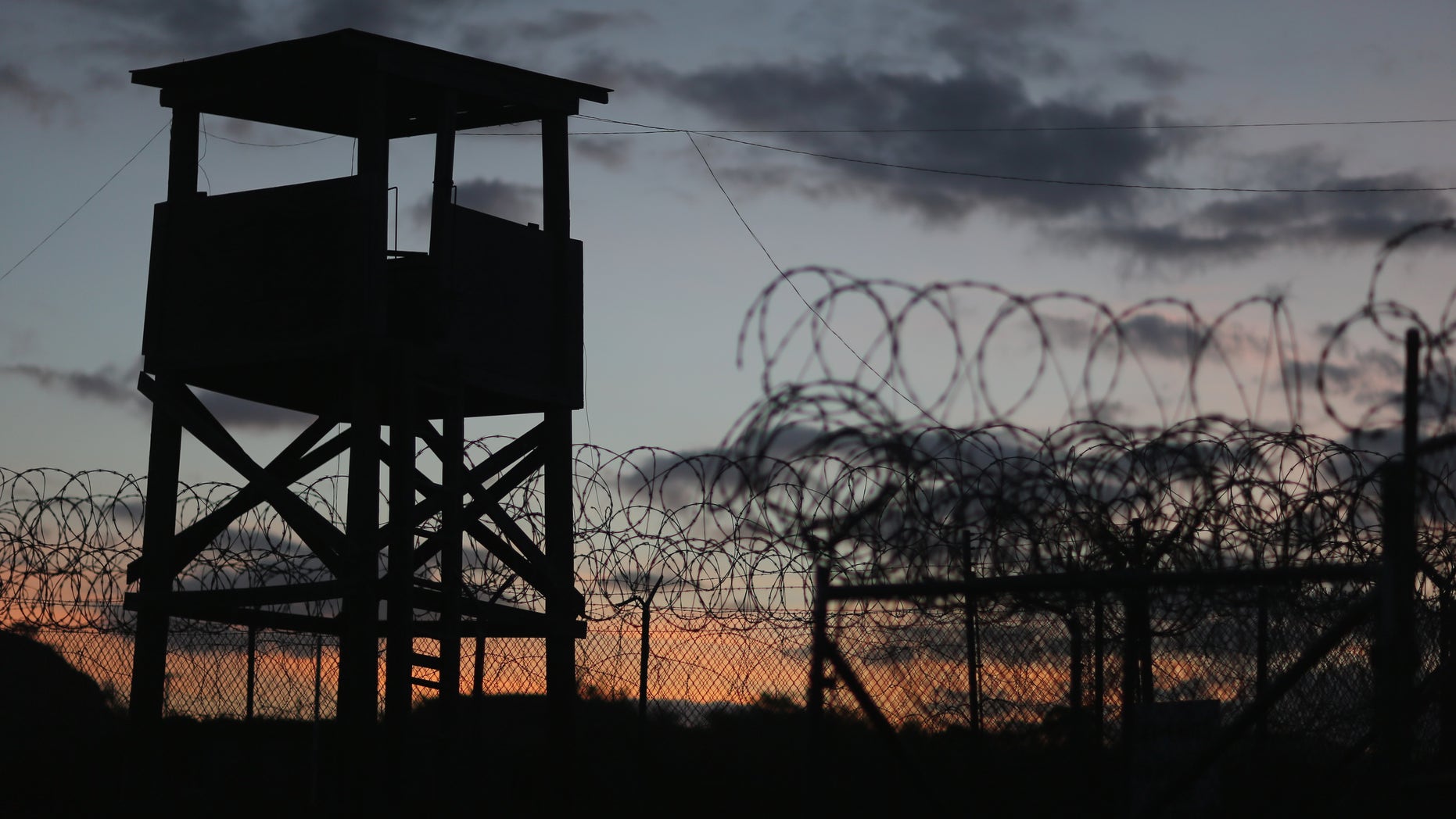 Washington, Jan 6 (EFE).- – The Cuban government has freed some of the 53 political prisoners that it vowed to release as part of the accord that allowed three Cuban spies jailed in the United States to return to the island, the State Department said Tuesday.
"They have already released some of the prisoners," department spokeswoman Jen Psaki told reporters at the daily briefing, declining to provide any details.
President Barack Obama's administration, which alone drew up a list of 53 prisoners, has opted for keeping it a secret.
On Dec. 17, Cuban President Raul Castro announced that his government had decided to free a series of prisoners in whom Washington "had shown interest," though he did not specify their number or identity.
The measure, he said, was taken "unilaterally, as is our practice and in strict accordance with our laws."
Raul Castro was referring to the liberation of political prisoners by his government while announcing the return to Cuba of Gerardo Hernandez, Ramon Labañino and Antonio Guerrero, the three secret agents of the "Cuban Five" who at the time had been prisoners in the United States since 1998.
Psaki said Tuesday that the promise to free the dissidents is one that Cuba made not only to the United States but also to the Vatican, which provided the secret contacts between the U.S. and Cuban delegations that led to the announcement that diplomatic relations between the two countries were to be normalized.
Sen. Marco Rubio (R-FL), a Cuban-American, urged Obama to cancel the bilateral talks planned for this month in Havana until Cuba complies with its vow to free the 52 political prisoners.
The trip to Cuba in late January will be headed by the assistant secretary of state for Western Hemisphere affairs, Roberta Jacobson.
The state visit will have has its main objective a new round of the migration talks that were resumed in 2013, but will also deal with matters of human rights, Psaki said Tuesday.
Follow us on twitter.com/foxnewslatino
Like us at facebook.com/foxnewslatino