Critics slam Homeland Security over housing costs for border agents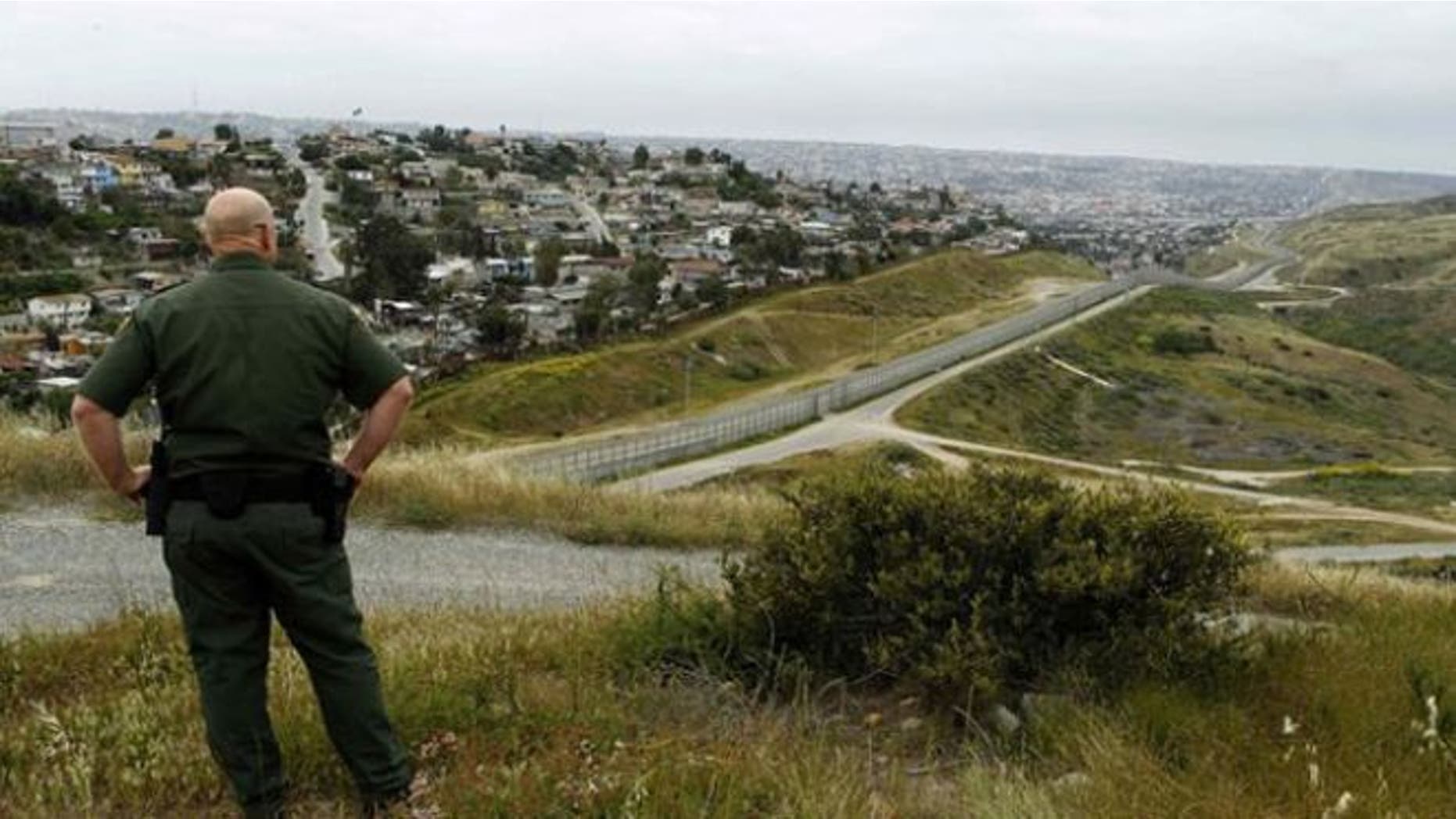 Several members of Arizona's congressional delegation are demanding answers from the Department of Homeland Security on why the Customs and Border Protection spent millions of dollars on new homes for its personnel in a remote Arizona town.
The agency's decision to spend an average of more than $600,000 each to build 21 homes in Ajo, where the median sale price for a single-family home is far less, has drawn criticism from Republican Sens. John McCain and Jeff Flake, The Arizona Republic reported.
"It's disgraceful," McCain said in response to questions about the housing at a town hall meeting Tuesday in Tucson. The former presidential candidate said the spending could not be justified and that "people should be fired," according to the newspaper.
CBP later disputed the average cost, releasing a statement this weekend saying the approximate average cost is roughly $340,000 per unit.
CBP said the housing complex provides CBP persnnel and their families with affordable, high-quality and energy-efficient rental homes "that successfully address their needs in a remote location."
The two- and three-bedroom homes were built in Ajo, a former mining town in the southern Arizona desert 114 miles west of Tucson and 105 miles east of Yuma, The Arizona Republic reported Sunday. The region is rife with drug smuggling and illegal border crossings.
The project cost a total of $13 million, with much of the spending going for appliances, solar panels and paved streets, according to CBP. "This is a large sum of taxpayers' money and this agency believes in being good stewards."
A database maintained by a southern Arizona newspaper, the Arizona Daily Star, indicates that most similar-size homes in Ajo sold last year for less than $100,000.
Flake told The Arizona Republic he intends to pursue answers from DHS about the housing costs.
"I'd like to know some more details, but, boy, on its face, it looks like a lot of wasted money," Flake said. "On its face, how you can justify spending that much money on new housing is beyond me."
The federal government's buildup of federal agents on the border has caused housing shortages in communities throughout the Southwest, said Doris Meissner, who was commissioner of the U.S. Immigration and Naturalization Service in the 1990s and is now a senior fellow at the Migration Policy Institute.
However, private industry has filled most needs, making the Ajo project and its funding unusual, she said. "On the face, it looks quite startling."
A U.S. General Services Administration assessment for the project said most CBP employees assigned to the Ajo area live in Phoenix, Tucson or Gila Bend and commute to the border region.
CBP officials considered renovating 21 separate properties within the community but said it would be more expensive than starting from scratch after the cost of environmental assessments and appraisals, according to CBP.
Rep. Raúl Grijalva, D-Ariz., whose district includes Ajo, told The Arizona Republic his office previously suggested that CBP consider renovating existing housing stock in Ajo, rather than build new homes.
"We're going to ask for some real answers and follow up on the tremendous costs," Grijalva told the newspaper. "If we don't get a response, we'll ask the (Office of the) Inspector General to take a thorough look at that, and I hope some of my colleagues will join me. I'd bet that this situation is not unique."
Rep. Ron Barber, a Democrat, sent a letter Thursday to CBP Acting Commissioner Thomas Winkowski asking for an explanation on "how and why these outrageous expenses were approved."
The new housing could encourage CBP employees to move to Ajo, said Bety Allen, executive director of the Ajo Chamber of Commerce.
Allen moved to Ajo from Montana with her husband, who is a Border Patrol agent, and said finding suitable rental housing was stressful.
"If those houses would have been there, it would have been so much easier," Allen said.