Court Ponders Time Police Can Detain Immigrant Drivers While Status is Checked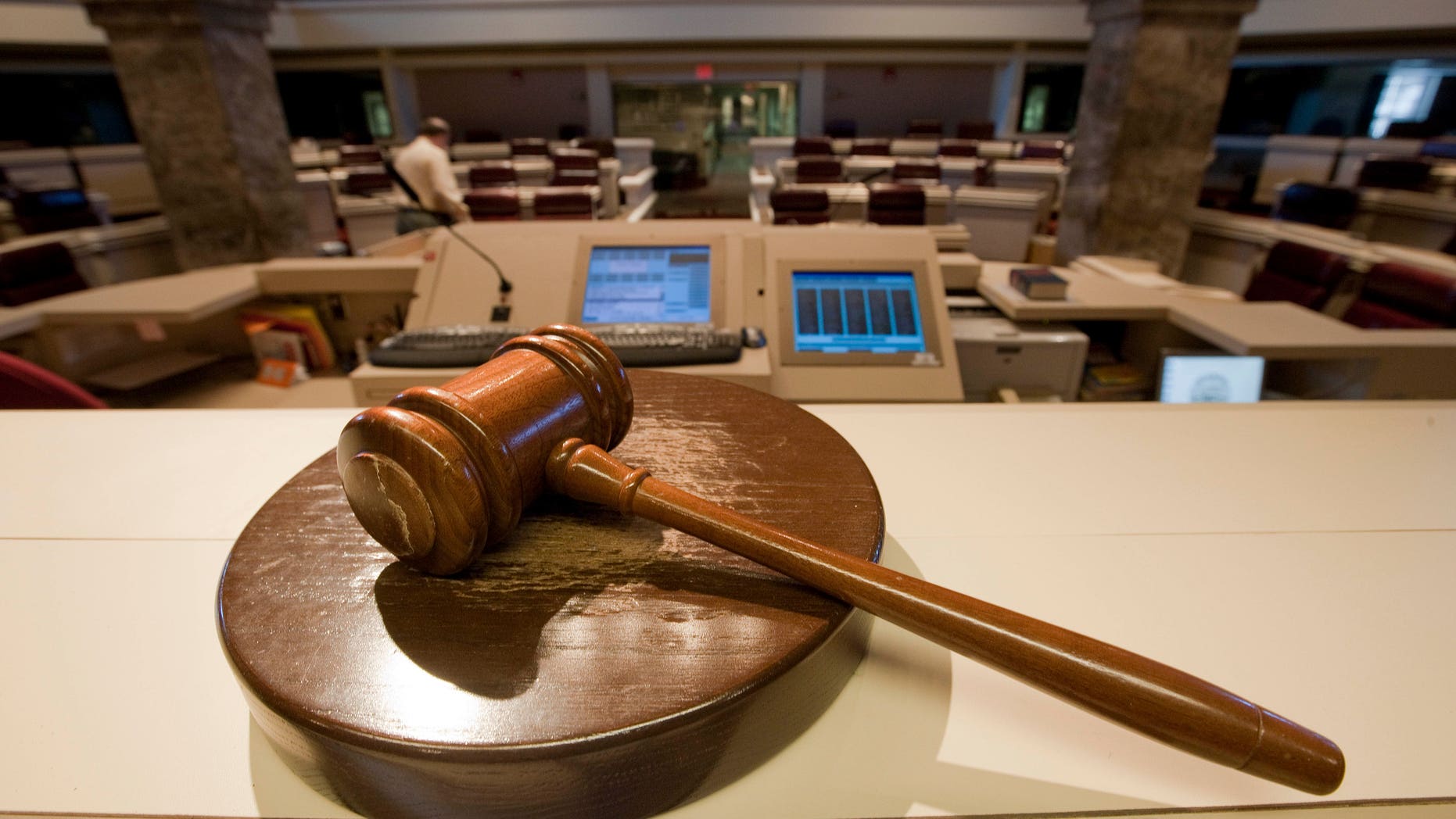 Charleston, S.C. – How long is too long to be detained at the side of the road by police?
That is the topic of debate in South Carolina, where a new law calls for a police to check the immigration status of motorists they suspect may be in the country illegally.
The answer seems to be that while 38 minutes may be justifiable, 90 minutes violates 4th Amendment protections against unreasonable search and seizures.
The argument came during a hearing before U.S. District Judge Richard Gergel, who is revisiting an injunction he issued a year ago blocking most of the state's tough immigration law from taking effect.
Since then, the U.S. Supreme Court has tossed out most of the Arizona law on which South Carolina's statute was modeled. Included in both laws were provisions making it a state crime not to carry immigration papers and for undocumented immigrants to transport or house themselves.
But the high court let stand an aspect of the Arizona law allowing police to check the immigration status of those they pull over for another violation if they are suspected of being in the country illegally. South Carolina's law has a similar provision.
Andre Segura, an attorney representing the American Civil Liberties Union, asked the judge to keep the injunction against that provision in effect, saying it's not at all clear how South Carolina would apply it.
"I think there needs to be a line drawn," he said.
Gergel asked state Assistant Deputy Attorney General Emory Smith how long a motorist could be detained while his immigration status is checked without violating constitutional protections. He noted the U.S. Supreme Court has indicated that 90 minutes is too long.
Smith responded that, in a case heard by the federal 4th Circuit Court of Appeals, the circuit that includes South Carolina, 38 minutes was found to be reasonable. He said the amount of time would depend on the circumstances but "we certainly don't dispute what the Supreme Court said."
"I'm very concerned if the Attorney General gives an opinion that officers can detain people until their status is verified," Gergel said, adding that local law enforcement looks to such opinions for guidance in how they should enforce the law.
According to Gergel, who said he would issue a ruling in a few days, the law was clearly crafted because state lawmakers didn't think the federal government was being aggressive enough in enforcing immigration laws.
"Arizona is a resounding confirmation of the role of the federal government in immigration," he said, noting, however, that the states did get something.
"They get the right to make an inquiry" about someone's immigration status, he said.
Gergel said South Carolina has tried to go its own way before when it didn't like what the federal government was doing.
He quoted Charlestonian James L. Petigru who famously quipped when South Carolina seceded from the Union in 1860 that the state was "too small to be a republic and too large to be an insane asylum."
"We went down that road before," he said. "It didn't work out as well as we had planned."
Based on reporting by The Associated Press.
Follow us on twitter.com/foxnewslatino
Like us at facebook.com/foxnewslatino