Contractor says ObamaCare website fix will cost $121M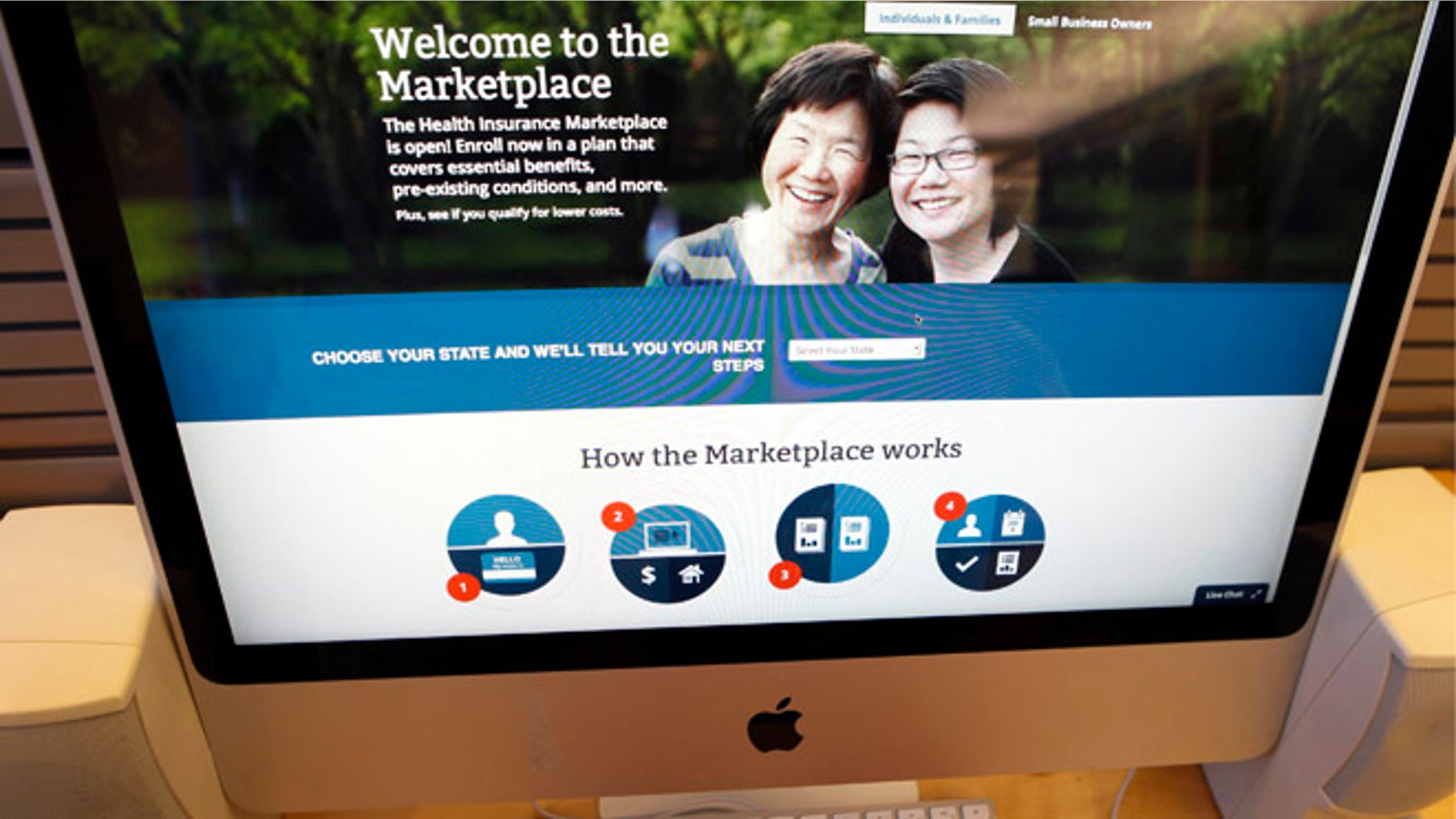 The contractor hired to fix the ObamaCare exchange website announced Tuesday that it would cost $121 million to get the site ready for a second open enrollment period in 2015.
In a statement posted on its website, Accenture Federal Services said the contract it had agreed with the Centers for Medicare and Medicaid Services (CMS) covers initial repair work, as well as "enhancing back-end capabilities to improve issuer payments and plan management including deploying new features."
The agreement runs until January 10, 2015. Accenture was tapped to repair the glitch-laden site this past January 11 after CGI Federal, the original contractor in charge of the site, was fired.
The new contract has already drawn the ire of some Republicans in Congress.
"There doesn't seem to be a light at the end of the tunnel for Obamacare website expenses," House Oversight and Government Reform Committee Chairman Darrell Issa, R-Calif., told The Washington Times. "Developers are still being brought in to finish building HealthCare.gov, some states are abandoning their own failed sites, and federal taxpayers are still being handed the bills for it all."
CMS officials told the Times that the richer contract is explained by the fact that its requirements specify website functions that were not included in the initial contract.
The White House has said that more than 8 million Americans have enrolled in heath plans through the federal exchange since they debuted this past October. However, it remains unclear how many enrollees have paid premiums.