Congresswoman Believes Movie 'Bully' Will Help Pass Laws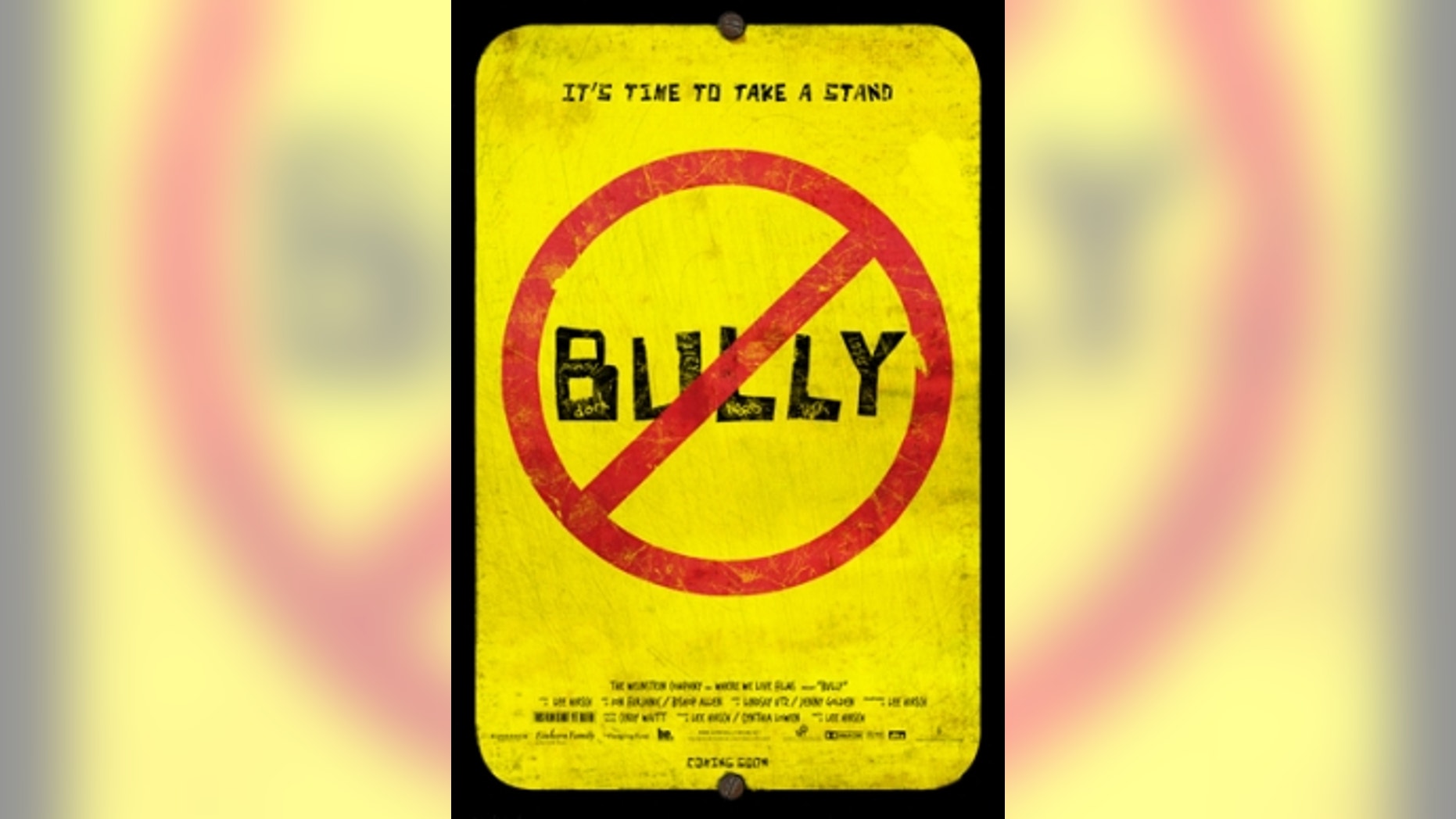 Democratic congresswoman Linda Sanchez (Calif.) hopes the controversial new film "Bully" will raise awareness about bullying in schools across the country.
Sanchez is a sponsor for the "Safe Schools Improvement Act", bi-partisan legislation designed to prevent students from being bullied and harassed. The legislation would ban bullying, collect information on harassment, and provide technical assistance to school districts. Sanchez also introduced the "Put School Counselors where They're Needed Act" which creates additional funding for secondary counselors in troubled schools, in an effort to reduce drop out rates. "Bully" chronicles the lives of several children being bullying in school. But it's not the subject matter causing a stir, it is the rating. The film received an "R" rating by the Motion Picture Association of America (MPAA) because explicit language is used multiple times.
Critics feel the "R" rating will prevent a lot of kids from seeing what they feel is an important movie.
Sanchez told Fox News the MPAA rating is counter-intuitive and counter-productive. "I think there is a fundamental problem with that, because this movie is a documentary it's not scripted it's not somebody else's words being put into student's mouths this is actual reality. This is what happens to kids every single day when they go to school," said Sanchez.Despite petitions for a lower rating, the MPAA would not budge. As a result, the film's studio, The Weinstein Company, has decided to run "Bully" with no rating.
The movie opened in New York and Los Angeles theaters on Friday. Movie industry insiders acknowledge that is unusual for films to run unrated. Since the film has no rating, most movie theaters will treat "Bully" as R-Rated or won't carry the film at all.
Sanchez hopes that despite the treatment of film, parents will take their children to the film.
For its part, the MPAA released a statement that reads, "we believe this film raises an important conversation on the subject of bullying in our nation's schools and respect the right of The Weinstein Company to choose to release this film unrated." The Safe Schools Improvement Act was introduced last April and has been referred to the Subcommittee on Early Childhood, Elementary, and Secondary Education.