Congress Weighs Expanding Hate Crimes Law as Museum Shooting Suspect Waits to Hear of More Charges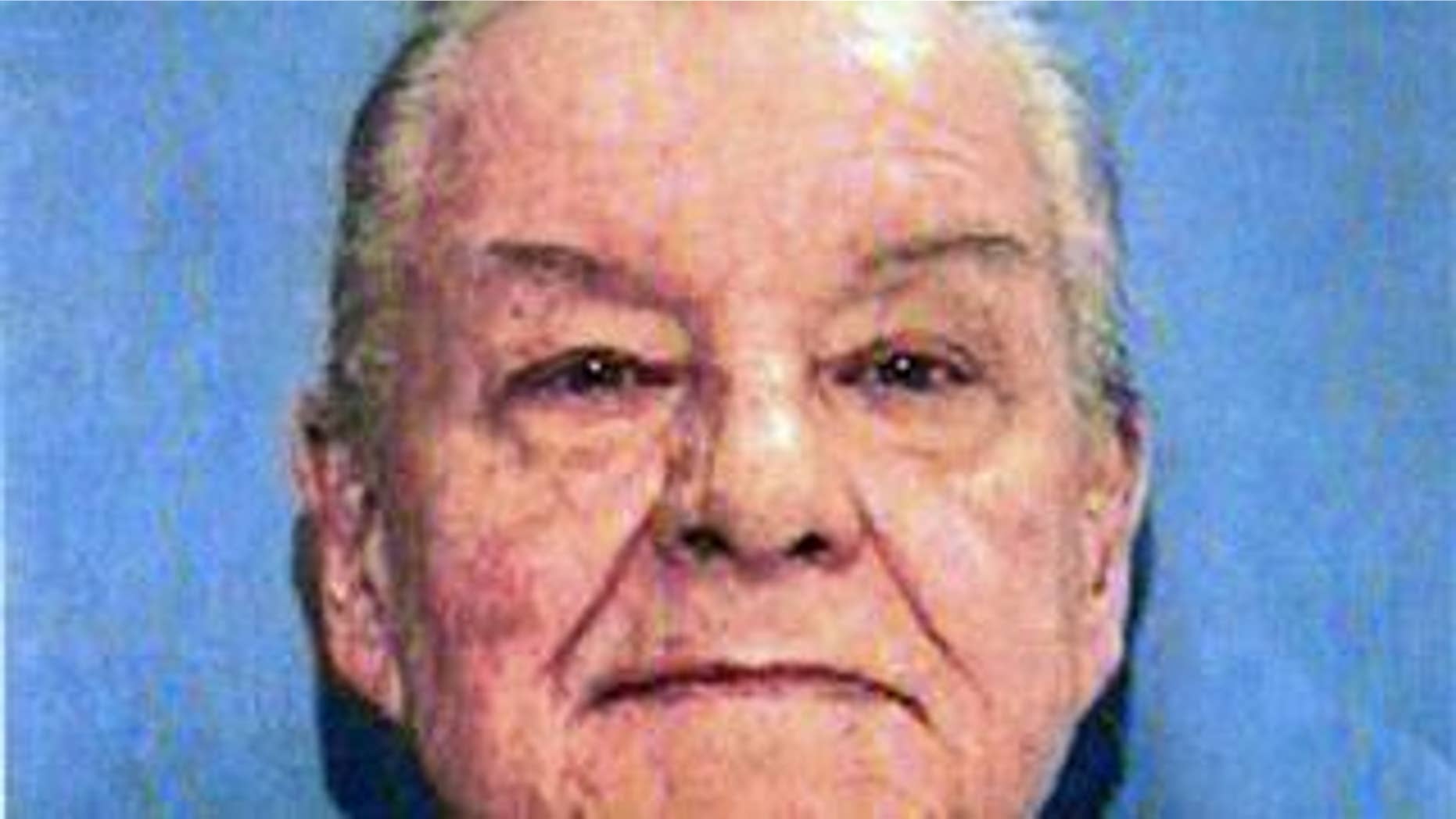 As the Senate's top Democrat met with advocacy groups to push for expansion of federal hate crime laws Monday, the self-described neo-Nazi accused of shooting and killing a guard at Washington's Holocaust Memorial Museum last week has yet to be charged with a hate crime.
James Wenneker Von Brunn, an 88-year-old white supremacist with a history of hatred toward Jews and blacks, allegedly shot and killed a black security guard inside the museum on Wednesday.
Federal law enforcement agents recovered a notebook inside Von Brunn's vehicle that was filled with tirades against Jews, and a Web site kept by Von Brunn showed a long history of anti-Semitic hatred and disgust for blacks.
"You want my weapons -- this is how you'll get them. The Holocaust is a lie," Von Brunn's notebook reads, according to a criminal complaint. "Obama was created by Jews. Obama does what his Jew owners tell him to do. Jews captured America's money...Kill the best Gentiles!"
Von Brunn is hospitalized in critical condition after he was shot in the face when other museum guards returned fire. Justice Department sources say they expect him to survive and have charged him with first-degree murder. Officials last week said they were still mulling whether to charge Von Brunn with a hate crime.
"Hate crimes are qualitatively different from other types of offenses," said Brian Levin, civil rights attorney and director of the Center for the Study of Hate and Extremism at California State University-San Bernardino.
"Hate crimes are often hard to prosecute because the person doesn't often explicitly say why they committed the crime," said Eugene O'Donnell, a criminal justice professor at John Jay College in Manhattan. "It's usually based on circumstantial evidence."
In April 1990, Congress passed the Hate Crimes Statistics Act, which required the collection of data about crimes that "manifest prejudice based on race, religion, sexual orientation or ethnicity" from law enforcement agencies across the country and to publish an annual summary of the findings.
Hate crime laws are intended to stiffen punishment for offenders who commit some of the most egregious crimes. In California, for example, a person charged with racially motivated murder can face the death penalty.
Most hate crimes are investigated by state and local law enforcement agencies. When the Federal Bureau of Investigation determines a hate crime has been committed, the information is then forwarded to the civil rights division of the Department of Justice, FBI spokesman Bill Carter told FOXNews.com.
Crimes that are racially or religiously motivated are more likely to involve injury or hospitalization -- and more likely to involve group attacks on individual victims -- said Levin.
Von Brunn may face the death penalty regardless of an additional hate-crime charge. But as Von Brunn awaits a decision on whether he will face elevated charges, Congress is trying to move forward with an expanded definition of what constitutes a hate crime.
"The obvious question is: How long is the list going to become of people who may fall victim of hate?" O'Donnell said.
On Monday, Senate Majority Leader Harry Reid was meeting with hate-crime law advocacy groups to discuss legislation that would expand hate crimes laws to protect gays and lesbians.
The Matthew Shepard Act -- a proposed federal hate crime bill -- would allow the Department of Justice to investigate and prosecute "certain bias-motivated crimes based on the victim's actual or perceived sexual orientation, gender, gender identity or disability." Current hate crime law includes only race, color, religion or national origin.
The law was inspired by the murder of Matthew Shepard, a gay University of Wyoming student who was tortured in 1998 and died from his injuries. It was widely believed that Shepard was targeted because of his sexual orientation.
Shepard's assailants, Russell Henderson and Aaron McKinney, were sentenced to two terms each of life in prison. Prosecutors had sought the death penalty for McKinney, but Shepard's mother, Judy Shepard, intervened and asked for a plea bargain that would save McKinney's life.
While Levin and others say Von Brunn will likely face hate crime charges because of mounting evidence against him, "homicide is a lousy example to use as far as whether or not we need a federal hate crime law."
"Murder is not the hill to plant the flag on because homicide is already the most vigorously punished crime on the books," he said, noting that offenses that are bias-motivated are sometimes difficult to prosecute.
Levin said prosecutors may face a challenge in proving Von Brunn targeted the museum guard because he was African-American -- and not simply because he was a security guard who opened the museum's door for him.
Other factors, like mental illness, are also considered when the prosecution deliberates over hate crime charges, said O'Donnell.