Congress Authorized CIA to Develop Secret Al Qaeda Plan, Former Official Says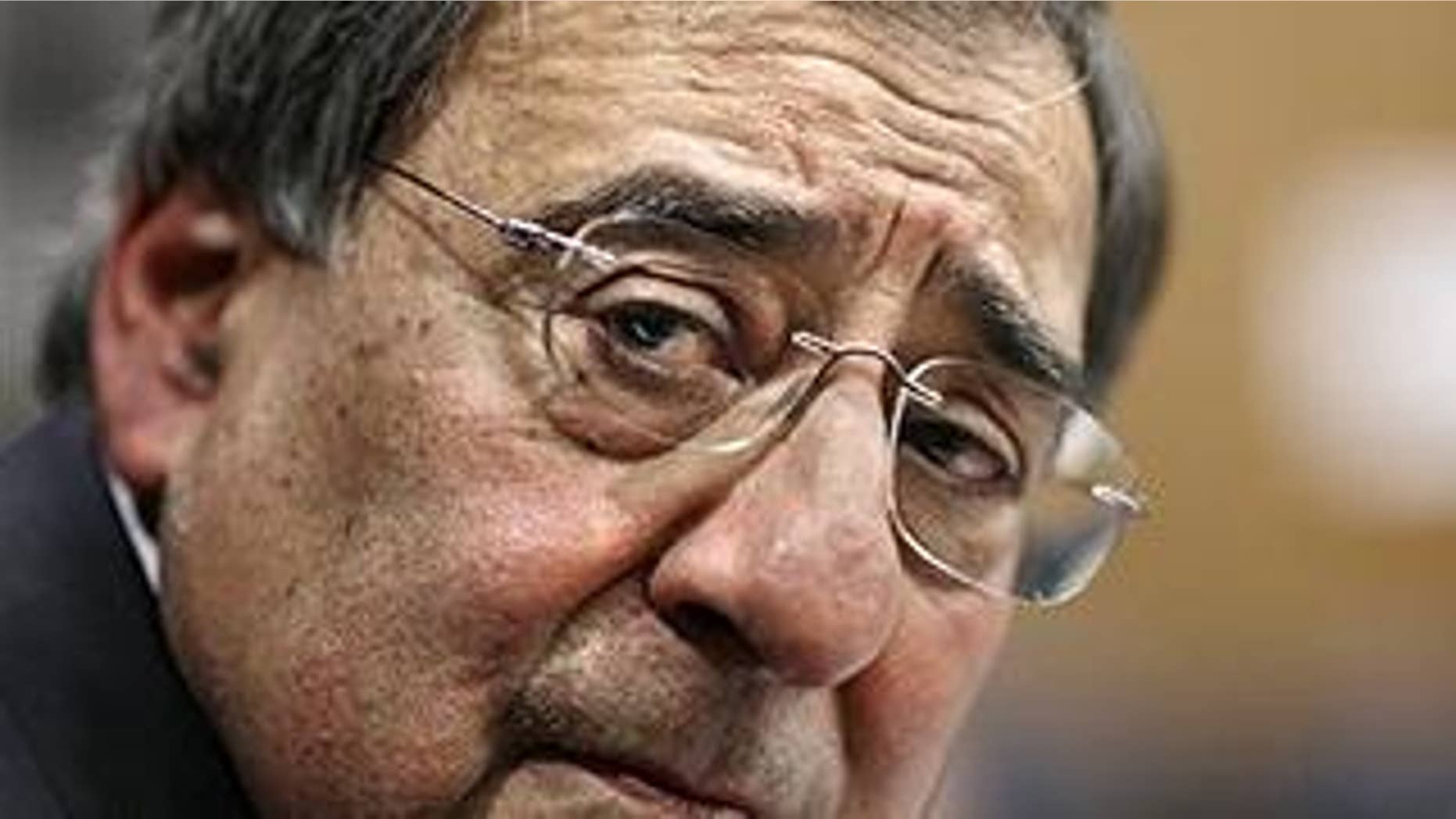 Congress originally authorized the CIA to develop the secret counterterrorism program that is now drawing fierce criticism from House Democrats who say they were kept in the dark all along, a former senior intelligence official told FOX News on Monday.
The program, which sources told FOX News was a plan to capture or kill Al Qaeda operatives, also never came close to being operational, the intelligence official said.
"This was not a program. It never began," the former official said. "The authority was given by Congress to develop this idea. ... There was no need to brief it. It wasn't a reality."
Democrats want an investigation into the program, particularly following reports that former Vice President Dick Cheney was the one who ordered it kept secret.
Another official told The Associated Press that while Congress was aware of the program, CIA Director Leon Panetta recently told lawmakers that according to notes he had been given Cheney directed the CIA not to tell Congress specifics of the secret program.
Panetta told the committees there was no indication of anything illegal or inappropriate about the effort itself, the official said.
But after Panetta told congressional lawmakers that he canceled the program, House Democrats also called on the CIA director to retract his statement that the CIA does not mislead Congress. Panetta made that statement after House Speaker Nancy Pelosi claimed the CIA lied to Congress.
The former intelligence official suggested House Democrats made the demand for the sake of providing Pelosi political cover.
"If you notice, Director Panetta briefed both (the Senate and House) intelligence committees on the same day ... about the same issue. Did you hear anyone from the Senate intelligence committee say anything about it?"
The Wall Street Journal first reported Monday that the CIA was developing the Al Qaeda program and had spent money for planning and possibly training, acting on a 2001 presidential pronouncement.
The CIA also briefly examined the possibility of targeted assassinations of Al Qaeda leaders in 2001, the Journal reported, though it's not clear whether that was a part of the program Panetta stopped.
Congress has a right to know everything the CIA does, but the president can by law limit those told about covert operations to just the top four members of the House and Senate from the two parties and the senior members of the intelligence committees. Democrats on the House intelligence committee are pushing for a legal provision that would require the president to brief both committees in their entirety more often, but the White House has threatened to veto that.
Continue reading at The Wall Street Journal
Click here for more FOXNews.com coverage on the CIA. 
FOX News' Bret Baier and The Associated Press contributed to this report.