Christie Won't Sign New Jersey's Immigrant Tuition Bill - Calls Benefits Too Rich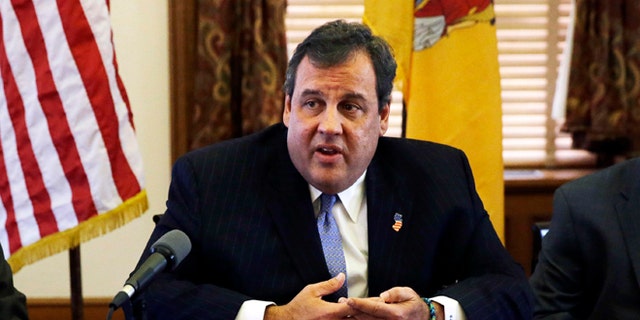 TRENTON, N.J. – New Jersey Gov. Chris Christie says he would not sign the version of an immigrant tuition bill passed by the state Senate.
Christie says the Senate bill grants richer benefits than the federal Dream Act and could make New Jersey a magnet for students in the country illegally who want to go to college.
The Senate bill allows state residents who were brought to the United States illegally as children to pay the cheaper in-state rate for college and allows them to apply for financial aid. The version of the bill that passed the Assembly doesn't address financial aid.
The possible 2016 presidential candidate said Monday on Townsquare Media's monthly call-in program that he hopes to reach a compromise with the Legislature during the lame-duck session.
Latino groups who endorsed Christie's re-election widely support the in-state tuition measure.
Follow us on twitter.com/foxnewslatino
Like us at facebook.com/foxnewslatino