Caroline Kennedy 'leading contender' to be next ambassador to Canada, official says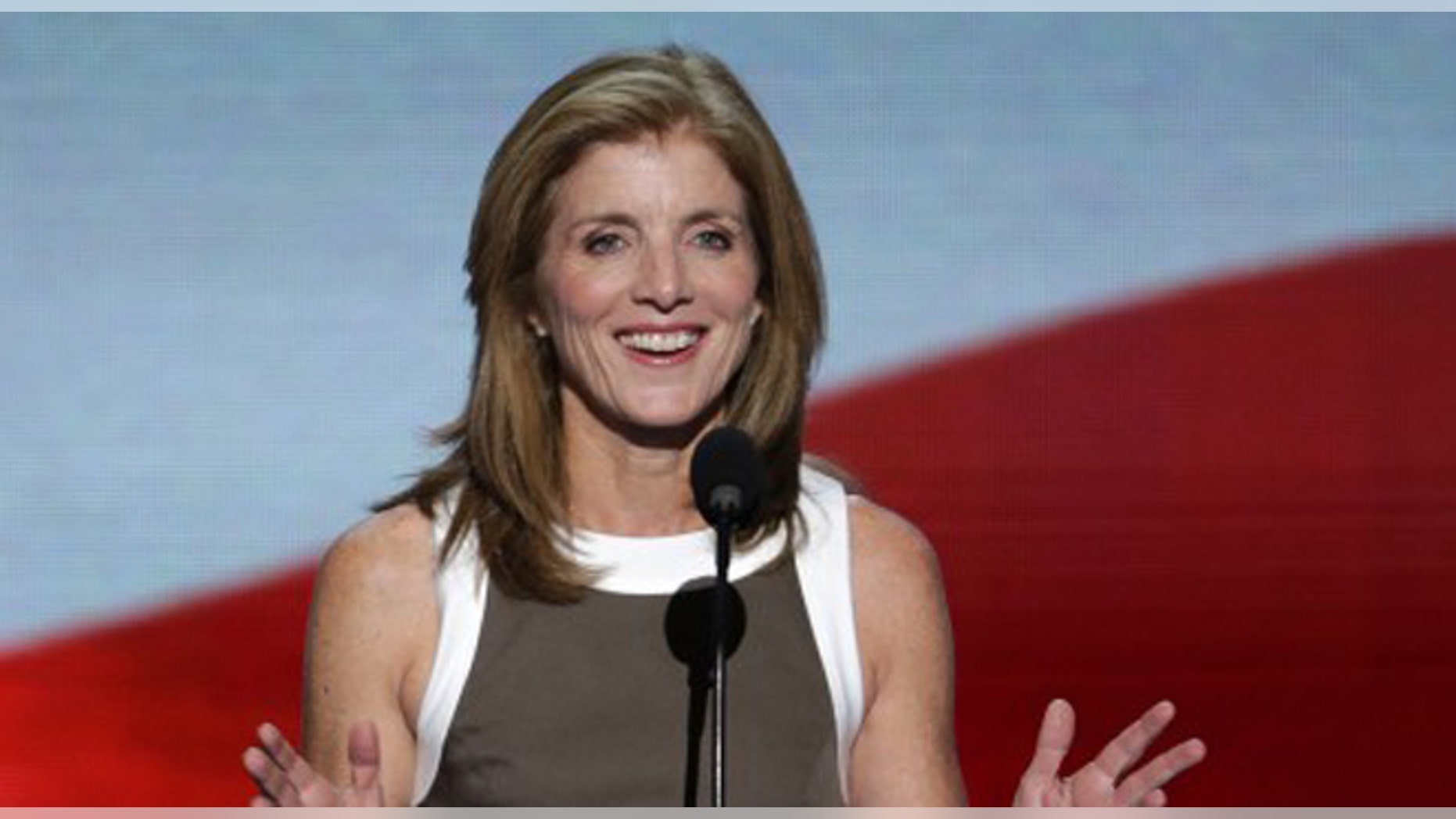 WASHINGTON – Caroline Kennedy is the "leading contender" on the short list of candidates President Obama is considering to be the next ambassador to Canada, a senior Democratic official tells Fox News.
Kennedy, the daughter of the late President Kennedy and Jacqueline Kennedy Onassis, has been a strong political and financial supporter of Obama. The confirmation that she's being strongly considered comes as the Canadian press is abuzz about the possible picks.
Canadian newspapers have been floating other possible candidates to the spot in the past few weeks. Among those rumored to be on the list: Former Washington governor Christine Gregoire, former Michigan governor Jennifer Granholm, retired Republican Sen. Olympia Snowe of Maine and Detroit Mayor Dave Bing.
An appointment would quickly bring Kennedy back into the public spotlight. In December 2008, Kennedy announced she would run for Hillary Clinton's vacant Senate seat. It was the same position once held by her uncle, Robert Kennedy Jr. But a month later she withdrew her name, citing privacy concerns. Since then, she has stayed mostly out of the political spotlight.
Although the US-Canada alliance is strong, there are tension points that will require diplomatic finesse, including the Keystone oil pipeline, in the coming years.
Fox News' Ed Henry contributed to this story.