Carlos Harrison: Is Obama's DREAM a nightmare for Romney?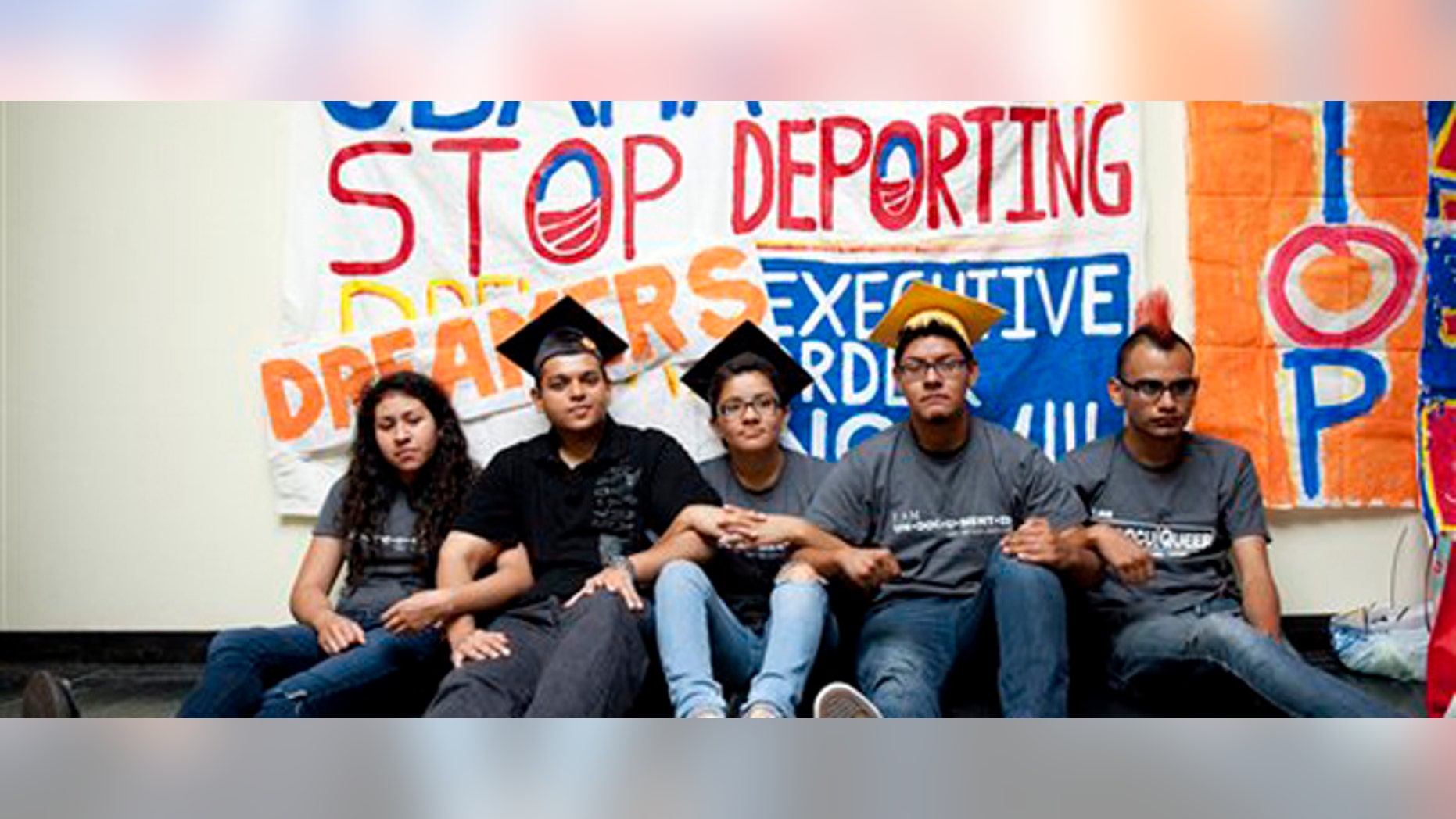 President Obama's unexpected "stopgap" DREAM Act clearly knocked Republicans for a loop. That might explain why their reactions are so strong -- and stunningly illogical.
Marco Rubio, who in April said he would propose nearly identical legislation, said Obama's plan made a long-term solution more difficult.
Why? All he has to do is present his legislation. Let Congress vote.
Read more here.
Follow us on twitter.com/foxnewslatino
Like us at facebook.com/foxnewslatino