California bill would redefine family, allow children to have more than 2 parents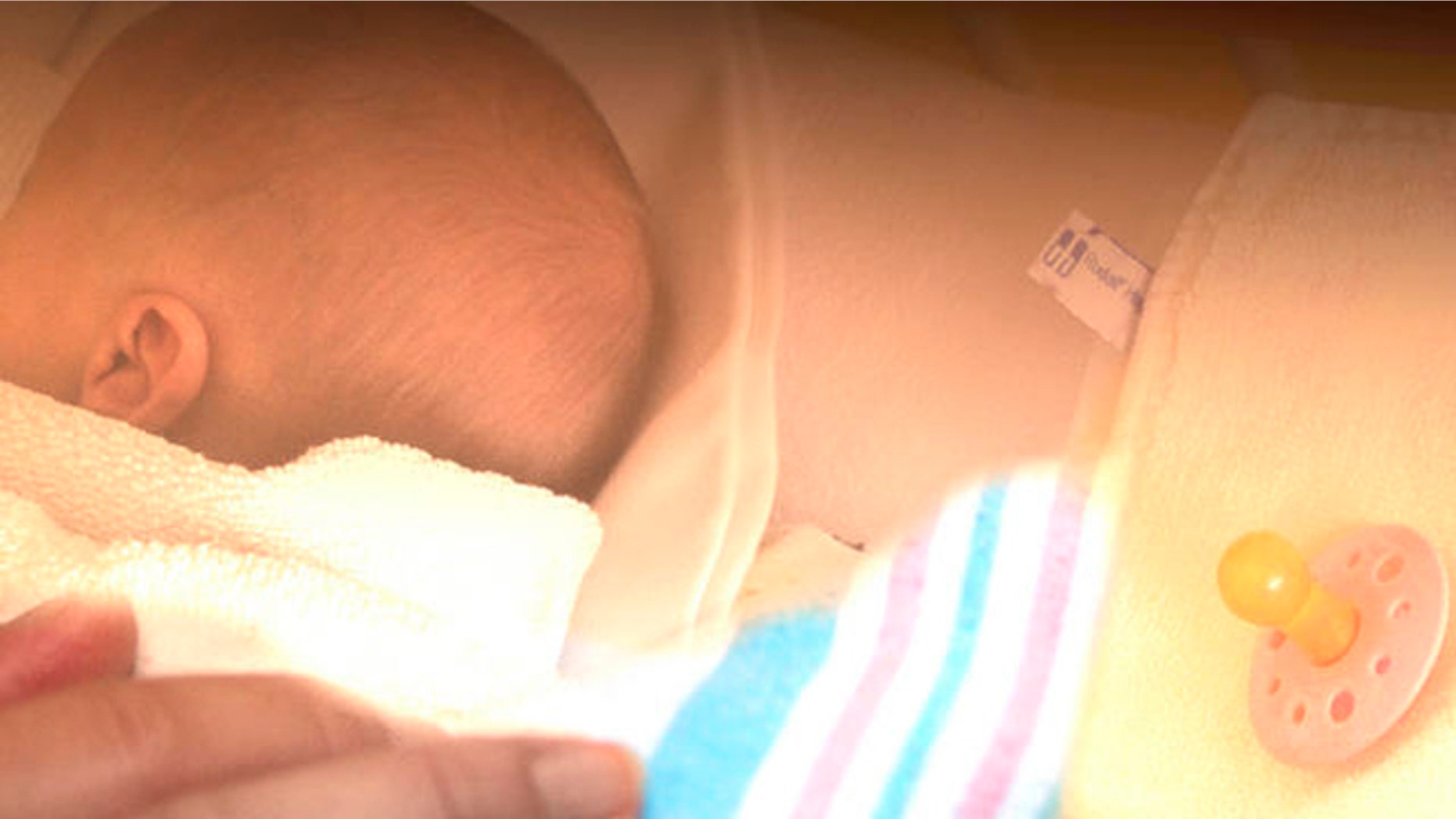 Talk about modern family.
In a move that's stirring opposition from conservative groups, California lawmakers are considering whether to change the legal definition of family by allowing a child to technically have more than two parents.
The proposal, by Democratic state Sen. Mark Leno of San Francisco, would allow for children to benefit from multiple sources of child support, advocates argue, and would legally recognize those families that do not represent traditional parent structure.
Proponents say the measure does not change the definition of who qualifies as a parent under current California law -- it only amends the two-parent limit. The proposal states that "a child may have a parent and child relationship with more than 2 parents," and requires the court to grant "custody and visitation among the parents on the best interest of the child."
But the legislation is being fiercely criticized by conservative and family-values groups who claim it would have detrimental effects on children -- psychologically and legally -- and should be struck from consideration.
"It represents an attack on the fundamental nature of parenthood, which is every child has two parents -- one mother and one father," Peter Sprigg, a senior fellow at the Family Research Council, told FoxNews.com.
"It's a Trojan horse for the same sex-marriage movement," he said, adding that the measure would ultimately put more power into the hands of judges to "decide how children should be parented."
Sprigg also said that the bill, if enacted into law, would have many unintended consequences, leading to conflict and instability in a child's life.
"What if there's disagreement among the three of four parents as to how that child should be raised?" he said.
Leno told the Sacramento Bee that the bill, which passed the state Senate and is now in the Assembly, "brings California into the 21st century, recognizing that there are more than Ozzie and Harriet families today."
In his original statement on the bill earlier this year, Leno said: "We live in a world today where courts are dealing with diverse circumstances that have reshaped California families. This legislation gives courts the flexibility to protect the best interests of a child who is being supported financially and emotionally by those parents."
Possible three-parent scenarios might include a same-sex couple and a surrogate who carried their child, or a divorced mother who remarried but wanted the child's biological father to be included as a legal guardian.
The bill's proponents stress that additional parents added by a court must still meet the definition of a parent under current law.
Supporters of the measure say it stems from a 2011 appellate court decision involving a young girl and her two mothers. When one of the women was sent to prison and the other hospitalized, the girl's biological father was unable to act as her legal guardian under current California law, which only recognizes two legal parents per child.
"Right now, under California law, a judge is being forced to rule in a way that he knows will hurt the child in front of him by denying the child a relationship with a real parent that would otherwise meet the stringent test for being a parent," said Ed Howard, of the Children's Advocacy Institute at the University of San Diego School of Law.
"This has nothing at all to do with the broader culture wars," Howard told FoxNews.com. "It has to do with recognizing on the ground who should make the call as to whether or not the evidence and the facts show that it's in the best interest of the child."