California allows minors to delete social media posts, with 'erase' law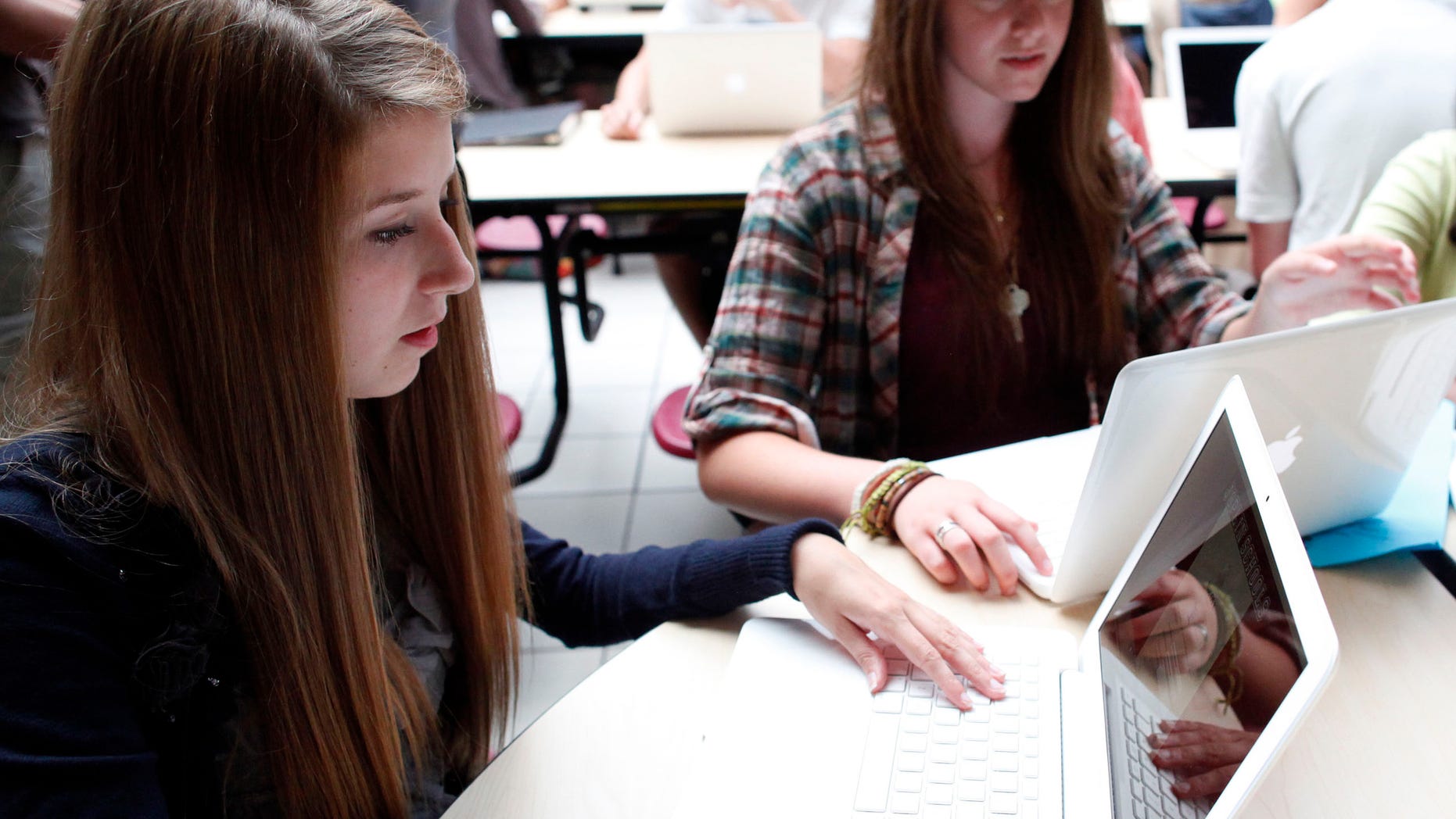 The Mean Girl tweets, the Spring Break selfie that probably tanked a summer internship or Ivy League application … . California is now requiring social media companies to give young users the opportunity to deletes such Internet postings.
The first-in-the-country law is being hailed as good step -- especially in the absence of a federal law -- toward giving under-18 Internet users a chance to remove regrettable postings and preserve their reputation.
"This puts privacy in the hands of kids, teenagers and the parents, not under the control of an anonymous tech company," James Steyer, founder and chief executive of Common Sense Media, told FoxNews.com.
However, not everybody agrees, arguing Facebook, Twitter and other big, social media sites already allow users of all ages to remove posts. They also argue the law could become burdensome for companies because they would have to figure out who lives in California.
Steyer, whose San Francisco-based group advocates for safe and responsible online use, said critics make a "reasonable point" on that issue. But California had to act in hopes a dysfunctional Washington will take notice and pass a federal law to solve the potential problem of a patchwork of state statues, he said.
The so-called "erase bill" was signed Monday by Democratic Gov. Jerry Brown and takes effect January 2015.
The measure is in fact part of larger bill sponsored by state Senate Leader Darrell Steinberg, D-Sacramento, which protects children from the direct, online marketing of guns, alcohol and other goods that are illegal for them to purchase.
"This is a groundbreaking protection for our kids who often act impetuously … before they think through the consequences," Steinberg said recently. "They deserve the right to remove this material that could haunt them for years to come."
The law also applies to apps and requires companies to inform registered minors about their right to erase posting. But it doesn't compel the companies to remove the content from their servers, so postings could still be found.
The Center for Democracy and Technology told Reuters the law is well-intended but that the Washington, D.C.-based group opposes any age-based Internet restrictions and also thinks it could lead to a patchwork of state statues that would be difficult for technology companies to manage.