BIAS ALERT: CNN scrubs 'Crooked' from Trump tweet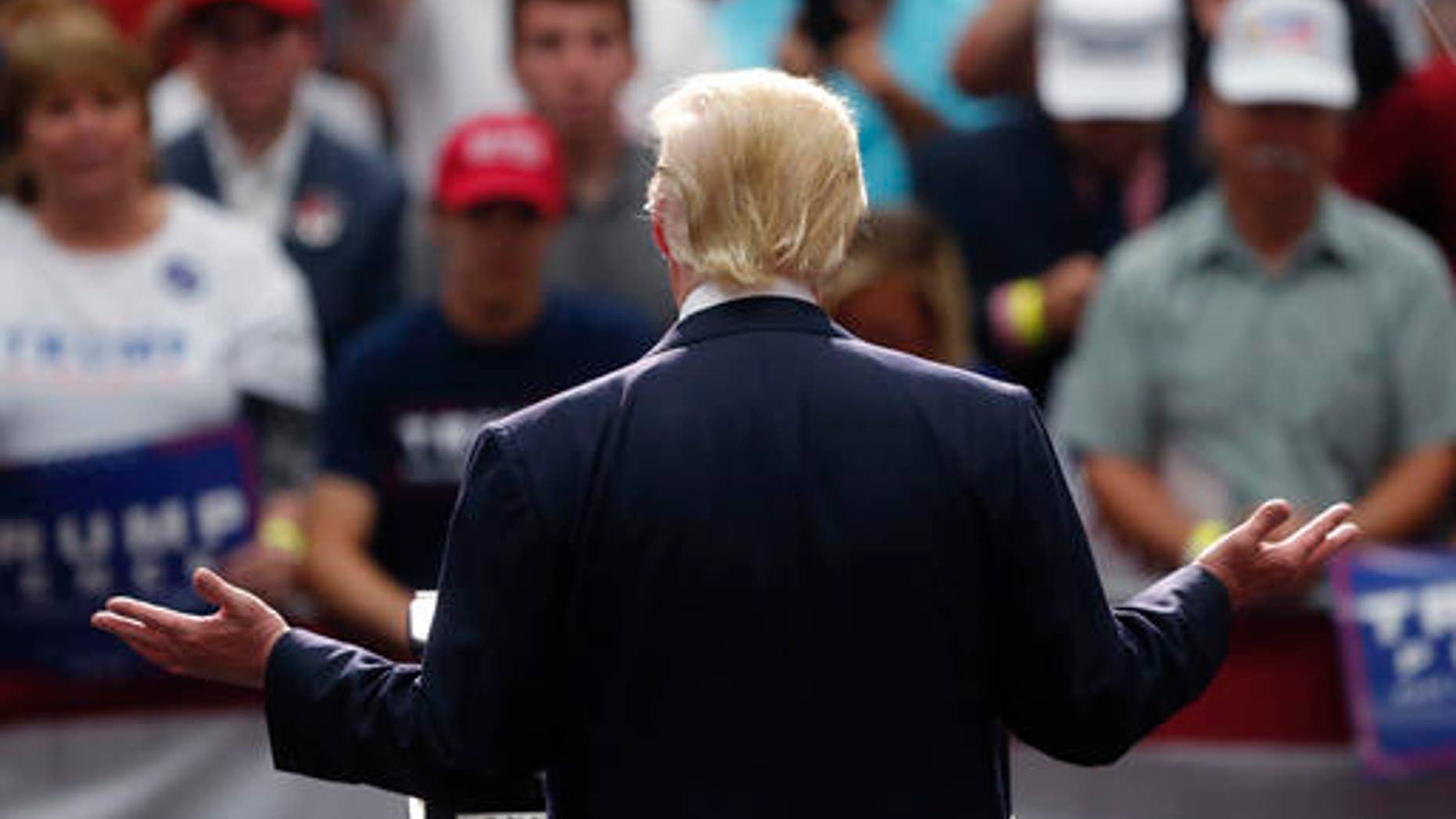 CNN ensured a Sunday night Donald Trump statement about Hillary Clinton wasn't "crooked" – but that might be the entire problem for the news network.
A tweet from the Republican presidential candidate appeared to be edited and scrubbed of the word "crooked" when a graphic on Trump was shown Sunday night, Breitbart News reported. The only word omitted from the tweet was part of Trump's infamous descriptor for his Democratic opponent, whom he almost unfailingly calls "Crooked Hillary."
No other words were left out of the CNN graphic or anchor Jim Sciutto's read of the tweet.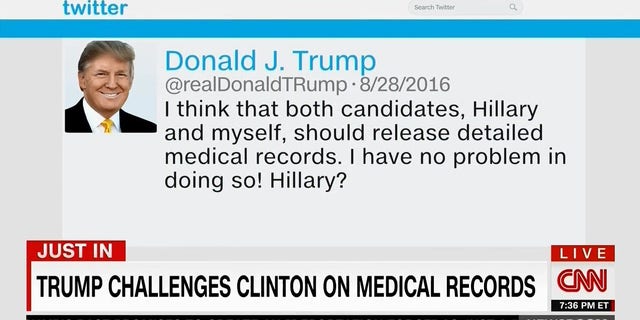 Trump had originally written: "I think that both candidates, Crooked Hillary and myself, should release detailed medical records. I have no problem in doing so! Hillary?"
Trump's use of nicknames to describe his adversaries – Crazy Bernie, Lyin' Ted, Little Marco, Low Energy Jeb, Goofy Elizabeth Warren – have been one of his most consistent traits during the 2016 cycle.
CNN and the Trump campaign did not immediately respond to emails from FoxNews.com.