Auto Czar Leaves Washington Amid Pay-to-Play Probe Involving Former Firm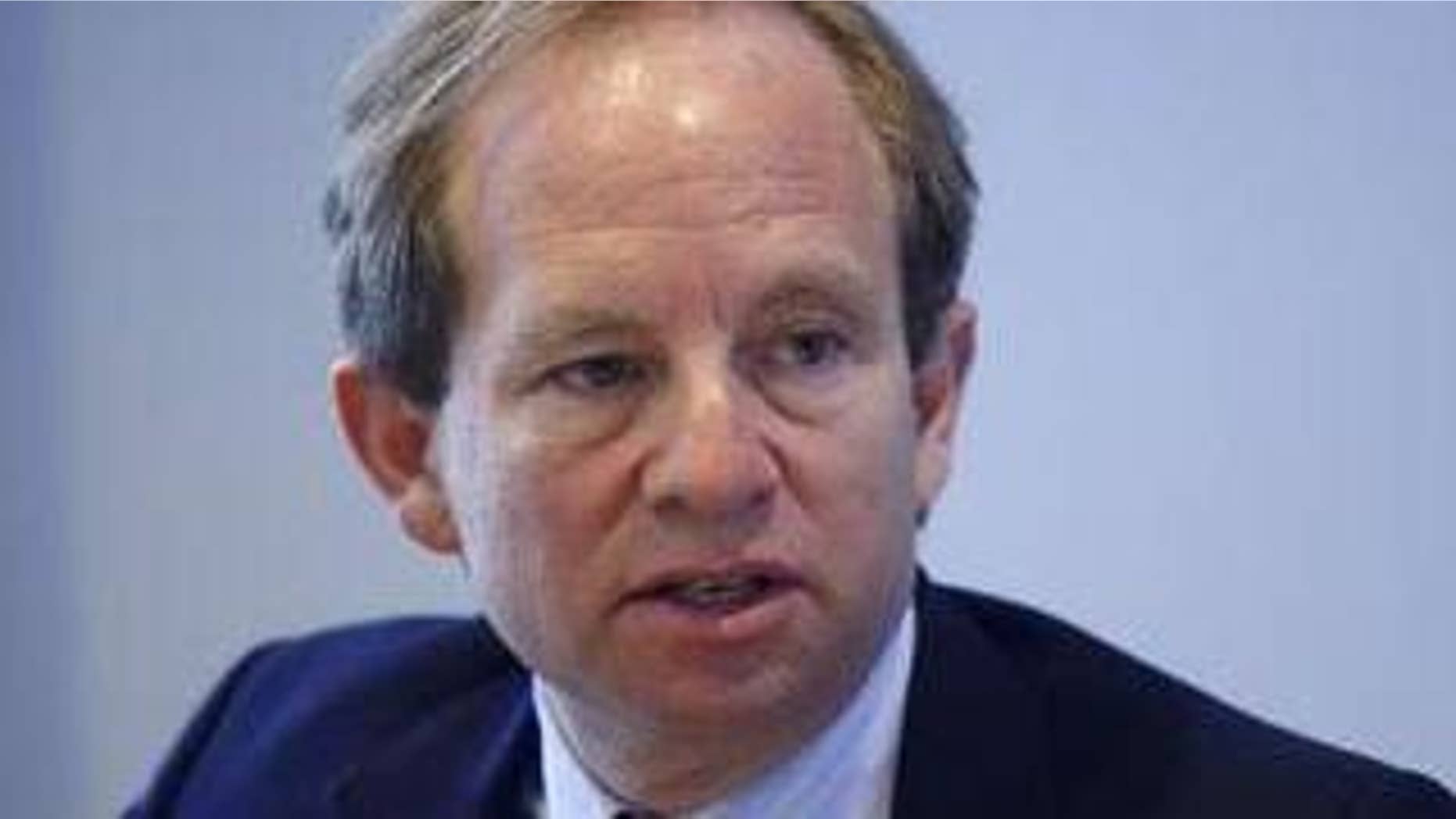 The peculiar timing of Steven Rattner's departure as White House car czar has raised questions about the course of an investigation that has scrutinized his possible dealings with the New York state pension fund.
The probe into pay-to-play schemes, part of a long-running and wide-ranging investigation by the Securities and Exchange Commission and New York Attorney General Andrew Cuomo, reportedly has intensified as Cuomo's office seeks additional documents from a firm Rattner co-founded.
"Obviously he's been a player" in the probe, said a source familiar with the investigation.
The source confirmed to FOXNews.com that Cuomo has sought documents from Rattner's former firm, Quadrangle Group, though it's unclear when the most recent requests were made.
The Treasury Department announced Monday that Rattner was quitting as counselor to the treasury secretary, a post that made him head of a task force with a broad mandate to manage the bailout of General Motors and Chrysler Group.
According to a Feb. 23 statement on his hire, Rattner was to "serve as an adviser on a variety of economic and financial matters, and will lead the Treasury's efforts with regard to the automobile sector."
Though the task force couldn't prevent GM and Chrysler -- which have received about $80 billion in taxpayer cash -- from avoiding bankruptcy, Treasury Secretary Timothy Geithner praised Rattner for his performance, and suggested his job was limited to guiding the bankruptcy process all along.
"With the emergence of both General Motors and Chrysler from bankruptcy, we enter a new phase," Geithner said in a written statement.
He said Rattner had decided to "transition back to private life and his family in New York City." Former United Steelworkers official Ron Bloom will take the helm as the new auto czar. Rattner is not expected to return to Quadrangle.
Back in April, the White House stood by Rattner when reports surfaced that he was tied to the deal being investigated by the SEC and the New York attorney general's office. In his statement Monday, Geithner gave no indication that Rattner's departure was tied to the ongoing probe.
But Brian Kolb, Republican leader in the New York State Assembly, said rumors are swirling in Albany that Rattner's departure is somehow linked to the investigation. He said he thought it is strange for Rattner to leave Washington so soon after taking the position.
"It's pretty fair to assume that that's not going to be a three-month job," he said of Rattner's charge to revive the auto industry. "I would ... have one eyebrow raised as to what's really going on here."
"The timing is interesting," added the source familiar with the probe. "You'd think he'd want to stick around a little bit longer."
The Wall Street Journal reported Tuesday that Cuomo's office had stepped up its scrutiny of both Quadrangle and Rattner.
That's after an SEC complaint in April detailed a "transaction" in which Quadrangle struck a deal worth $100 million with the state pension fund after a "senior executive" of the firm met with a former official under then-Comptroller Alan Hevesi. The complaint said the firm paid more than $1 million as part of the deal.
The Journal reported in April that the "senior executive" was Rattner.
Though two former officials in the comptroller's office -- David Loglisci, the former chief investment officer, and Hank Morris, a former adviser to the comptroller -- have been indicted on corruption charges, Rattner has so far not been accused of wrongdoing.
A Treasury official told FOXNews.com in an e-mail that Rattner's decision to leave Washington was all his own. The official said the department had intended to reduce the size of the auto task force after Chrysler and GM emerged from bankruptcy anyway, and that Rattner was the first to leave once that happened.
A spokesman for Cuomo's office did not return repeated phone calls Tuesday.
David Rosenfeld, associate director for the SEC's New York office, would not comment on how heavily the SEC is focusing on Quadrangle or Rattner. The federal probe is on a parallel but separate track from Cuomo's office.
"The SEC's investigation is continuing, it is widespread and it is ongoing," Rosenfeld said.
FOXNews.com's Judson Berger contributed to this report.