A thick fog recently blanketed the U.S.-Mexico border along Imperial Beach, Calif., a prime opportunity for border crossers to probe vulnerabilities in both the fence and the beleaguered agency patrolling it.
In SUVs or ATVs, Border Patrol agents with video surveillance equipment and binoculars spent hours, as they do every day, scanning the hilly and treacherous terrain that connects Tijuana, Mexico, to Southern California to try and prevent anyone trying to illegally cross the border.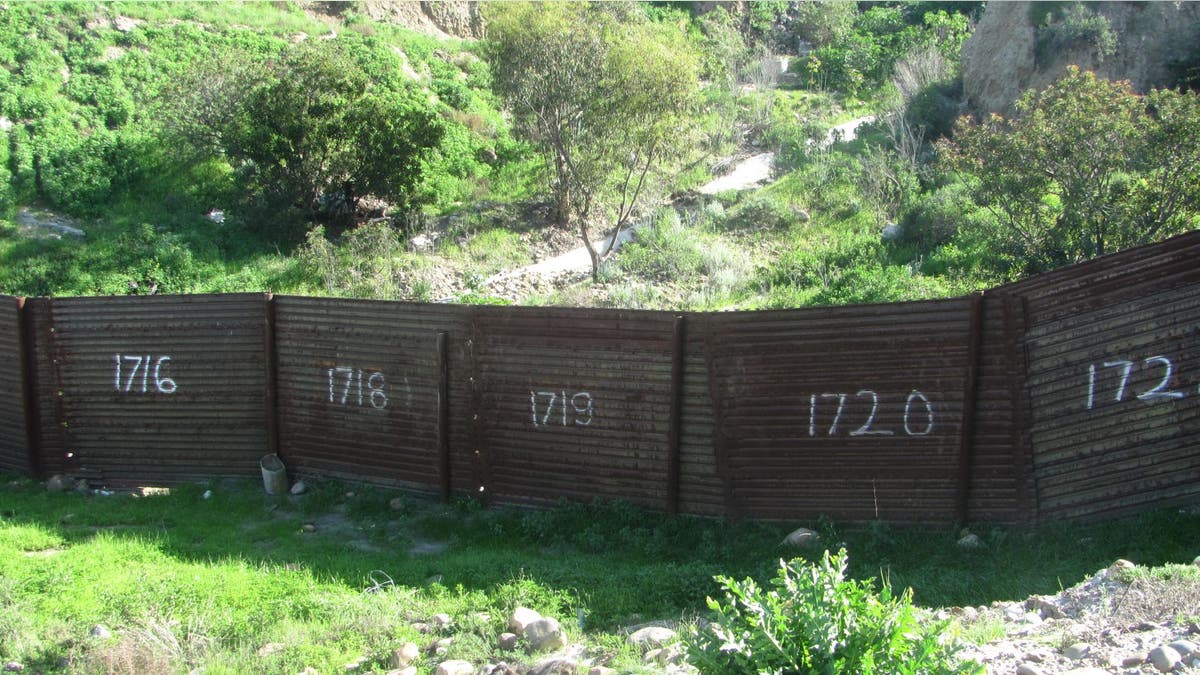 By the next morning, the processing rooms at the U.S. Border Patrol Imperial Beach Station were filled with men. They included two men from Turkey who washed up onshore on surfboards and wearing wetsuits. Federal agents spent hours that morning questioning nearly a dozen detained men who were suspected of being from Pakistan.
It's just a snapshot of what happens every day along the busy San Diego sector of the U.S. Border. Agents say they are doing all they can to protect the border, but for years have found themselves in a losing battle against a well-financed and sophisticated network of smugglers.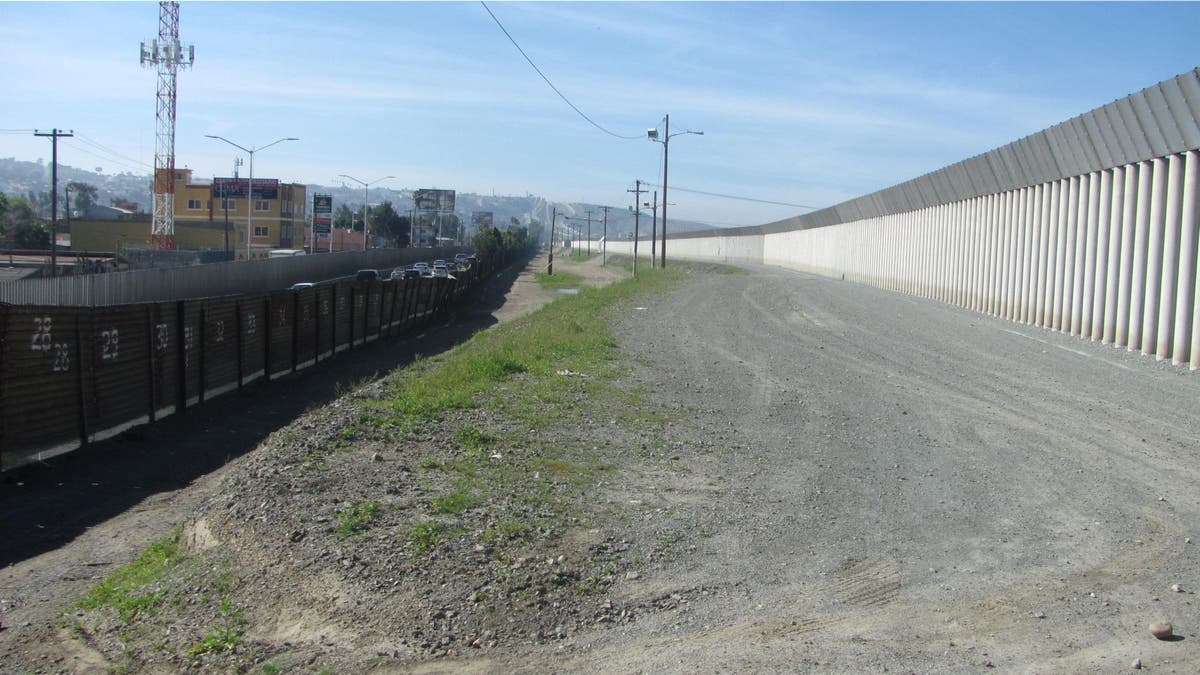 "We are undermanned and there are revisions and renovations that need to be made in the infrastructure along the border," says Chris Harris, a veteran Border Patrol agent and director of legislative and political affairs for the National Border Patrol Council.
Agents hope all that changes under President Donald Trump.
BORDER PATROL CHIEF, WHO ONCE BACKED IMMIGRATION REFORM, REMOVED FROM OFFICE
Harris said the unprecedented support the agency has received from Trump will reinvigorate an agency that has for years been hampered by inadequate funding, dismal resources and seesaw policy changes.
On January 25, Trump laid out a forceful yet controversial border security policy through a series of executive orders that included suspending "catch and release," moving forward on building a border wall and pledging to hire 5,000 more federal agents.
The move drew outrage among immigration advocates across the country. But to the rank-and-file agents who have attempted to guard the border with a vague and contradictory mission for the past eight years – and saw morale plummet to historic levels – it was a welcome move they believe will make their agency more effective.
"When Trump was elected, there was an increase in optimism among the agents, but nothing like what we've seen in the past few days," Shawn Moran, vice president of the National Border Patrol Council, said in reference to Trump's executive orders.
Moran said he saw first-hand how morale plummeted under the Obama administration. Agents, he said, felt handcuffed by stringent policies that prevented them from doing their jobs. Under "catch and release," they were releasing nearly 80 percent of the people they apprehended trying to enter the U.S. illegally, Moran said.
Moran said he is not totally surprised at the opposition Trump is receiving from sanctuary city mayors and the public, who he believes does not understand the implications of illegal immigration.
"I'm not surprised by the reaction," Moran said, "people just don't get it."
DHS SECRETARY: BORDER WALL SHALL BE FINISHED IN TWO YEARS
But overhauling the agency will not be an easy task. Harris said it will entail a philosophical paradigm shift and will require agents to rethink how they approach their missions.
"Our skill sets have atrophied in this arena during the last eight or so years concurrent with the previous presidential administration," said Harris. "It will take a complete paradigm shift in some of the ways we conduct business, and even in the way we think. Our operational mindset needs to be rethought and rechanneled."
Despite Mexico's pledge to stem the flow of Central American migrants entering its country from bordering Guatemala, the numbers have increased over the past year.
The number of unaccompanied children apprehended at the Southwest border jumped nearly 50 percent between fiscal years 2015-2016, from 39,970 to 59,692. In the first three months of this fiscal year (Oct. 1-Dec. 31), 21,321 have already been apprehended, according to Border Patrol stats.
But it is the number of family units apprehended that is staggering. Apprehensions jumped 95 percent between fiscal years 2015-2016, from 39,838 to 77,674. The numbers for the 2017 fiscal year have already surpassed the total for 2015, with 44,843 apprehended the past few months, according to Border Patrol.
Trump has made it his priority to stem the flow of migrants coming in through the porous border – saying it's a matter of national security.
"The unprecedented surge of illegal migrants from Central America is harming both Mexico and the U.S. and I believe the steps we will take starting right now will improve the safety in both of our countries. It's going to be very, very good for Mexico," Trump said when announcing the executive orders. "A nation without borders is not a nation. Beginning today, the U.S. gets back control of its borders, gets back its borders."