Asbestos scare closes Cannon building, Capitol Hill headquarters for more than 100 lawmakers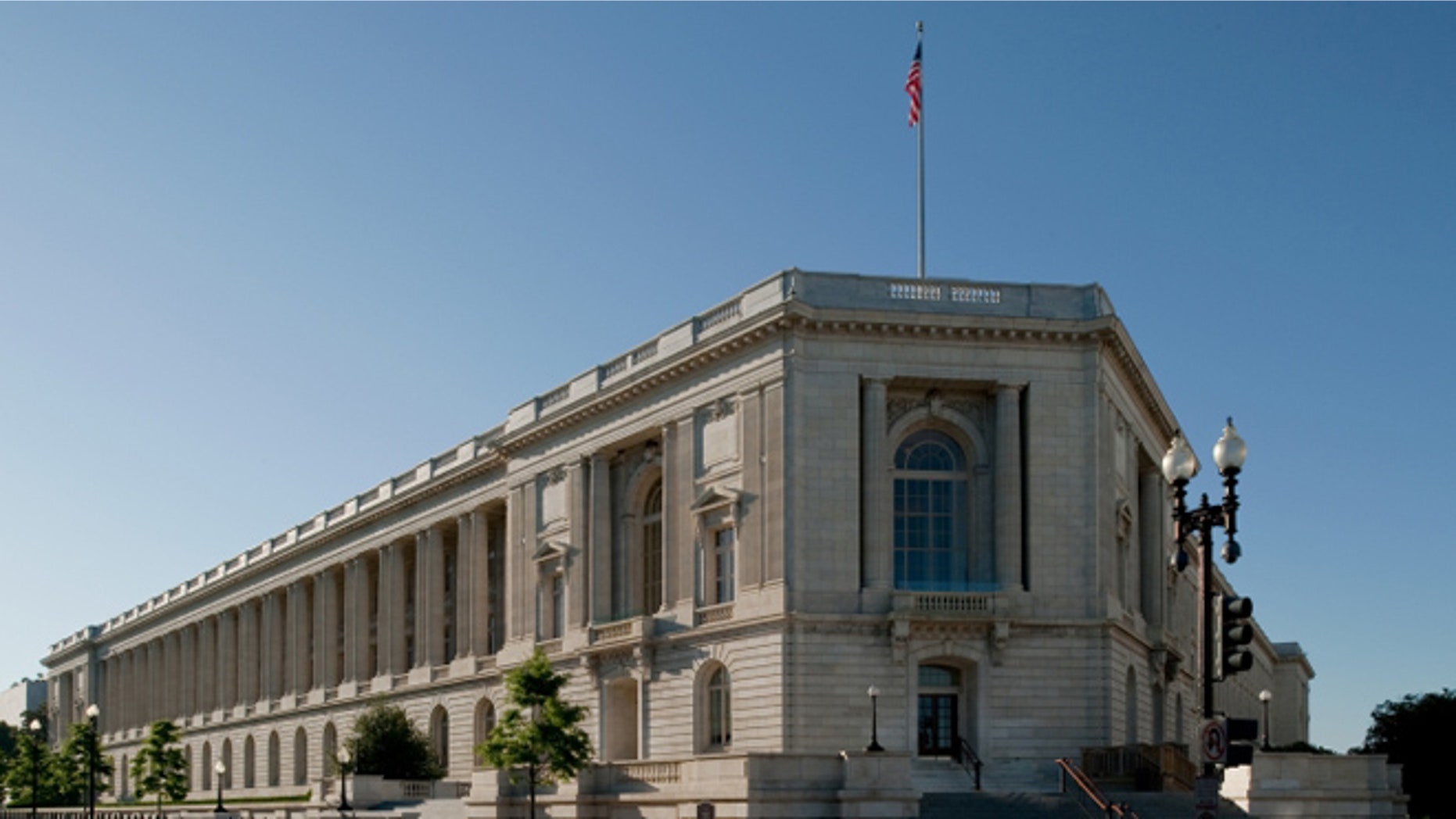 The Cannon House Office Building -- in which more than 100 Capitol Hill lawmakers have their Washington headquarters -- was closed late Friday night amid concerns of asbestos contamination.
The 114-year-old building is undergoing a major renovation and is closed for what government officials are calling a potential "asbestos release."
Officials said early Saturday that additional air samples have come back negative. Later, U.S. Capitol Police reopened the building.
The U.S. Capitol Police is also involved in the investigation. The agency referred a question Saturday to the Architect of the Capitol's office about the potential of foul play or criminal intent in connection with the potential contamination.
Cannon, the oldest of all congressional office buildings, also houses meeting rooms. Some congressional members sleep in their Capitol Hill office, but it is unclear exactly how many of the roughly 124 House members in Cannon stay in their office.
The building is just steps from the Capitol Rotunda building.
The Architect of the Capitol's office said earlier Saturday in a statement that an independent, accredited lab will provide further analysis of the air samples.
"In an abundance of caution… the building remains closed," the office said.
However, the office could not be reached for further comment.
Fox News' Chad Pergram contributed to this report.