Alabama Judge Cites Anti-Latino Remarks in Blocking Parts of Immigration Law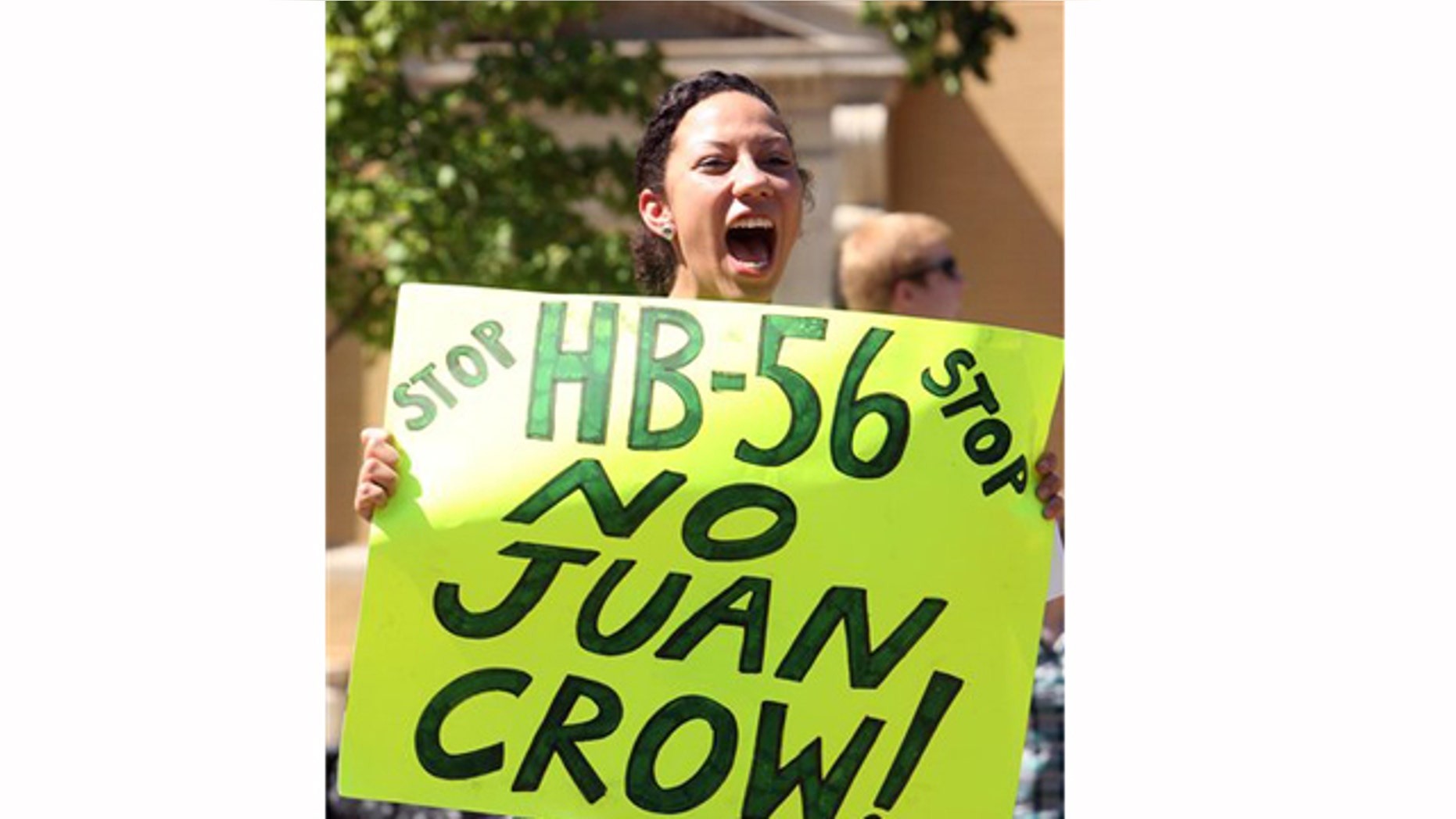 A federal judge says anti-Latino comments by Alabama legislators led him to put part of the state's immigration law on hold.
U.S. District Judge Myron Thompson said the Legislature's debate on the law "was laced with derogatory comments about Hispanics."
The two examples cited by Thompson were from Democratic legislators who voted against the bill, not from Republicans who supported it.
The law's sponsor, Republican Rep. Micky Hammon, says he doesn't understand how opponents' comments could be used against supporters.
Democratic Rep. John Rogers says he wasn't being disparaging when he talked about seeing 30 Hispanics get out of one car. He said he was praising the way they pool resources.
The Republican governor and other supporters of Alabama's new immigration law -- aimed at driving undocumented immigrants out of the state -- have described it as the nation's toughest.
While some parts of it were put on hold, major provisions took effect in late September, including allowing police to detain motorists who can't produce a valid driver's license.
A lawyer challenging the law, Sam Brooke of the Southern Poverty Law Center, says the comments referred to by the federal judge reflect the Legislature's views about Hispanics.
Meanwhile, several leaders of the Roman Catholic, United Methodist and Episcopal churches in Alabama have written Alabama's governor, saying that they are praying he will show great political courage and support repeal of Alabama's immigration law.
The church leaders sent the letter Monday to Gov. Robert Bentley and made a copy public. They said short of repeal, they pray the governor will work for revisions in what they call "an unjust and unfair law."
Those signing the letter include Roman Catholic Archbishop Thomas Rodi, Episcopal Bishop Henry Parsley, and United Methodist Bishop William Willimon.
A spokeswoman for the governor said she had not yet seen the letter.
This story is based on reporting by The Associated Press.
Follow us on twitter.com/foxnewslatino
Like us at facebook.com/foxnewslatino