After Foiled Terror Plot, U.S. Looks For Stronger Means to Penalize Iranian Regime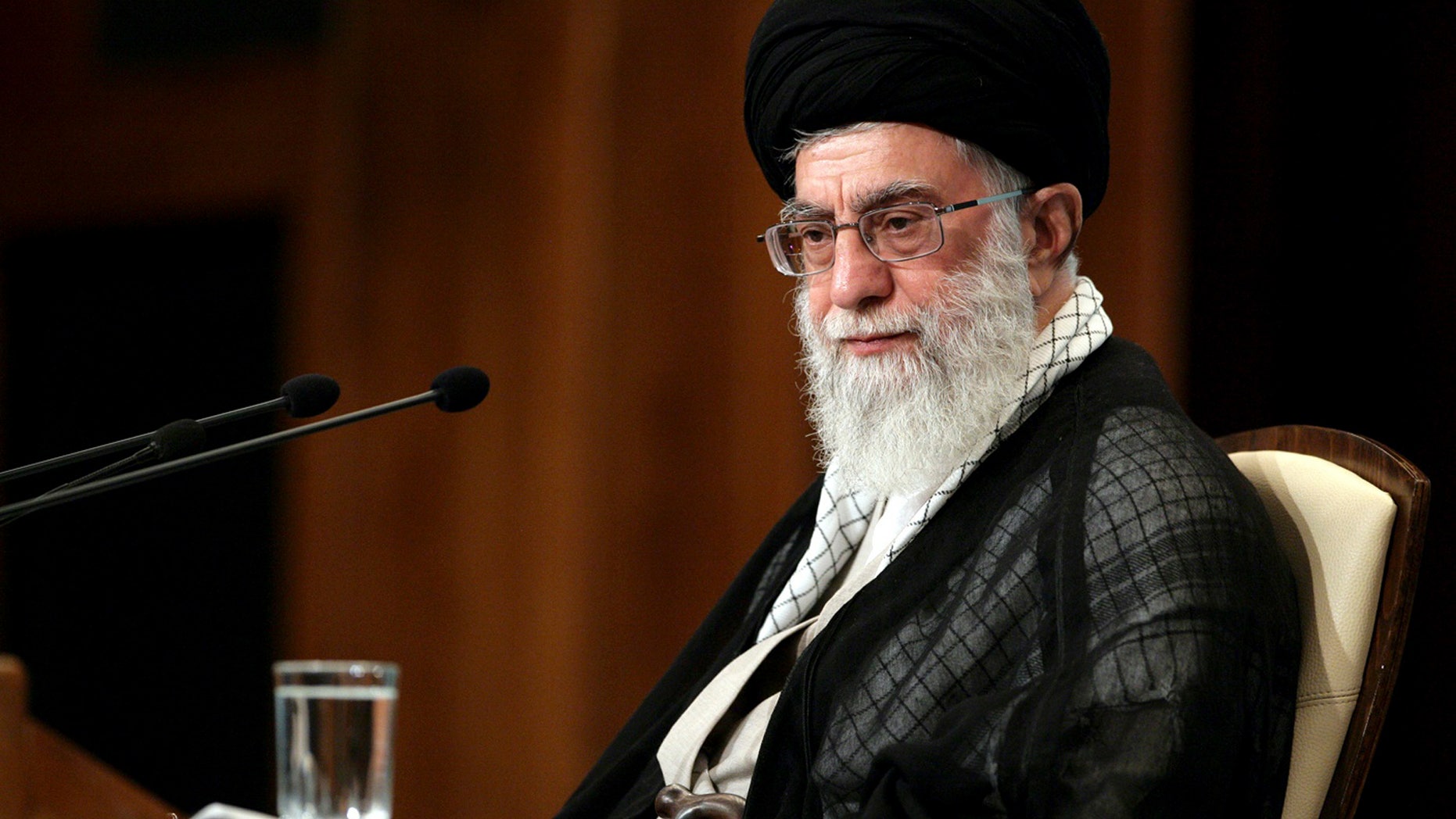 After foiling Iran's potentially murderous acts against Saudi and Israeli interests in the United States, the Obama administration is looking for ways to further penalize the regime, especially before it gets hold of possible weapons of mass destruction.
According to The New York Times, President Obama wants the United Nations to release classified intelligence that proves once and for all that they are experimenting with nukes. The administration is also looking at banning Iran's central bank, basically crippling its financial system.
With international sanctions barely pinching Iran's financial surface, a top Democratic lawmaker says the world community has to get more aggressive in stopping the regime's current trajectory.
"Iran is escalating, I believe, its nuclear development. Iran is increasingly hostile. They have not ceased supporting Hezbollah or Hamas or participating in the -- well, bringing of missiles and rockets into Lebanon through Damascus (Syria). It's a very dangerous situation," said Sen. Dianne Feinstein, D-Calif., chairwoman of the Senate intelligence committee.
"If you project out a number of years, we are on a collision course. If we want to avoid it, we have to take action to avoid it," she said.
Former U.S. Ambassador to the United Nations John Bolton told Fox News that allowing Iran to obtain nuclear weapons would make the ability to end that regime's terror efforts that much more difficult.
"Everything that's wrong with Iran today, the world's largest financier of international terrorism, for example, gets infinitely worse once they get nuclear weapons and they are very close to that point," Bolton said.
But Feinstein said going to war with Iran is not an option the United States should consider. Instead, "looking to stop bad behavior short of war" can be undertaken by several untapped methods, especially since sanctions are not having the intended effect.
"I don't think the sanctions have been as complete as they must -- as they should be. I wished they had sanctioned the central bank of Iran and that would affect oil and maybe that's why they didn't do it. But that makes a big difference," she told "Fox News Sunday."
Expecting some retribution for the alleged plot, which resulted in charges against two men, including an American and a member of the elite unit of the Iranian Revolutionary Guards Corps, Iran's supreme leader said Sunday that Iran is prepared to react.
"If U.S. officials have some delusions, (they must) know that any unsuitable act, whether political or security, will meet a resolute response from the Iranian nation," state TV quoted Supreme Leader Ayatollah Ali Khamenei saying.
Sanctioning the central bank would mean the U.S. black listing any foreign country or company that does business with the central bank. The effort is opposed by some foreign nations, including U.S. allies who pay the bank for Iran's oil.
Retired Gen. Jack Keane, one of the architects of our counterinsurgency strategy in Iraq and Afghanistan, said the U.S. should go further and take military action.
"I would start retiring the Quds force who has been using these proxies to conduct actions against us. I would conduct covert actions against them and espionage. That means kill them and take their bases away from them," Keane said.

Feinstein said success in targeting the Quds force would be difficult because it's unlikely such an operation could be contained.
"It probably would escalate into a war, and the question is: Do we want to go to war with Iran at this time? My judgment is no. We have our hands full with Iraq, with Afghanistan, with the deteriorating relationship with Pakistan," she said.

According to the Times report, the head of the International Atomic Energy Agency has been shy about going public with Iran's nuclear pursuits because he doesn't want his inspectors banned from that country.
The Obama administration also is reportedly hesitant to go the U.N. route because of concerns that the U.S. has lost its credibility after the 2002 claim in the United States that Iraq had weapons of mass destruction. No weapons were found in Iraq after the war began.
Nonetheless, the White House is talking isolationism.
"This president has been very focused on holding up Iranian behavior so that it is clearly seen by other nations around the world. And that enables us to work cooperatively with our international partners to isolate and put pressure on Iran in a way that has never really been achieved before," White House spokesman Jay Carney said last week.
Republican presidential contender Newt Gingrich told CNN on Sunday that if he were in the Oval Office, he would pursue "replacement of the Iranian dictatorship with a maximum amount of effort to rouse" students, young people, ethnic minorities and other opposition groups. He said he would also "apply every possible economic sanction, including ultimately if necessary cutting off gasoline so that the regime collapses."
"They've been waging war against us since 1979. They think so. They plan for it. They kill us. They have plots around the world. They support terrorist organizations. And we -- at a strategic level the United States is absolutely clueless about what we should be doing," Gingrich said, faulting the current administration with disseminating "confused statements" about outreach to the Iranian regime while at the same time supporting regime change in Egypt and Libya.
"We have done nothing of consequence to systematically undermine this regime," he said. "This is one more in a 32-year process of waging war against us and is further proof of why we need to replace the dictatorship."